Starting XI
Donnarumma (5): Dropped a few balls in dangerous situations. Perhaps should have done better on both of Cagliari's goals. Not what we're used to seeing from the youngster.
Calabria (6): Did well in the first stages of the game, but was out of position when Cagliari scored their first goal. Moved to the left in the second half and had a decent game.
Gustavo Gomez (5.5): Gomez could have done a lot better this game. The communication between him and Paletta seemed non-existent at times. Could have done better on Cagliari's first goal.
Paletta (2): Might have had a good game, but the red card he received lowers his rating massively. Could be the stupidest challenge I've seen from a player already on a yellow card. Ruined the game for his teammates.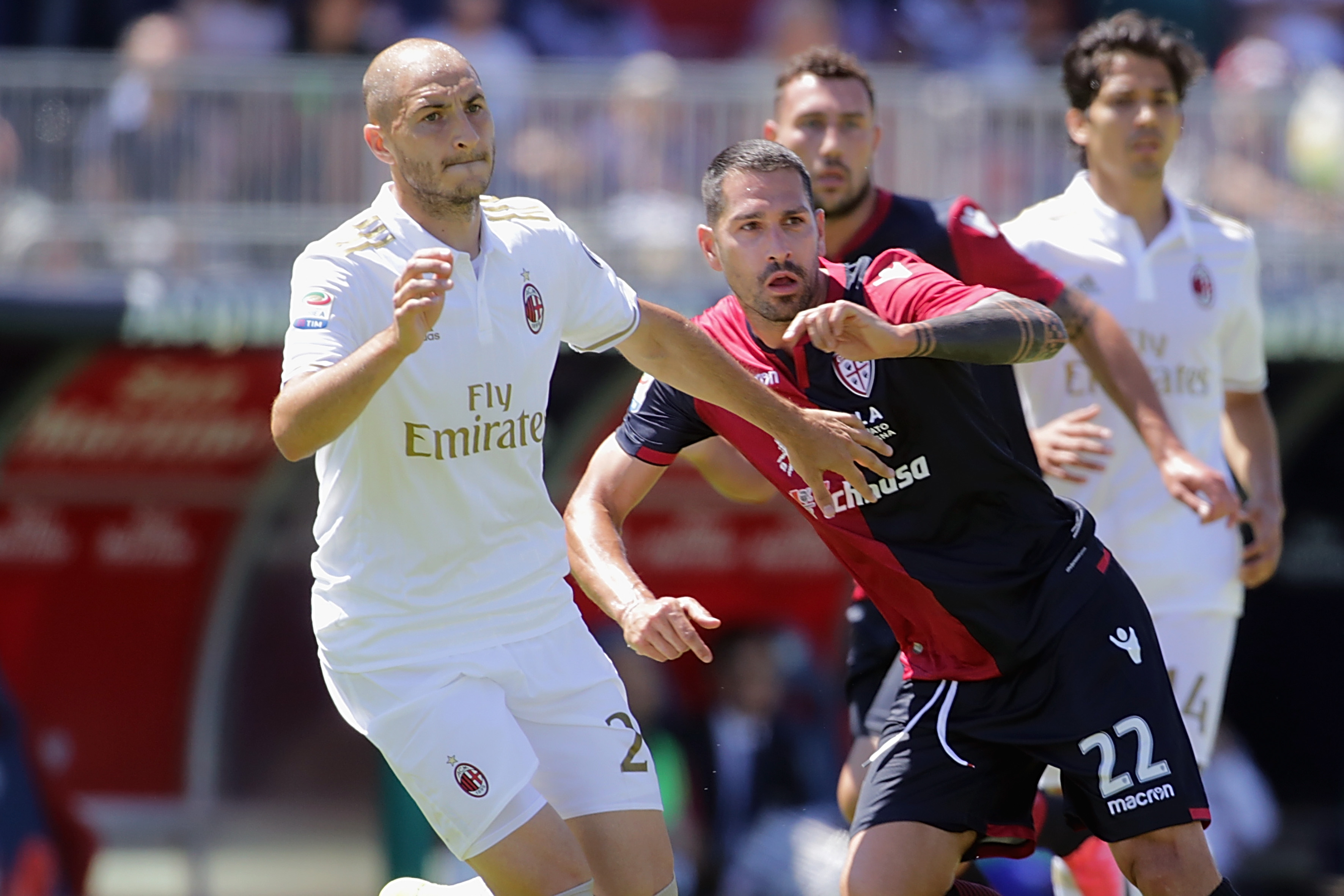 Vangioni (5): Did not see much of him at all. Surely won't have a spot in Milan's squad next season. 
Kucka (6): A poor game in general, but he started the attack that led to Milan winning their second penalty of the game, which Lapadula converted.
Locatelli (7.5): Very good game by the youngster. Didn't miss many passes and was very aware of his surroundings. Impressive indeed.
Mati Fernandez (6): Did a lot of the hard work in the midfield, but he didn't come close to his performance against Bologna. All-in-all a good game.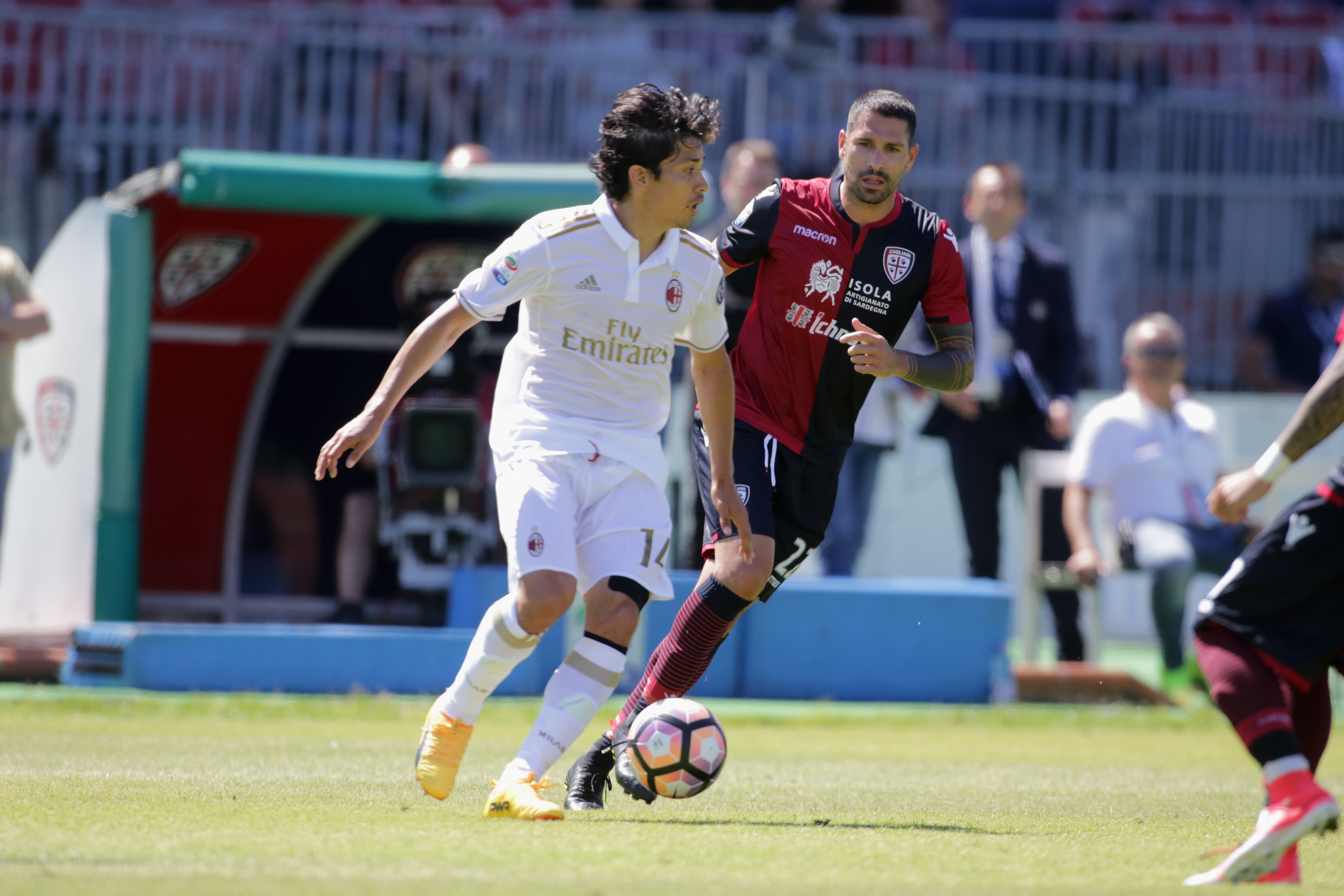 Suso (N/A): Started out well but had to leave the game injured just 30 minutes in.
Bacca (3): Simply not good enough. Missed a few great chances, and failed to help his teammates in attack. Also missed a penalty. 
Honda (6): A decent performance in his last game for Milan, but nothing special. Managed to deliver a few good passes in dangerous areas. 
Substitutions
Ocampos (6.5): Started out badly but picked himself up in the second half. Still has to work on his crosses though. 
Lapadula (8): Showed that he's the best striker Milan currently have. Offers his support to the rest of the team, and is constantly on the move. Converted the penalty to level the scores.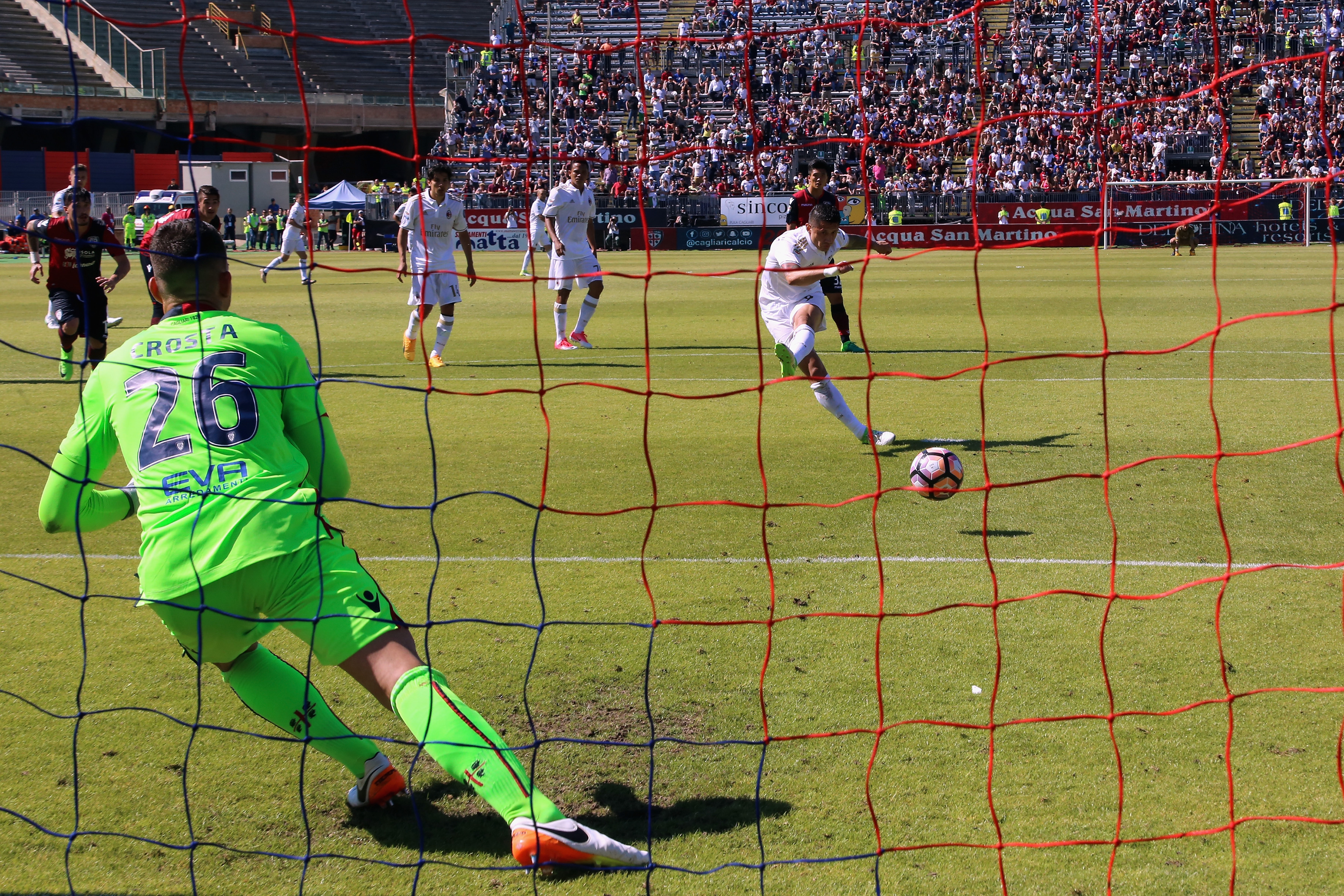 Zapata (N/A): Came on for Bacca after Paletta's red card. Didn't play enough to get a rating.