Davide Calabria spoke to the microphones of Milan TV, where he spoke about his recent establishment as Milan's starting right-back.
The teenager admitted he has felt the responsibility over recent games since taking Ignazio Abate's role as starting defender on the right side.
"Sure it is a great responsibility because we have to do well to achieve our goal and it's not easy, but I'm trying to put it all in myself and trying not to get confused," Calabria revealed.
"It 's important for a full-back to be able to cross a lot and make as many goals as possible for the team."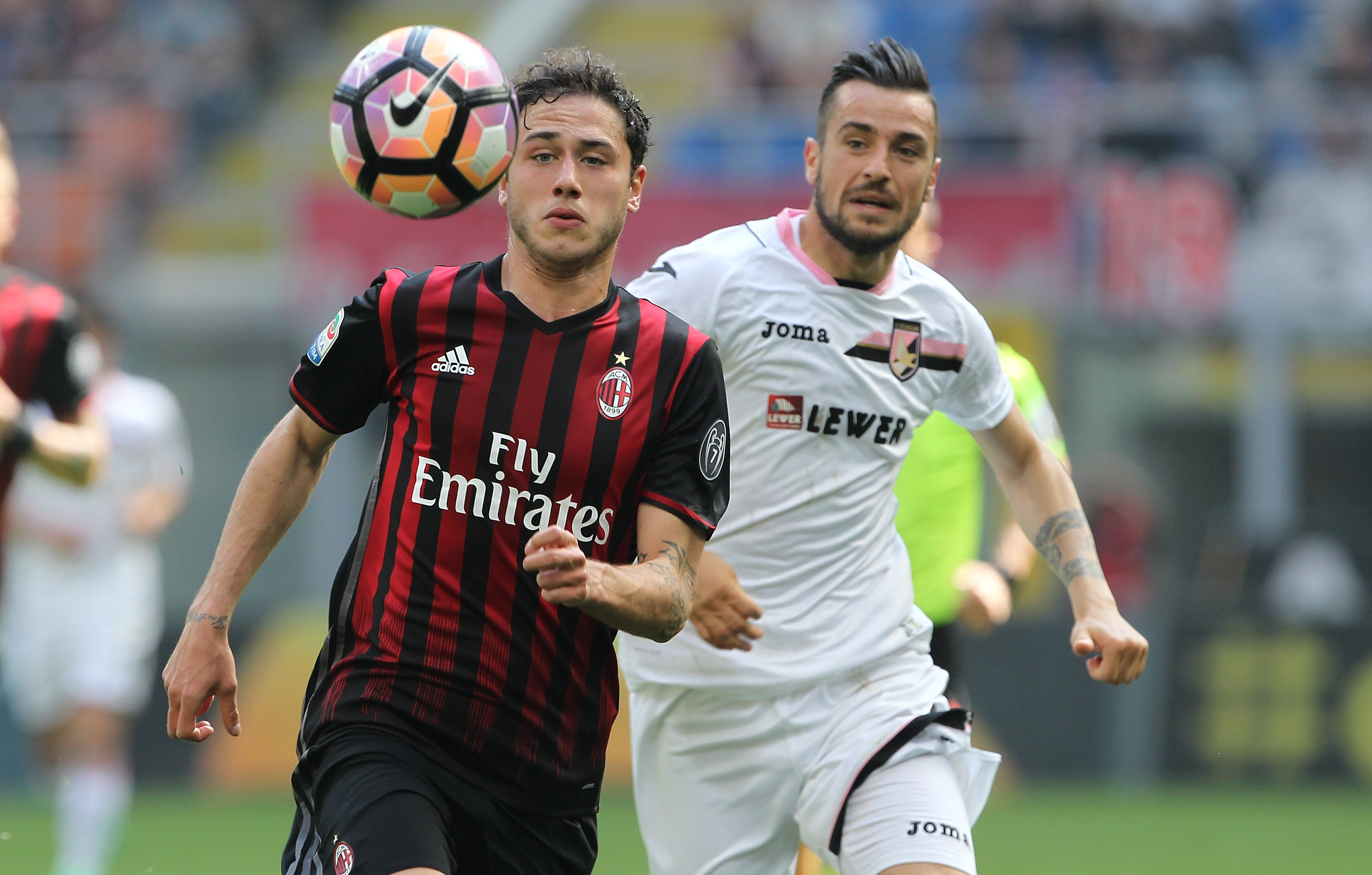 Milan have struggled recently with just one win in five, the latest disappointing result being a 1-1 draw away at relegation-battlers Crotone.
"We were not good at Crotone. There are no excuses, we need to improve the approach because in the second half from the statistics it turns out that we are a great team. It will be important to improve the initial approach to be able to arrive in Europe.
"It's very important [to be in Europe], we are a club that has to aspire to play those competitions and to win. Being outside Europe is not for Milan."
The day of the interview also marks 10 years since AC Milan beat Manchester United 3-0 at San Siro to reach the Champions League final, a game Davide recalls well.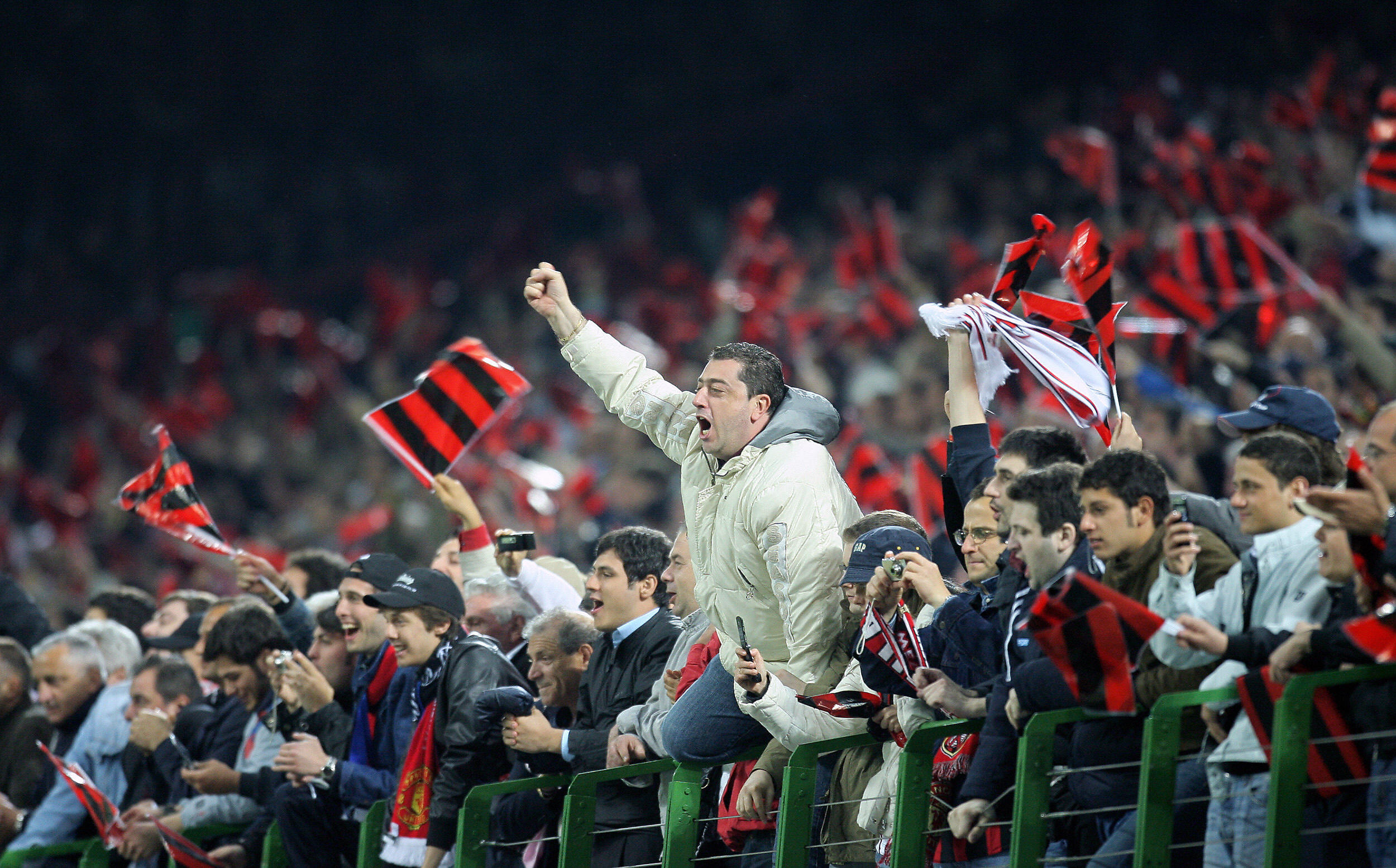 "I was ten years old; it was a beautiful emotion. I saw it with my family and my friends, we watched together. It 'was a game fantastic, they were formidable 22 players on the pitch. I have very good memories."
Looking ahead to the match against Roma, Calabria admitted it is important for the Rossoneri to capitalise on their downbeat opponents.
"Rom are definitely a wounded team because losing the derby is never good. It will be important for us to deal with it immediately in the best way to bring more points home."
Finally, the Italy U21 international spoke on his relationship with fellow right-sided player Suso.
"I've always got on well with him because he has quality and incredible technique. I try to create space for his play. The more I play with him the more feeling I will get, but until now I have always got on well with him."