Mattia Caldara is now officially a Milan player and was presented at Casa Milan. The 24-year-old defender spoke to the press ahead of the beginning of his adventure in the Rossoneri shirt.
"Hello everyone, these were quite busy days. I saw great enthusiasm at Milanello and cannot wait to get started," Caldara told the media.
"The legacy will be very heavy. I will try to do my best. I came here for the story of this great club. Maldini, Nesta, Thiago Silva played here. I thank Leonardo and the management who have believed in me. Now I look forward to showing my value here.
"Juventus? They bought me and believed in me, but now I begin a new cycle. It gives me so much responsibility. I think only to do well for Milan. It was almost impossible to say no to Milan. I am happy that the negotiations were successful.
"Atalanta? In these two years with Gasperini I grew a lot, even mentally. I also had the chance to play in the Europa League, which is a completely different thing compared to Italian football. I have to thank Atalanta for helping me grow.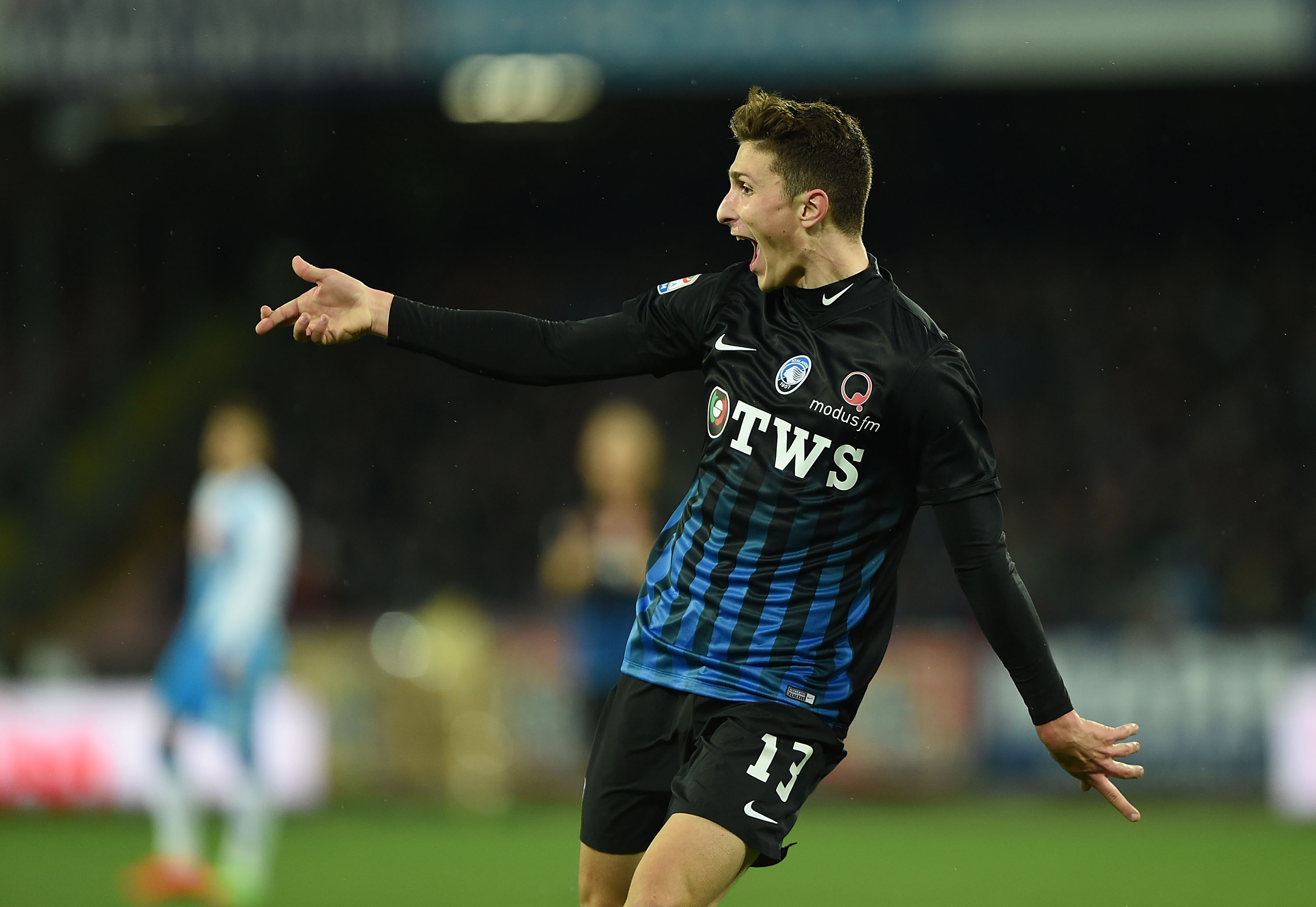 "In these last two years, Gasperini has taught me to improve my marking. I can also play the ball from the back, but I have to improve on that. My main strength is man-marking.
"Conti and Kessie? When they found out I'm coming they were very happy and told me that there is a positive atmosphere full of change.
"Gattuso told me that there is a lot to work on. I want to get involved, to show that I can give a lot. The coach wants the team to have resourcefulness and desire to win. I cannot wait for him to come back from America.
"San Siro? It's a stadium that awakens incredible emotions. Every child dreams of playing at the stadium. There is a lot of enthusiasm among the fans. I want to show that I am worth of this challenge.
"Who I supported as a child? I was born in Bergamo, so Atalanta. The club is like a religion in the region.
"With Romagnoli I played for the U21 national team. He is a very good defender. We will have to prove ourselves on the pitch together.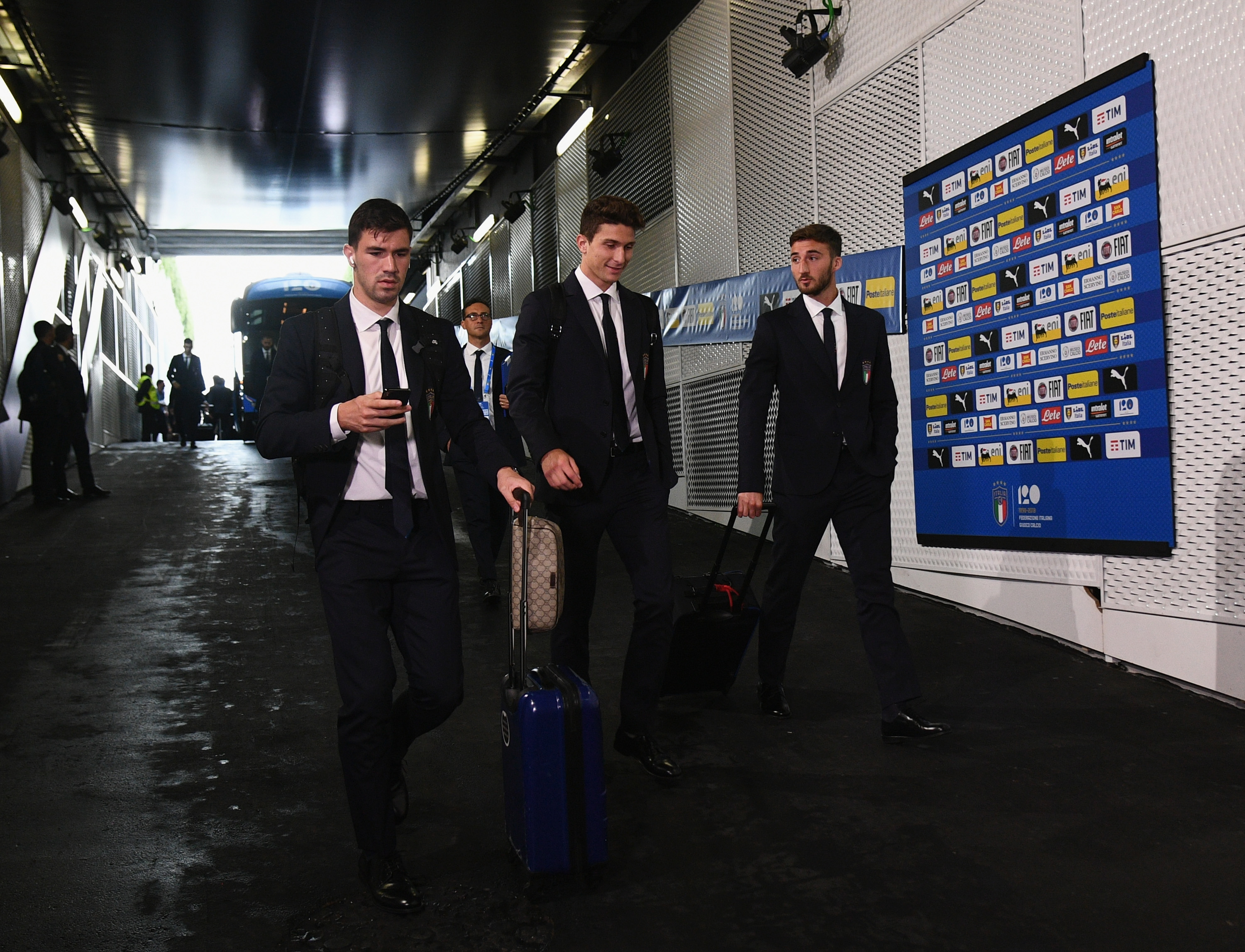 "Difference between three-man and four-man defense? I will have to adapt to a four-man defense. Since I was a kid I used to play in a four-man defense. It is more of a tactical than a mental aspect.
"Passion for reading? Yes, I like to read. I am a normal boy, only in my free time I prefer to read and be alone rather than playing the Playstation," Caldara concluded.