Hakan Calhanoglu spoke to MilanTV ahead of his side's encounter with Juventus. Here's what he had to say.
On Juventus-Milan: "We are ready, we returned from the International duty in the previous days and on Thursday we all trained together. We are focused on the match with Juventus, which is very important. We've had a month of great games, we to continue collecting points. The big games are coming, we are 100% focused."
On the possible third consecutive goal after those against Arsenal and Chievo: "I hope so! The most important thing is the confidence I feel at this moment, the whole team helps me a lot. I feel good on and off the field and I hope to continue like this. The most important thing is to win, though."
On improving: "Of course I have to improve, I have to train even more. I know I can score more from outside the box, I showed it against Arsenal."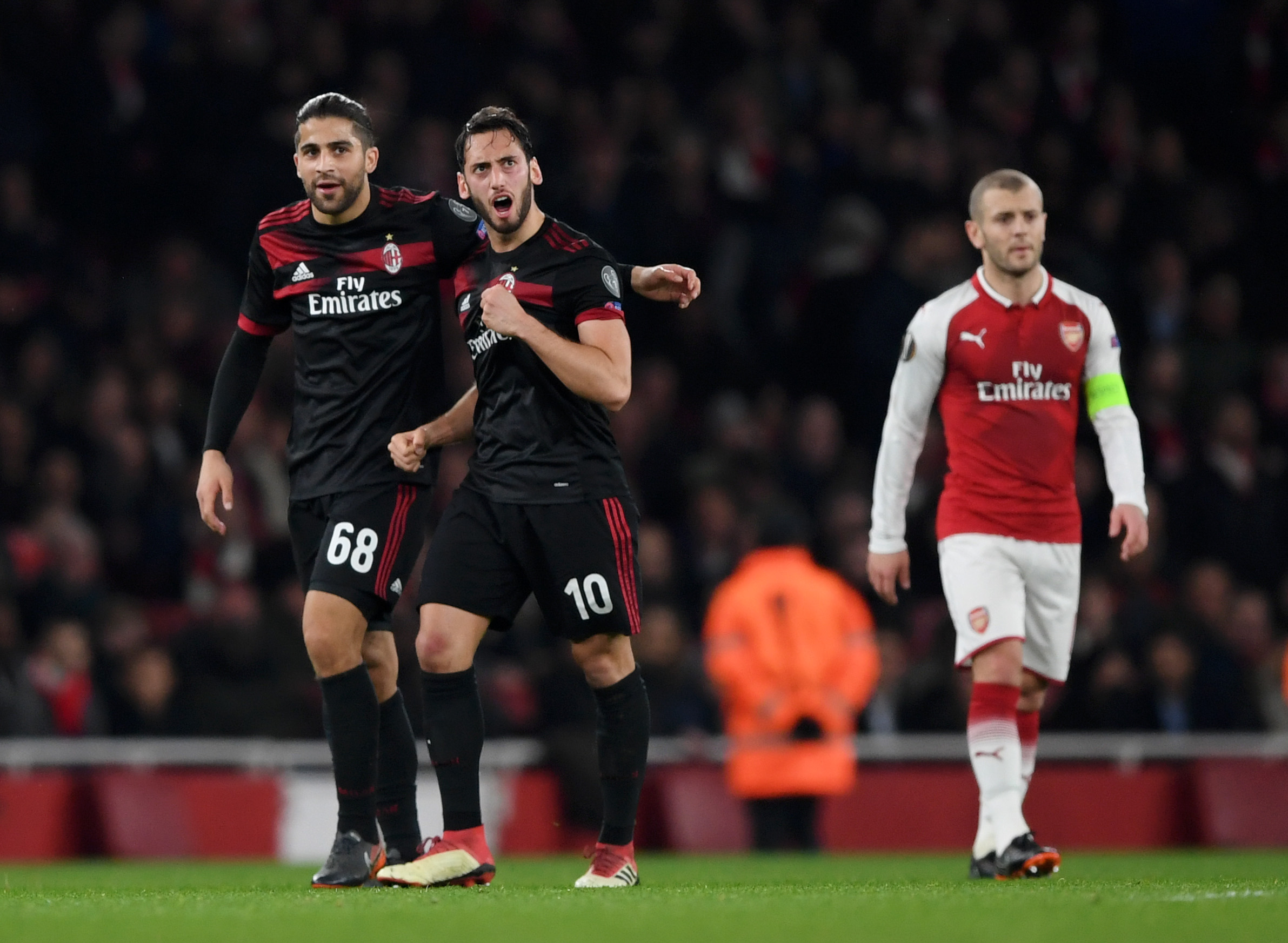 His first impression of Allianz stadium: "There is always great pressure in the big stadiums, I have played several times in big stadiums, for example at Camp Nou against Barcelona.
"I know how it feels and how I feel, but I'm more and more focused on the game. We know the stadium will be full, but San Siro is also a great stadium. The feeling will be the same."
If he knew Savicevic before the meeting a few days ago: "Of course I know him, he was a great number 10. He had an extraordinary left foot, we often talk after the games and he gives me advice: 'shoot, shoot!'. It's always good to get advice from such a big player."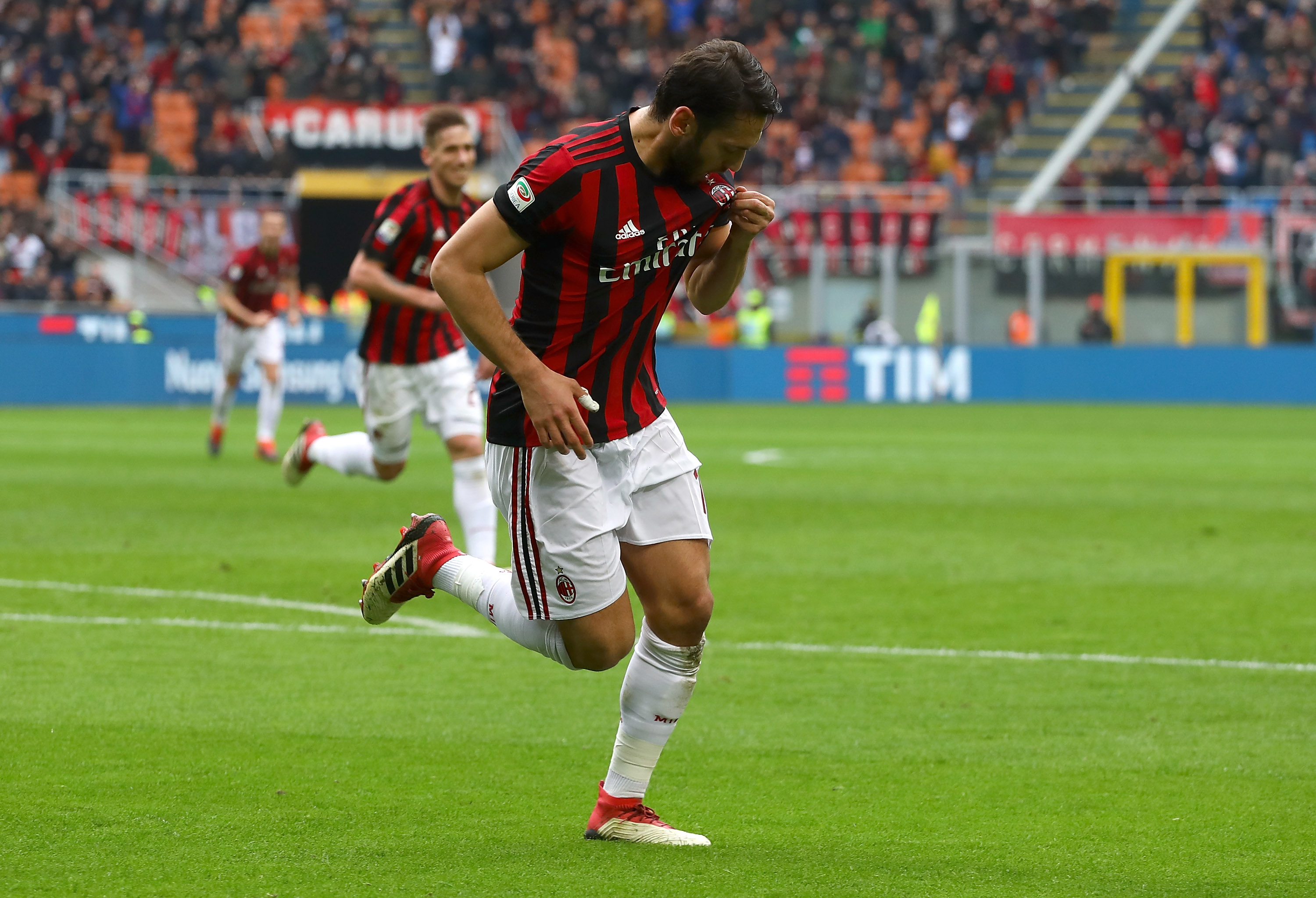 On Conti: "When I arrived in Italy we spent a lot of time together, he spoke only a little English, but he helped me a lot in the beginning. We live in the same building in Milan, he's a really good guy with a big heart. I'm sad about his situation, he just left for America and we text a lot.
"It's an unfortunate period, sometimes it happens, and we players have to help him because he's one of the team's most important players. I hope that when we score our next goal, we will send him a message, because we love him, and I love him too."