AC Milan midfielder Hakan Calhanoglu has admitted that his early struggles were in large part down to the language difference.
The Turkish international struggled to find form upon his arrival from Bayer Leverkusen, but has since become one of the Rossoneri's most valuable players since Vincenzo Montella's departure.
"I made my first trip to Milan by plane," Calhanoglu recalled, speaking to Forza Milan.
"I was thinking about a new style of football, my new club and my new teammates. It's a big change coming to a club like Milan, a club with great history.
"As I went to Milanello I was thinking about the great champions who had been there, like [Paolo] Maldini or [Gennaro] Gattuso, my head was buzzing.
"It wasn't easy to make an impact straight away because we were living in a hotel, and also because of the language. Talking and communicating with my teammates wasn't easy.
"Now I'm happy, I understand the others and I can talk to them. I like the Italian culture, it reminds me of Turkey.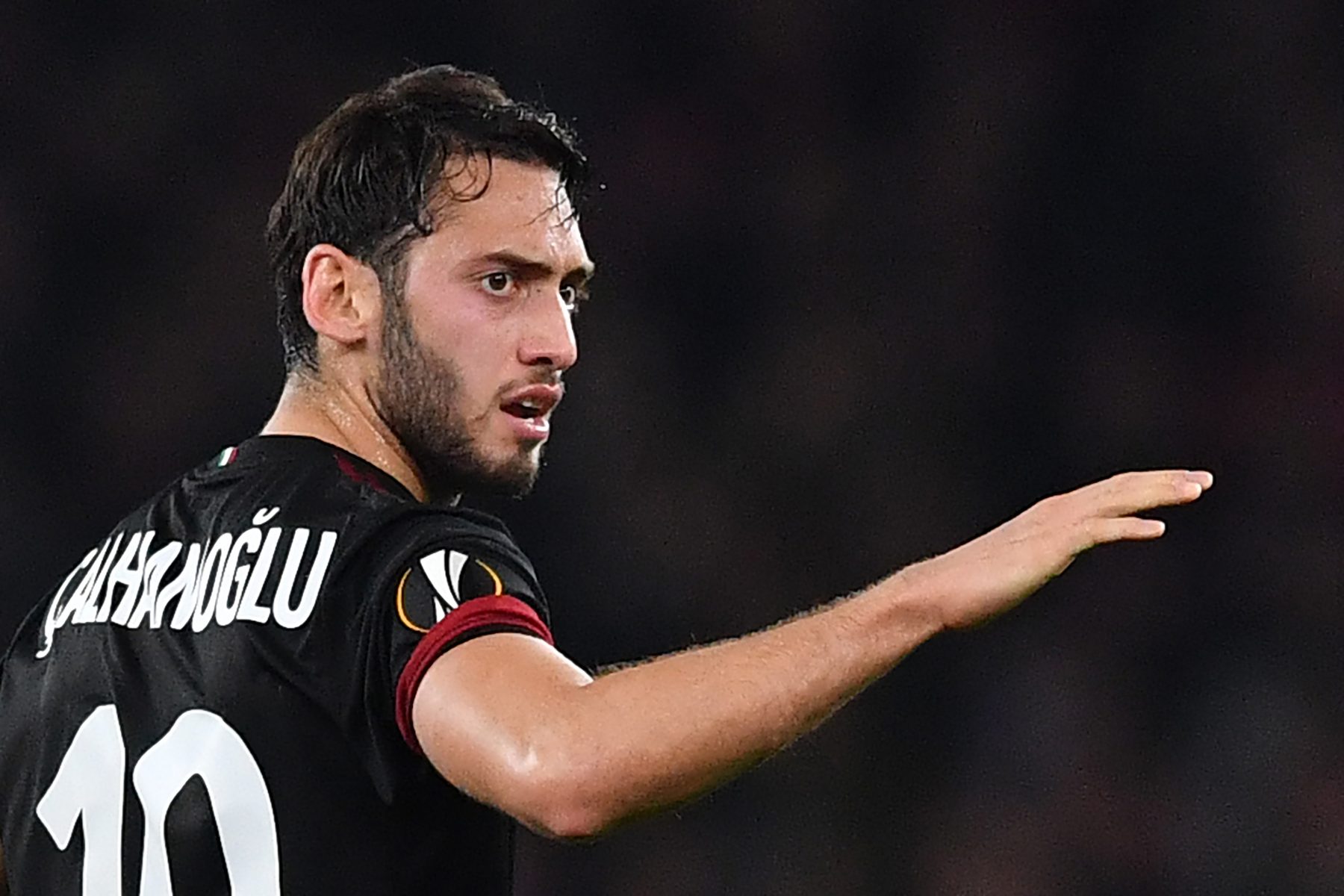 "After being banned for four months I needed to play a bit to get in to the right physical condition.
"It's difficult if you can't communicate though and Montella didn't speak English, only Italian.
"Obviously I know football, I know what position I have to take up on the pitch and how to behave during the game, but I need to feel the support of a Coach who talks to me.
"Gattuso gave me a lot of confidence because he really helps me and communicates with me. He's always told me to free my mind and focus on football.
"He believed in the qualities I had and said that by doing that the results would come."
On who helped him learn Italian: "At the start [Ricardo] Rodriguez helped me a lot because he knows German. The only thing is he doesn't know Italian all that well either, so Fabio Borini helped me most with your language."