Former AC Milan boss Fabio Capello has spoken to Radio Anch'io Sport following the Napoli-Juventus match about the current state of Milan.
"Inter have a great future, Suning is a great company," Capello began.
"[They are] A big shareholder who has shown they have ambitions. At Milan however, I do not understand anything about the club.
"Milan should always be playing in the Champions League. They cannot stay in this position, but to be a much more ambitious club the road is long and difficult."
Does Capello still have any contact with Silvio Berlusconi?
"Berlusconi? It has been four or five months since I've spoken to him."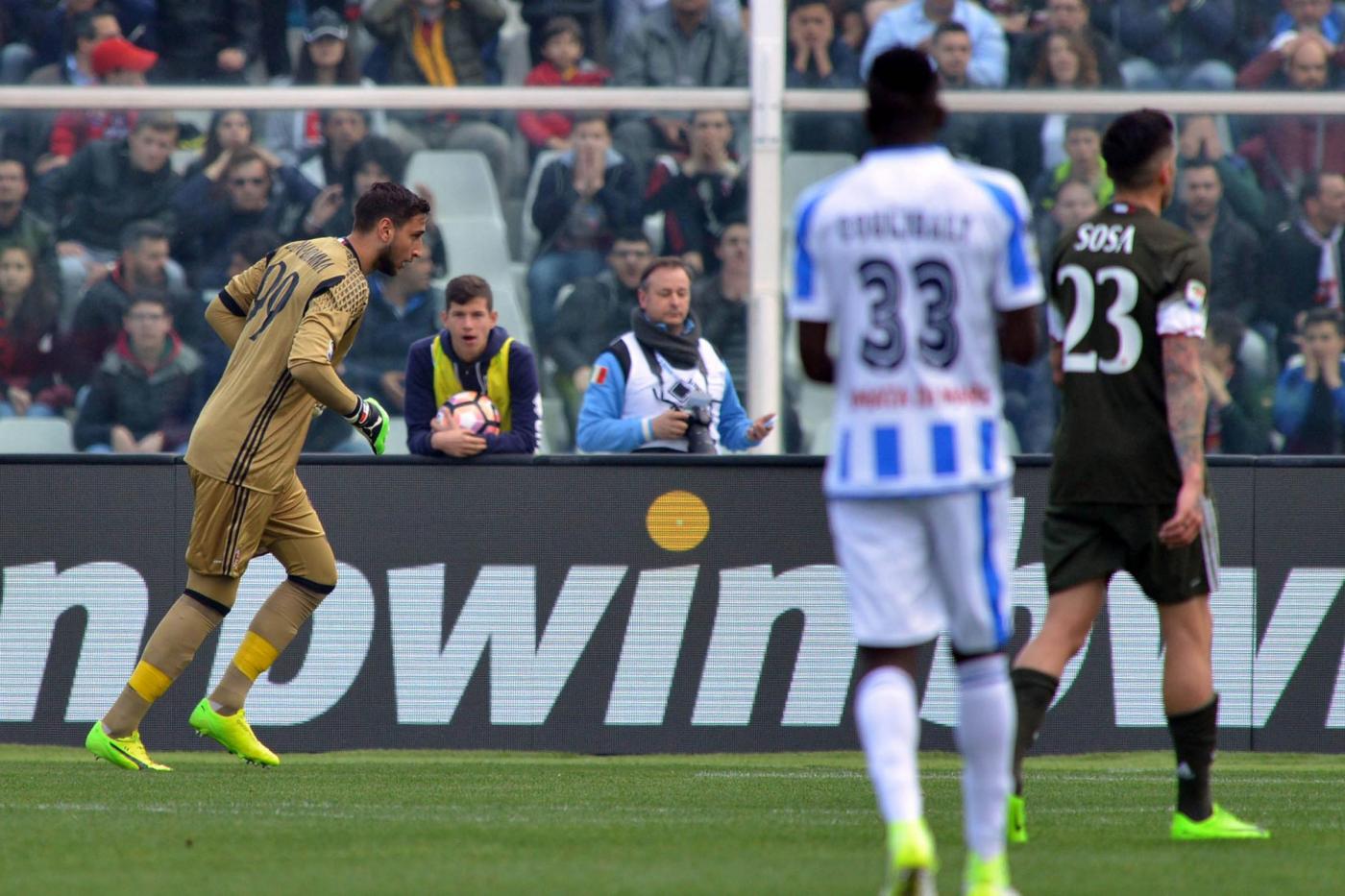 On Donnarumma's mistake against Pescara on Sunday:
"I wouldn't have criticised him, I'd have even given him a hug. I would have done it straight away in the dressing room. Milan is the current position partly thanks to Donnarumma, who made great saves, miracles even.
"Everyone can make a mistake. I have never individually criticised a player, it is not in my nature."