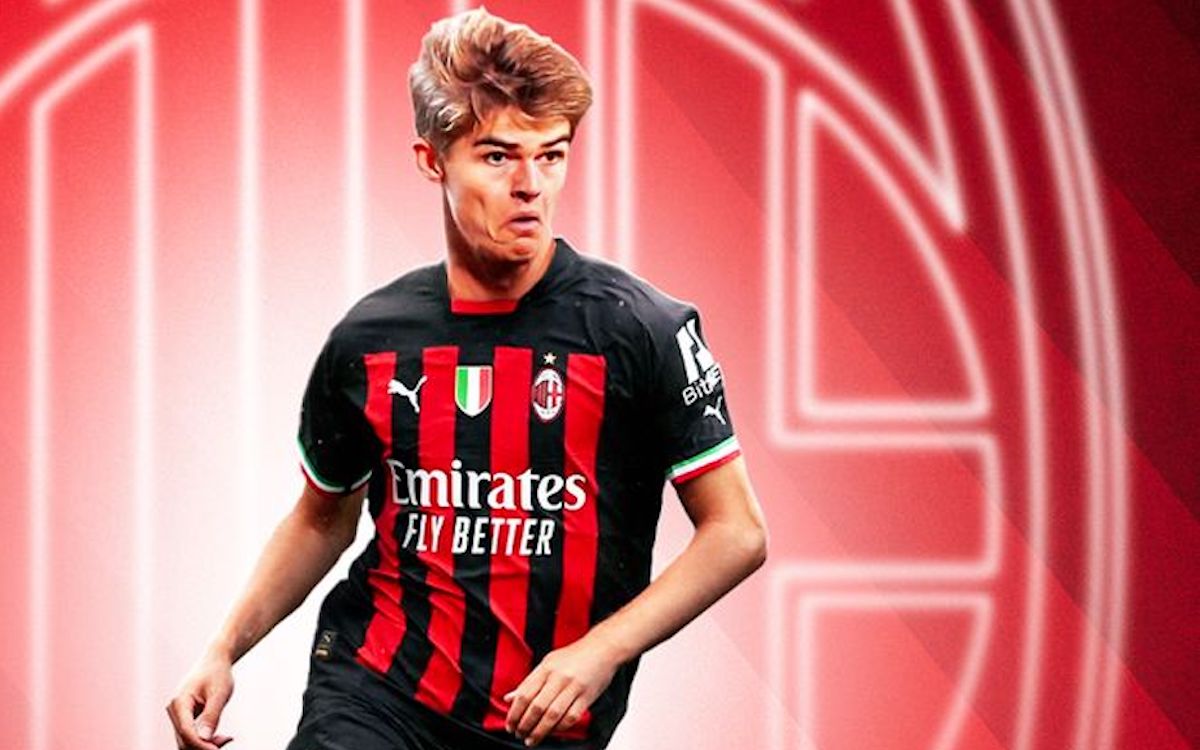 Charles De Ketelaere continues to remain the main unsolvable enigma of AC Milan's 2022-23 season so far, and the player dominating the...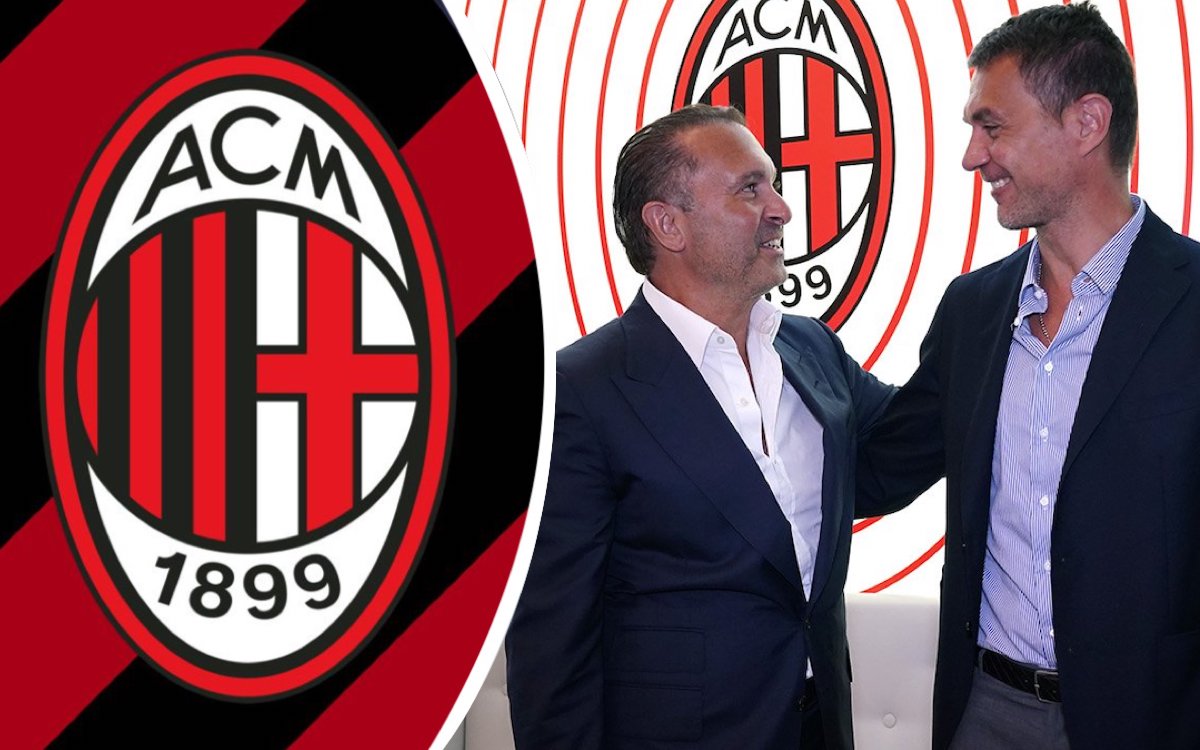 The January transfer window closed on Tuesday night with AC Milan having done no notable business for the second straight year. In...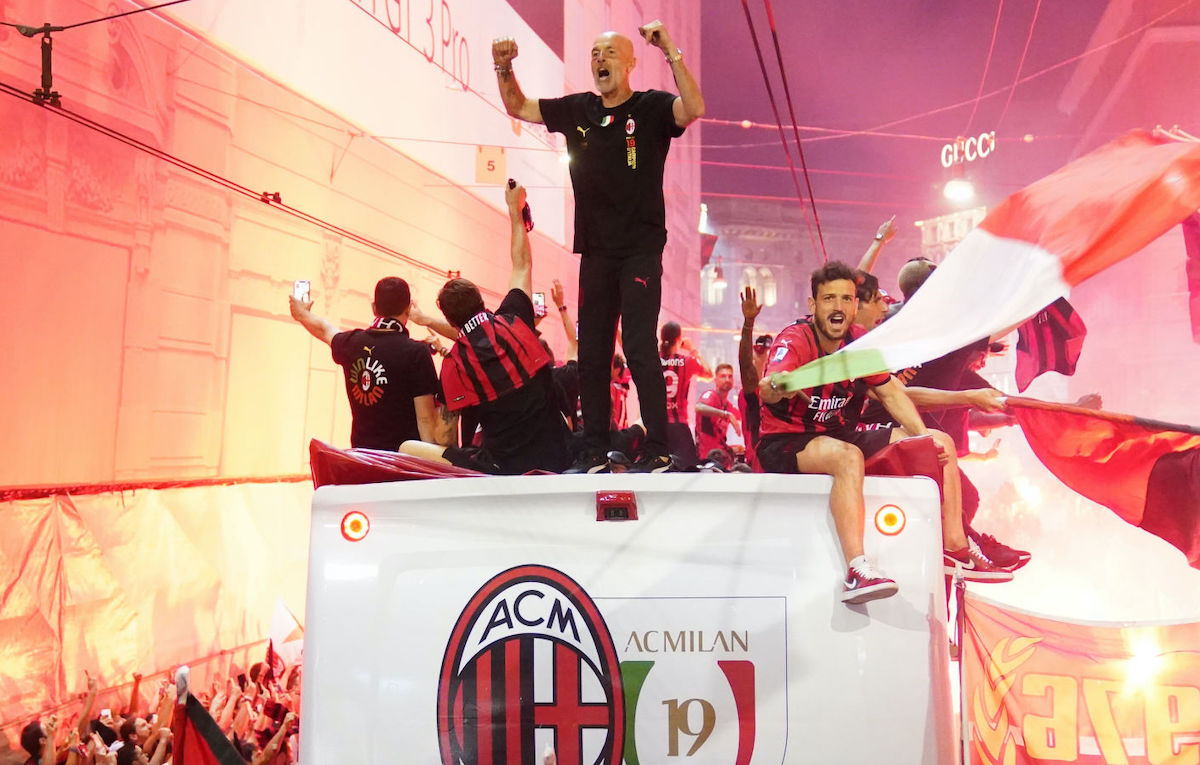 As we prepare to close the curtain on a very profitable year for AC Milan from several points of view, we must...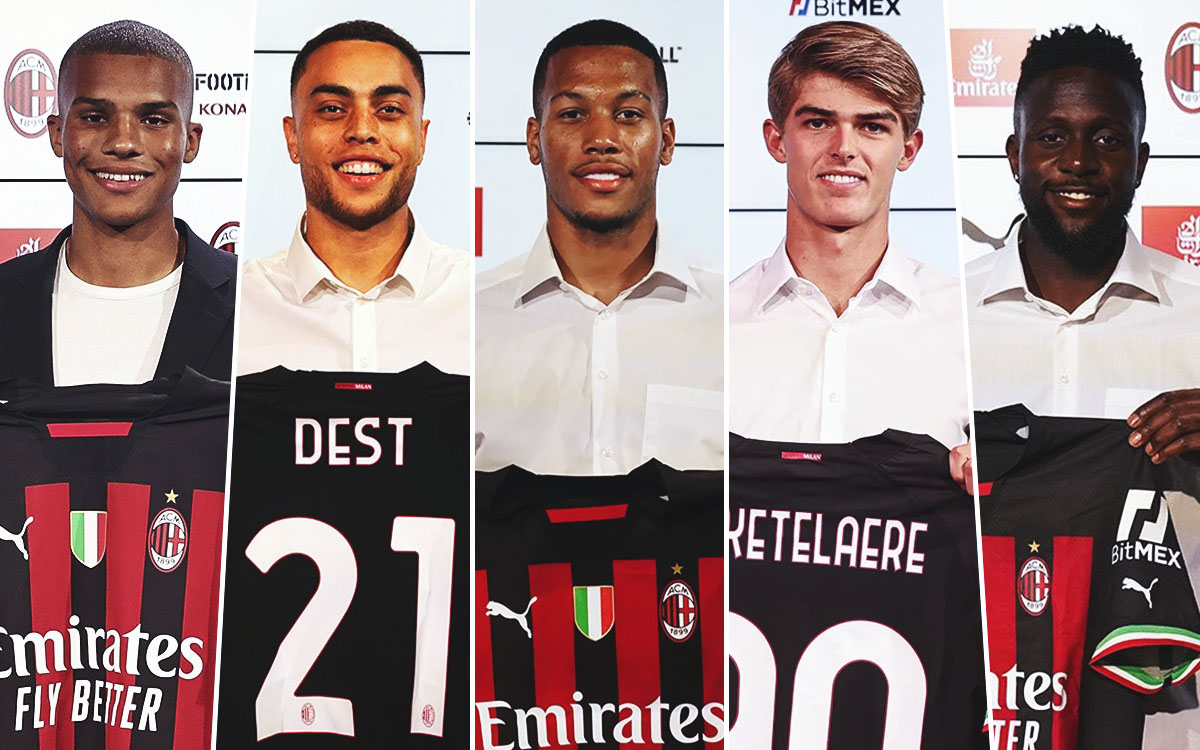 Although not technically at the midway point of the season just yet, we are at a point in the 2022-23 campaign where...