Exclude from RSS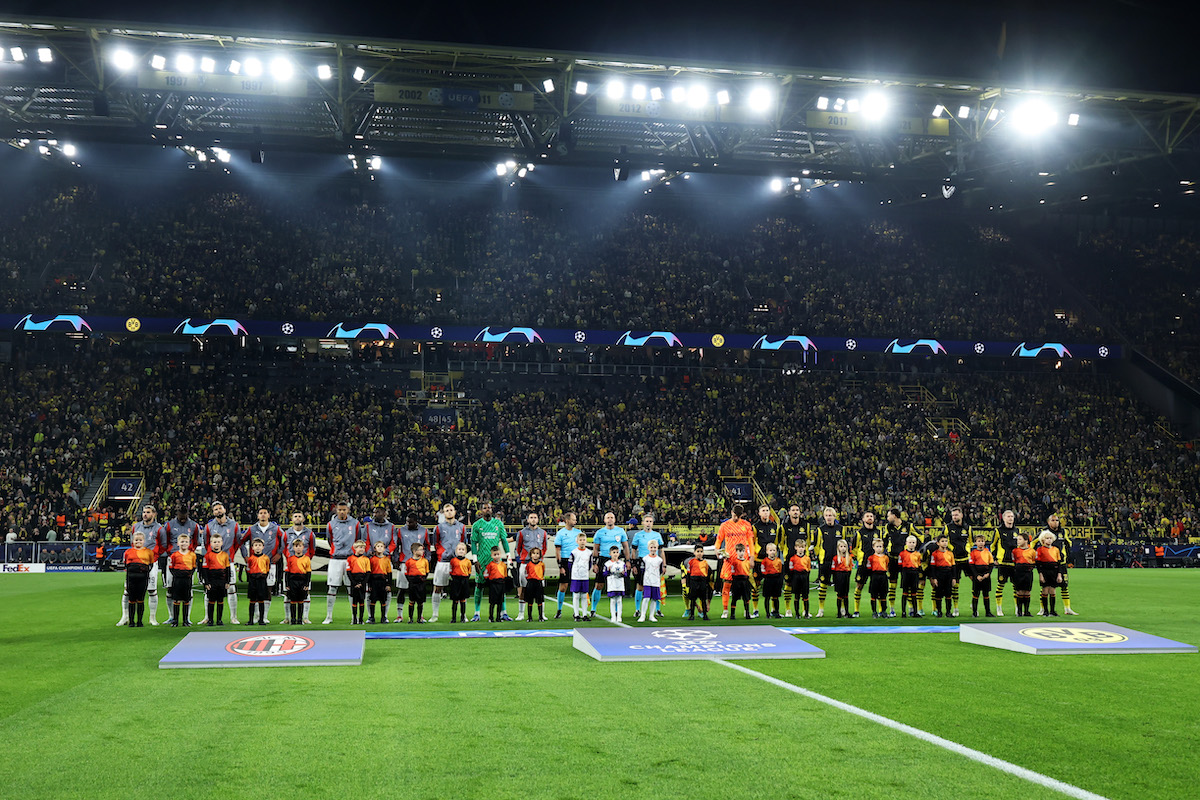 There is little room for error in this November 28 matchup between two clubs frantic to make it out from the most...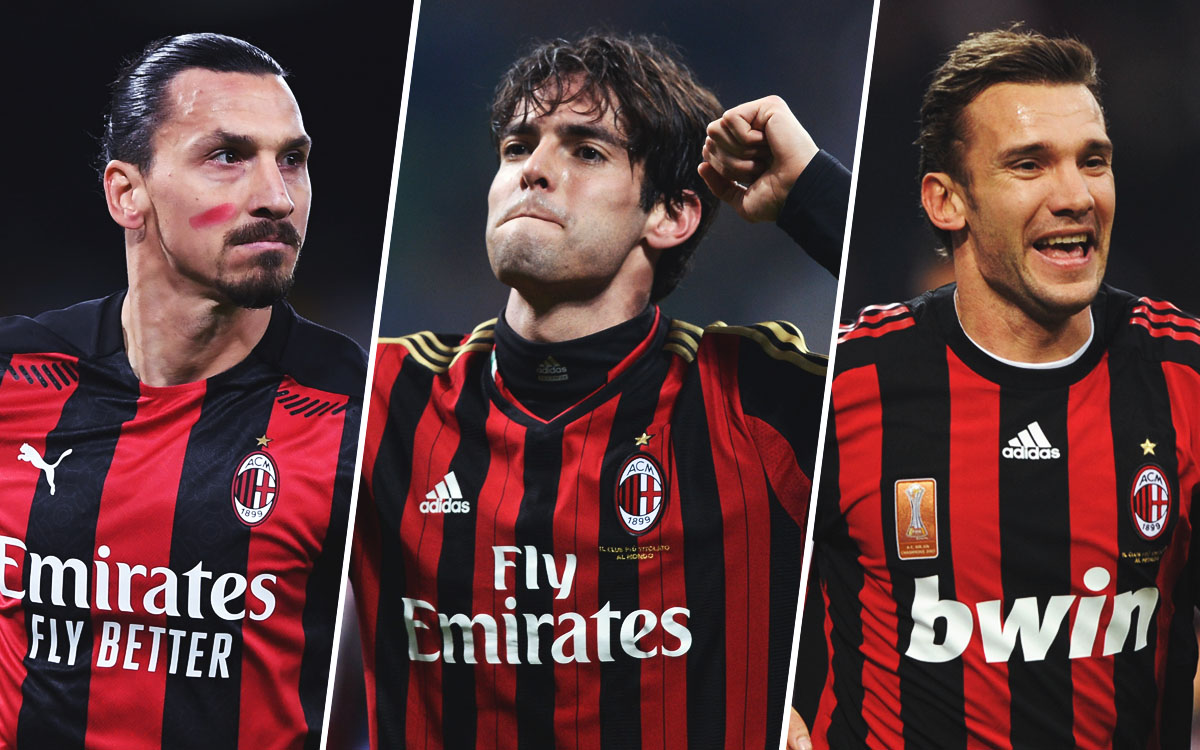 Over the years, many legendary players have put on the AC Milan shirt. However, only a few of them have returned for...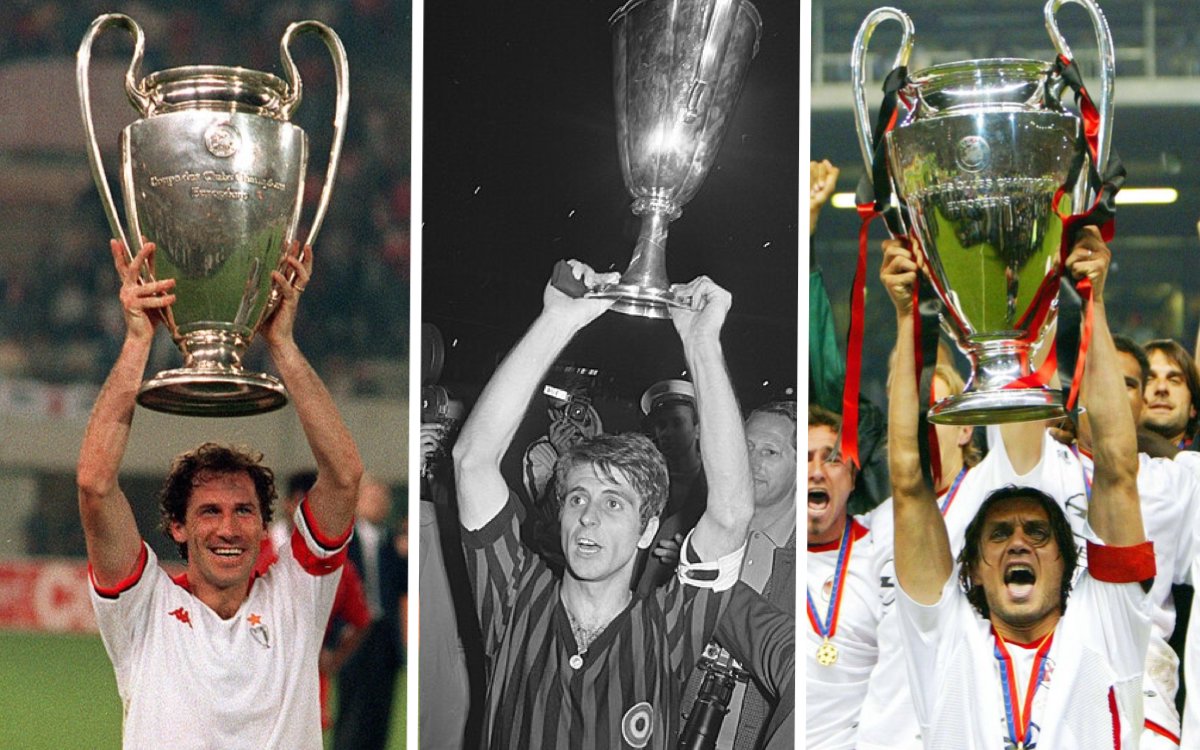 It is 2023, and AC Milan remain one of the greatest clubs in the world today. From the early days when it...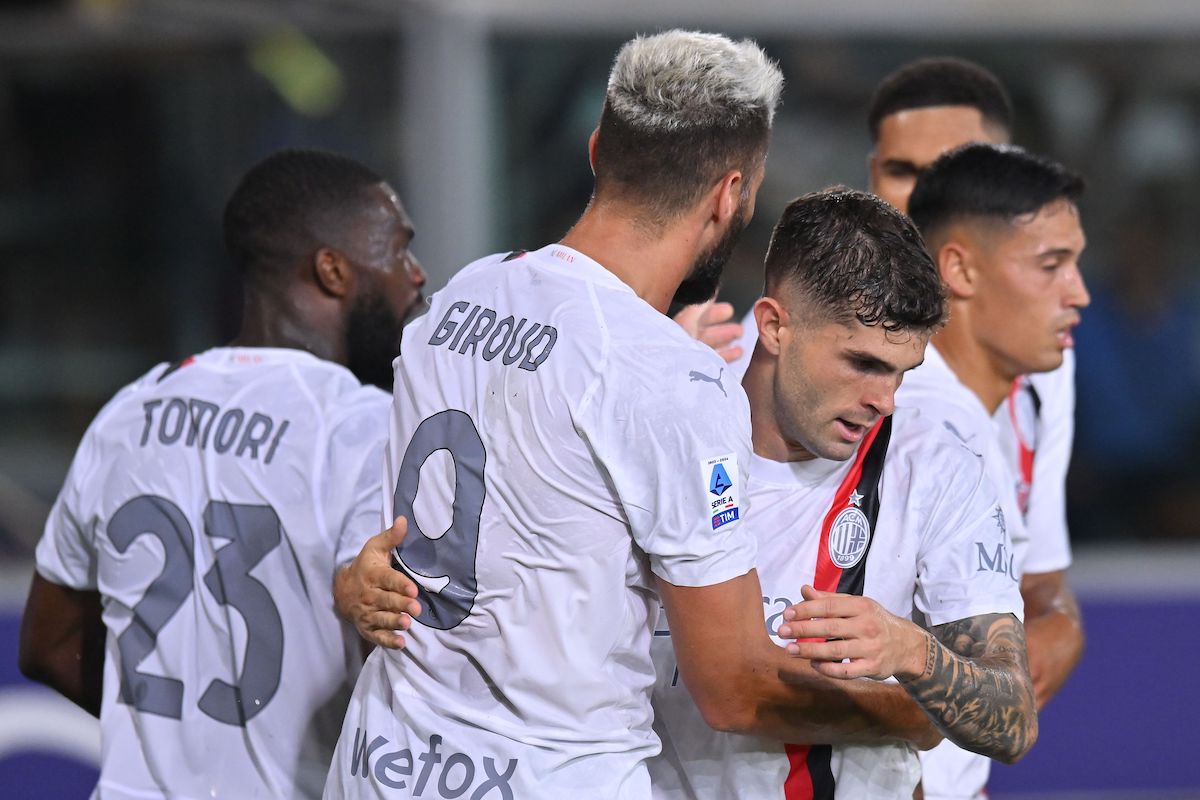 AC Milan are one of Europe's proudest football clubs. They are a team that has climbed the highest mountains in the sport,...