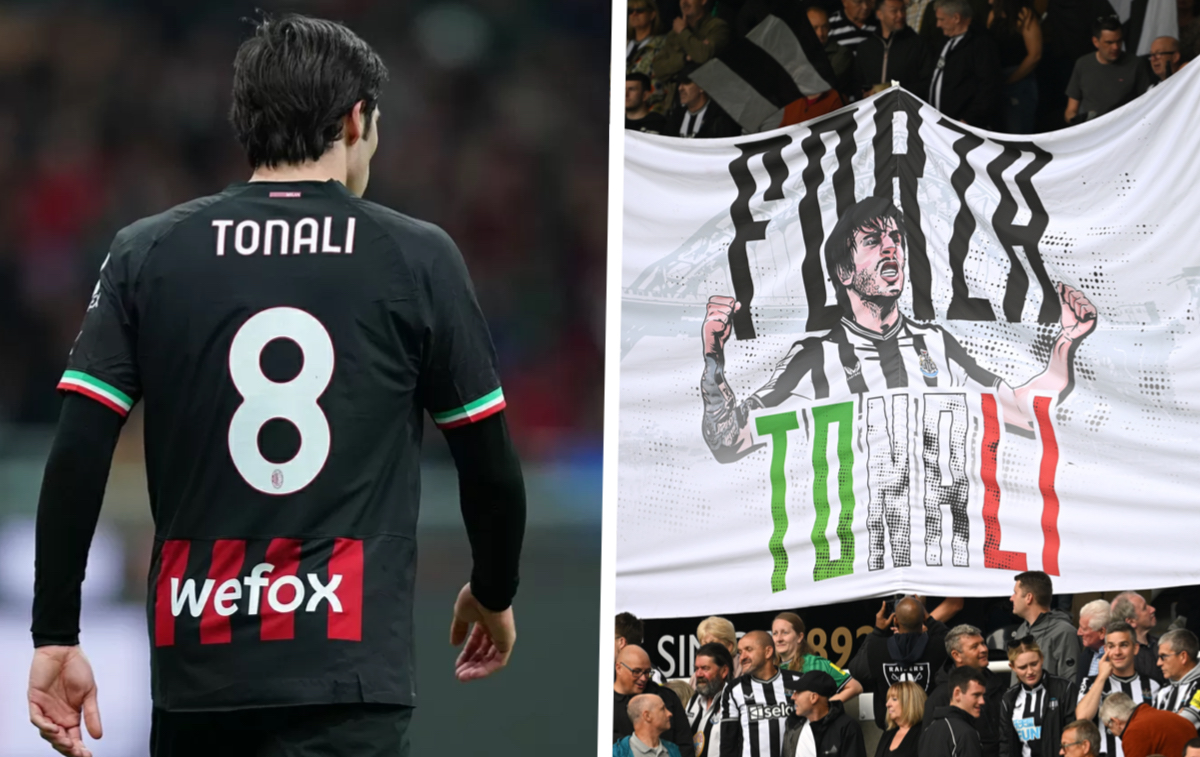 This evening Sandro Tonali will make his first appearance at San Siro as an opponent since leaving AC Milan, something unthinkable even...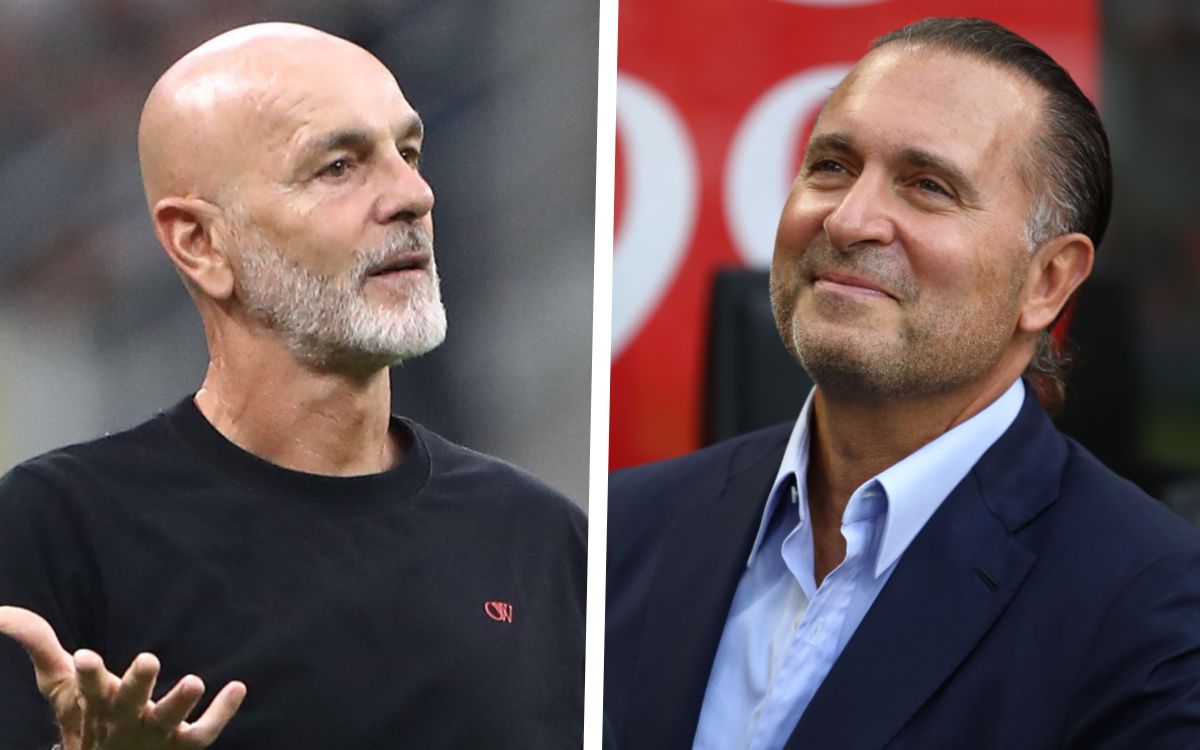 AC Milan owner Gerry Cardinale has remained close to the team during the start of the season, and he does not consider...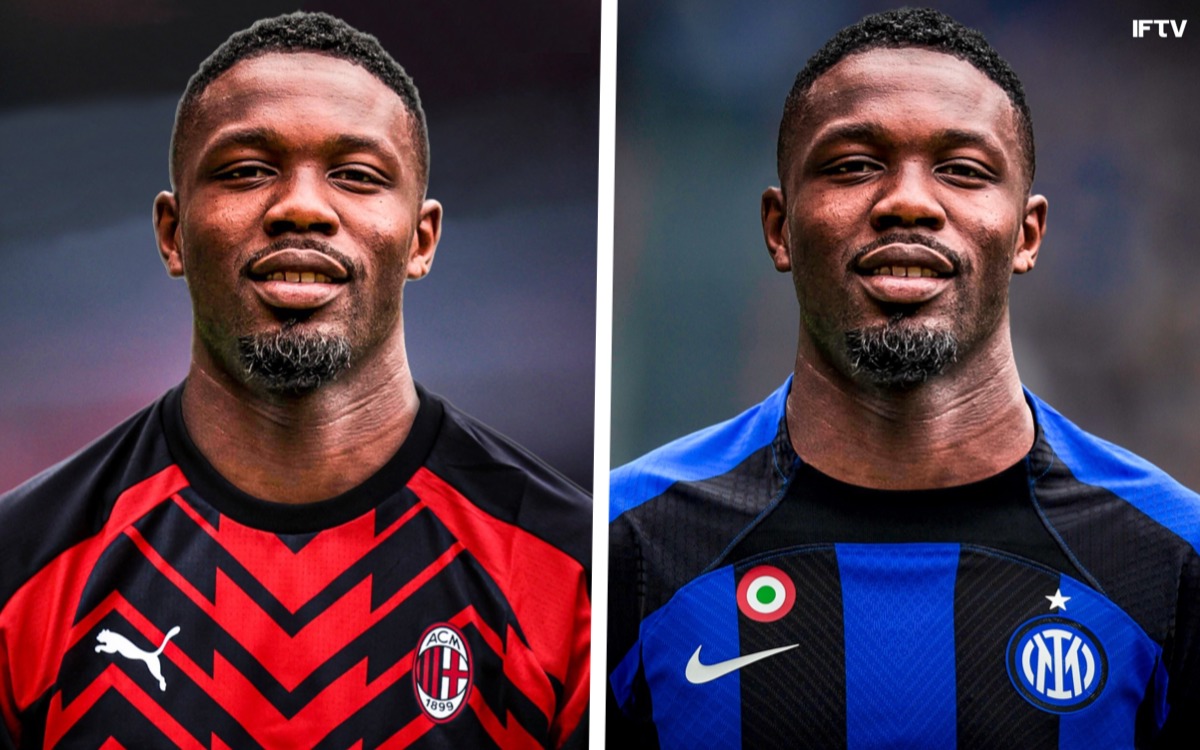 AC Milan were really close to signing Marcus Thuram from Borussia Mönchengladbach on a free transfer in the summer, but close means...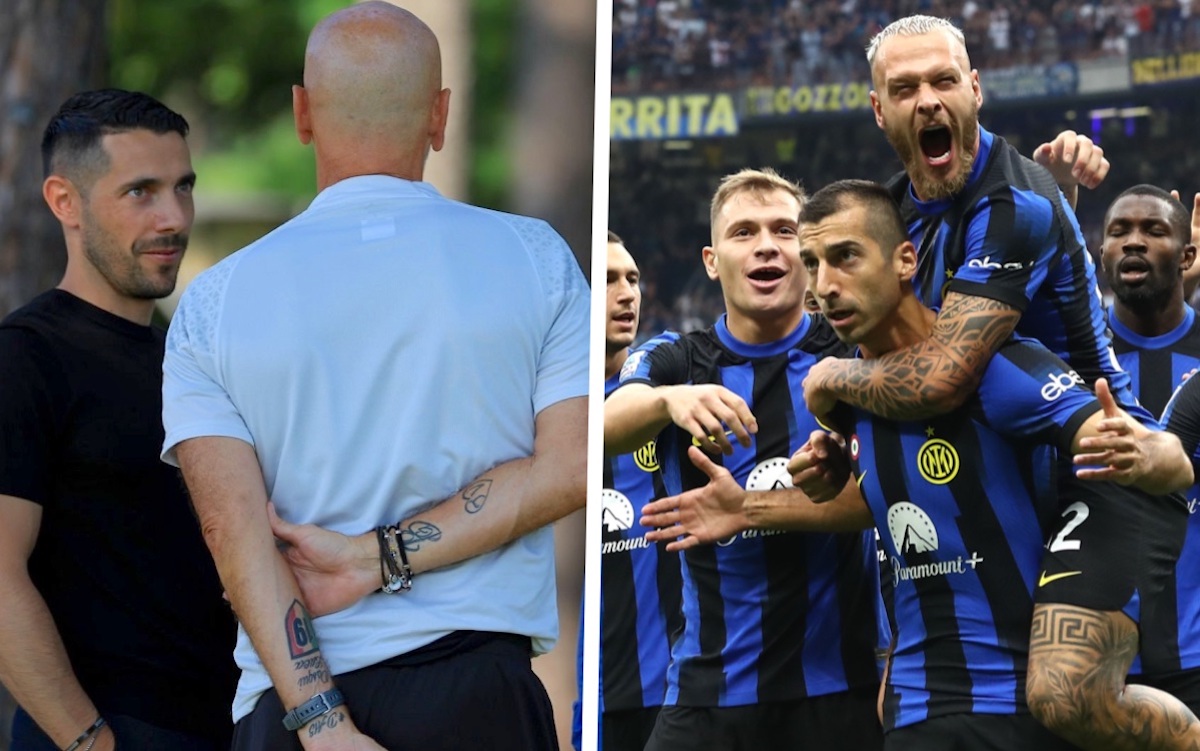 The AC Milan management made the decision not to make an investment in another central defender during the summer transfer window. The...