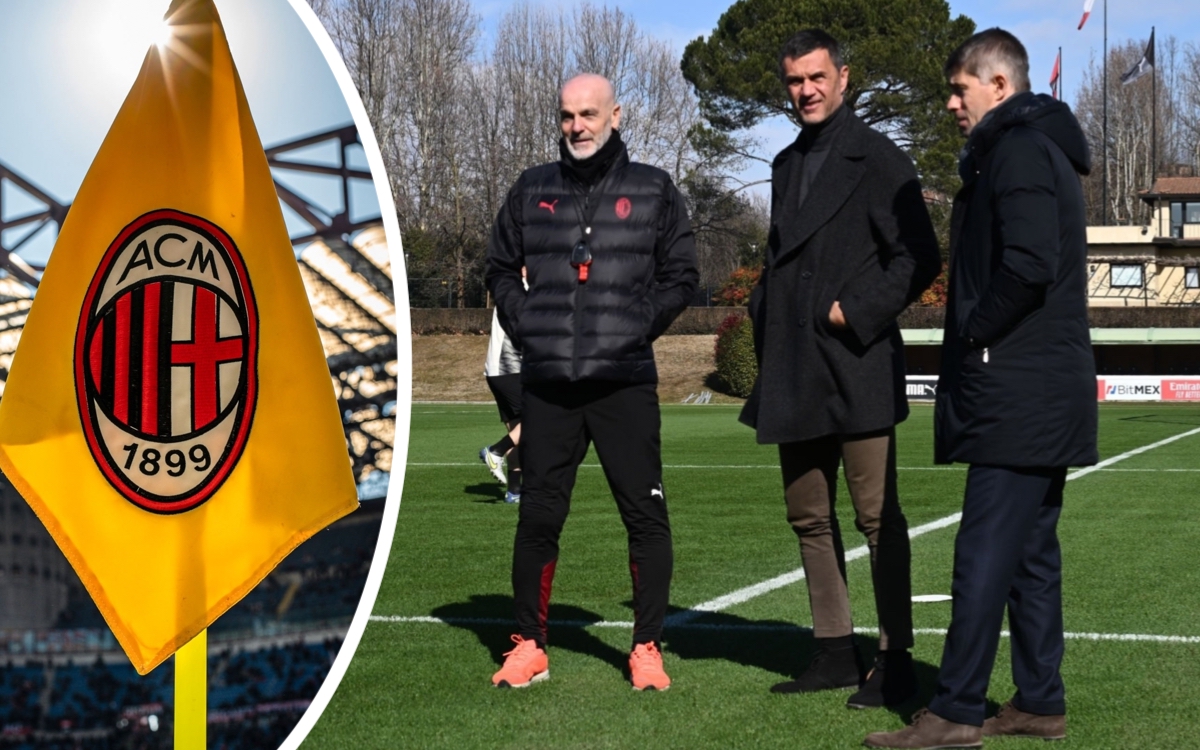 One of the most crucial summers in AC Milan's recent history is coming up, with various tough decisions to make and the...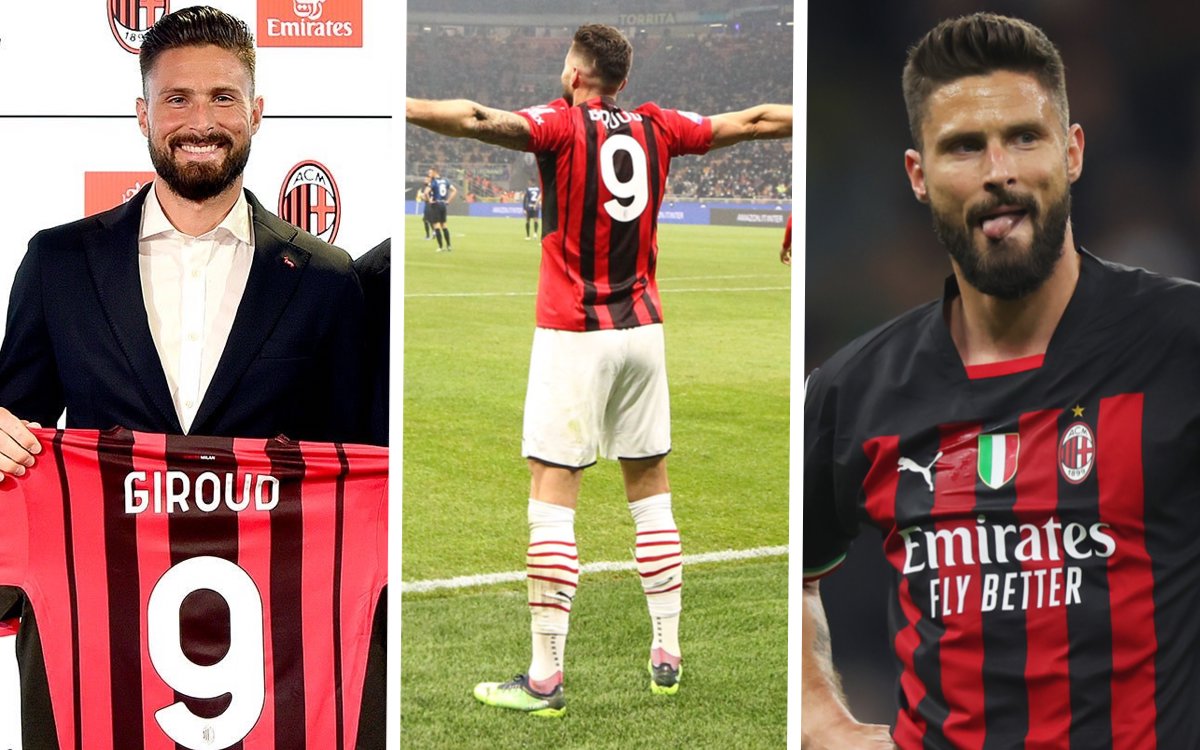 The number nine on the back of a football shirt is arguably the most significant. While the No .10 is perhaps the...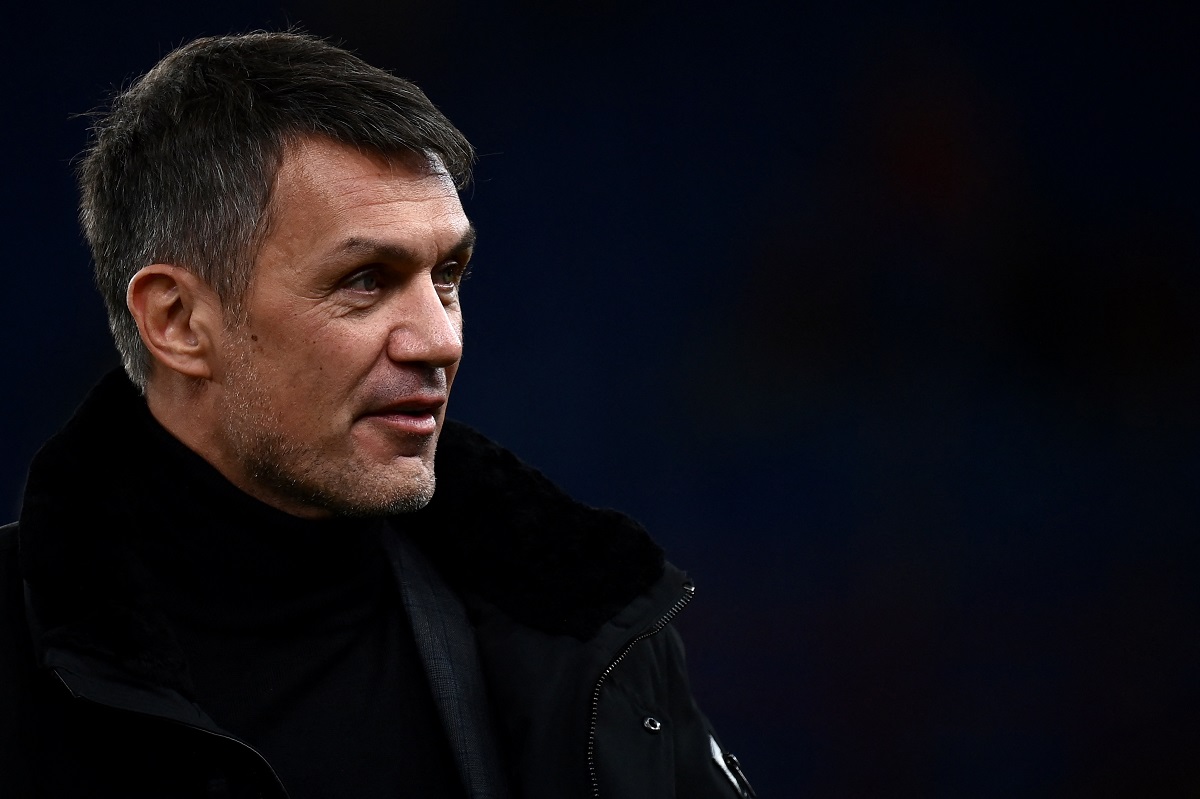 Paolo Maldini is often a mysterious man when it comes to the media and gives little away when he does appear in...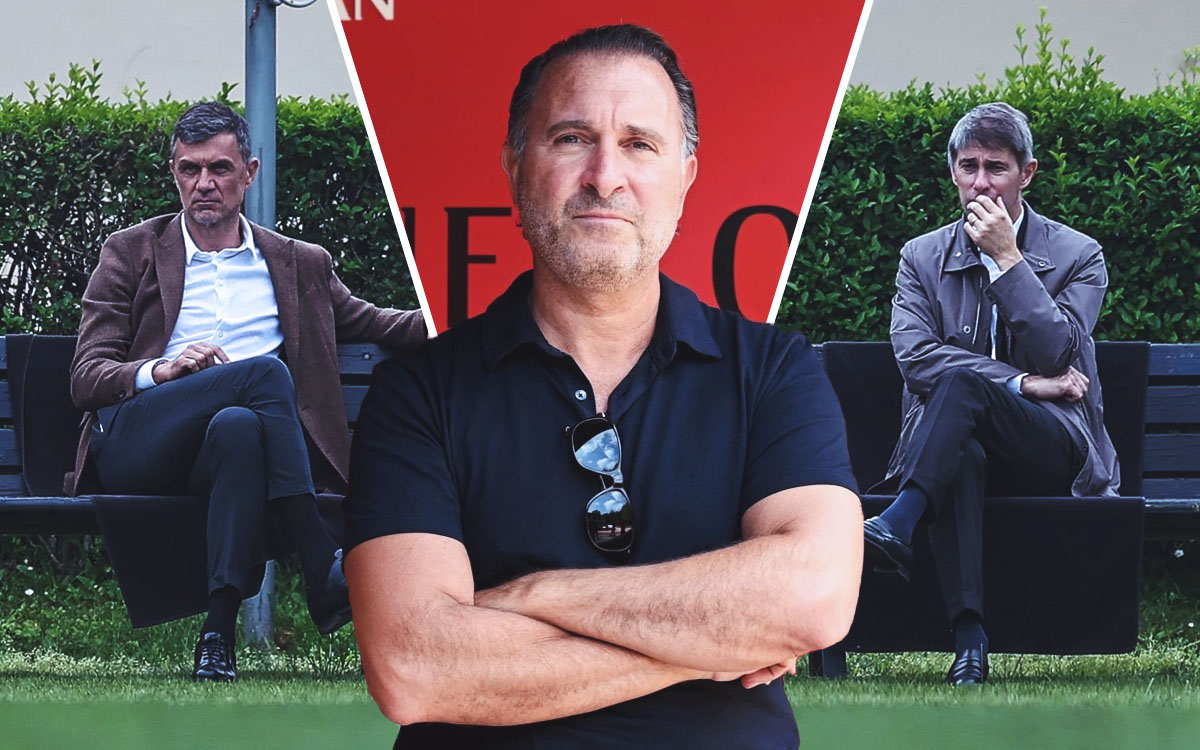 AC Milan could have said to have experienced a renaissance in recent years, both in terms of their financial stability and on-field...