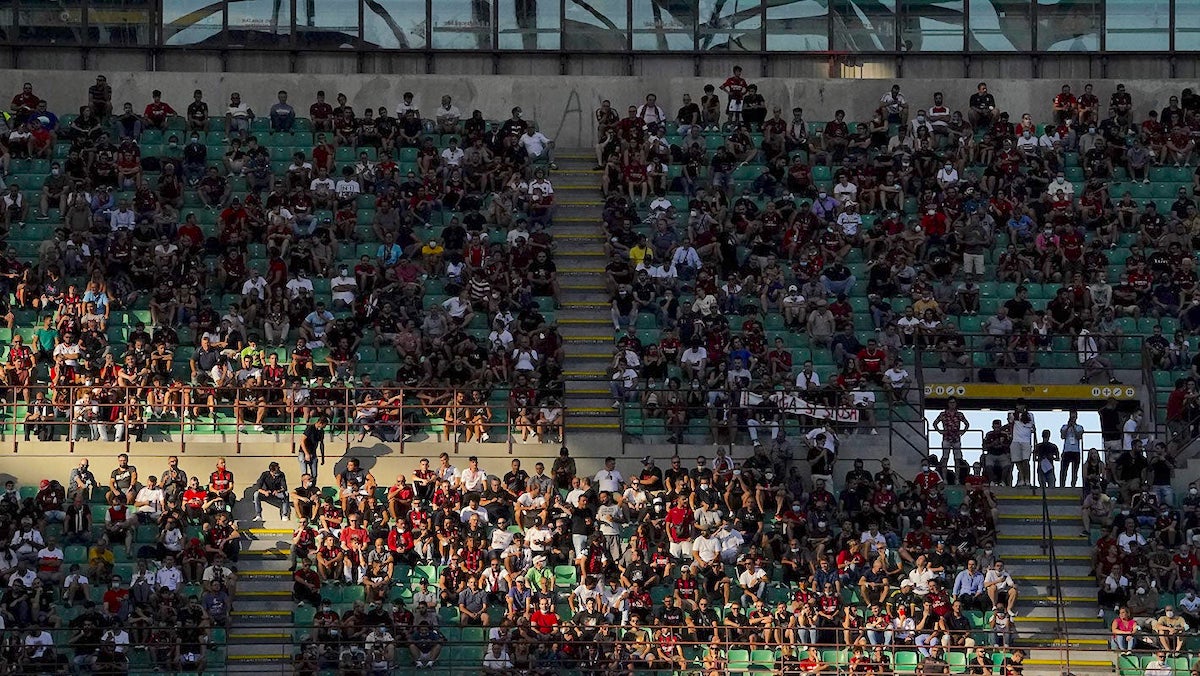 AC Milan are heading towards another bumper crowd for tonight's game against Venezia, the first midweek home fixture of the new season....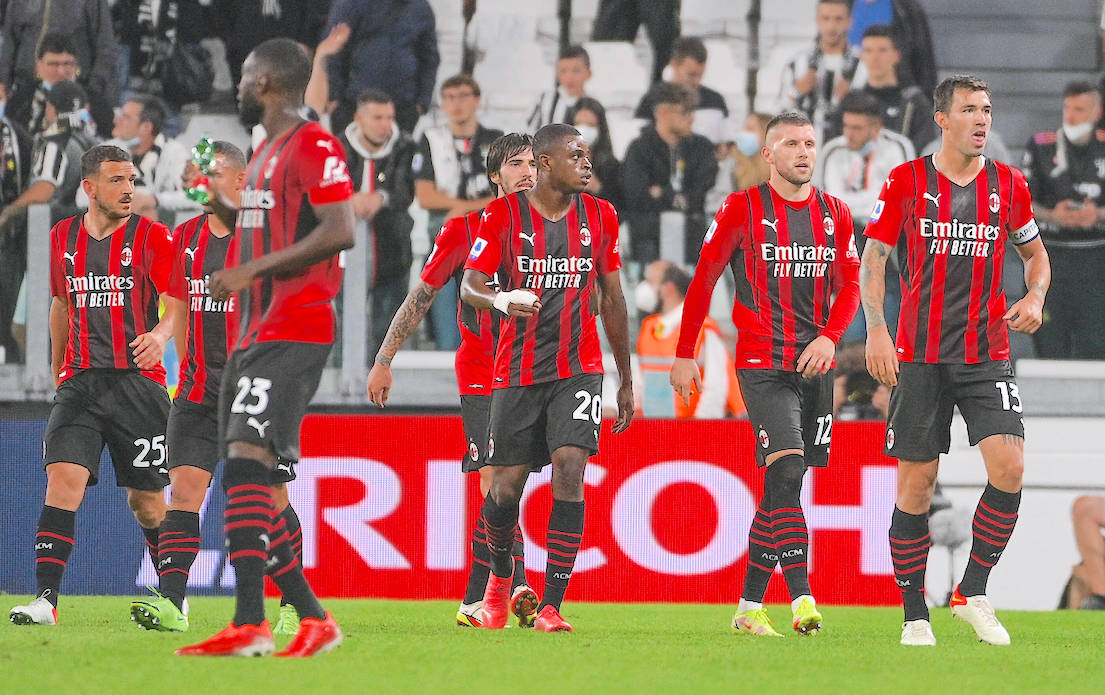 To win titles, you don't necessarily need to have the best players in a competition. Character, personality, fighting spirit, refusing to accept...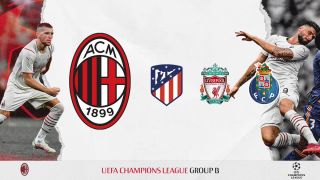 After a nail-biting end to the 2020-21 campaign. AC Milan finished in second place in Serie A and cemented their return to...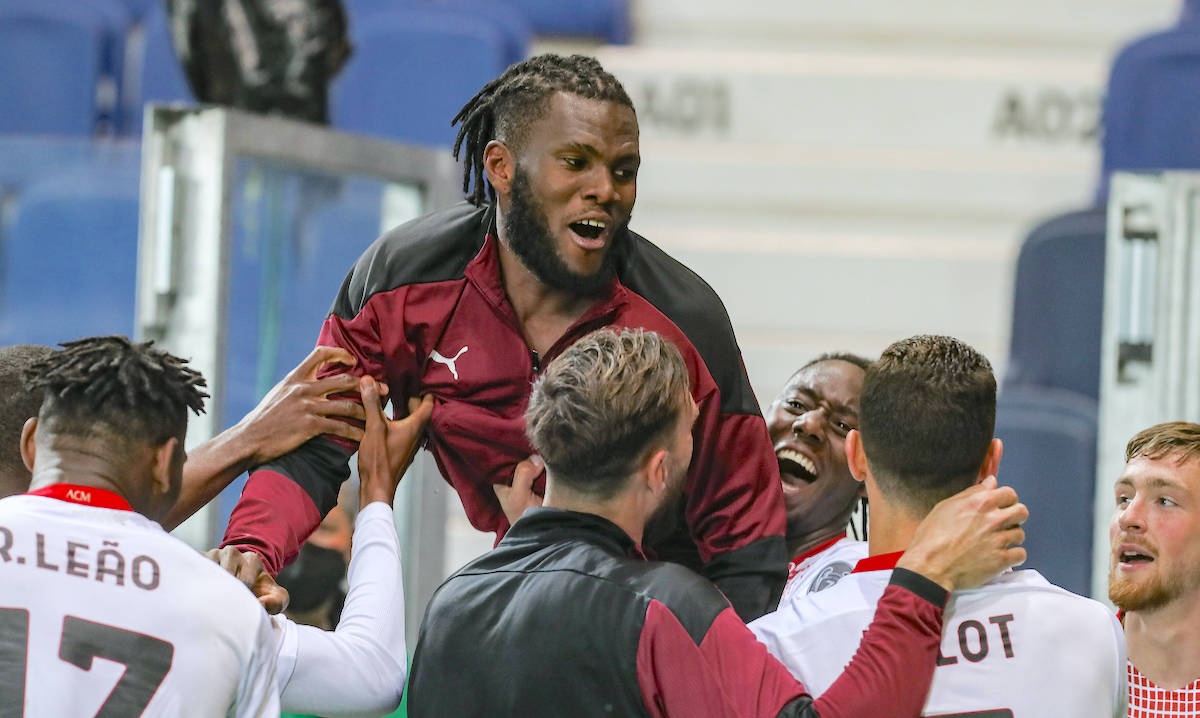 "They have to rest assured. I always keep my word, they should know me. Now I am here in Tokyo to get...