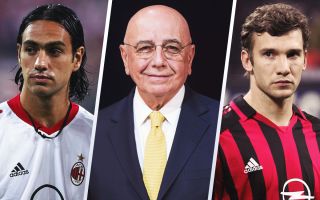 As a Milan fan, it is impossible to think of the Silvio Berlusconi era without also having fond memories of his right-hand...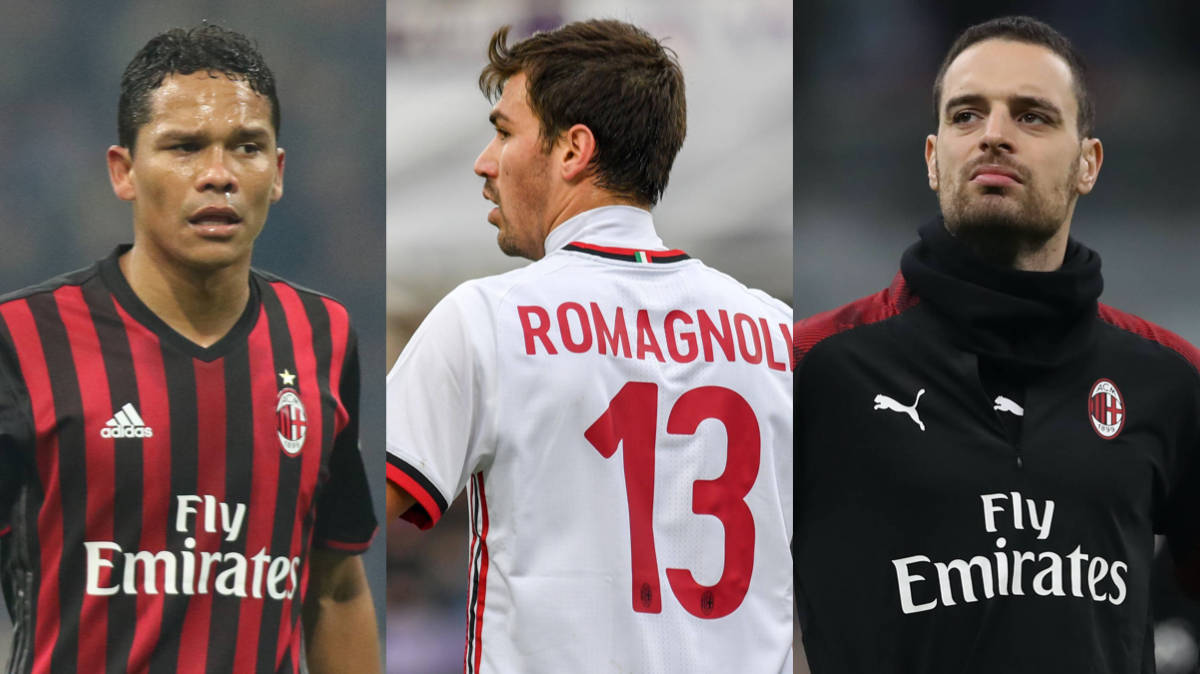 AC Milan have been in a relative rut over the last few years, having not participated in the Champions League since 2014,...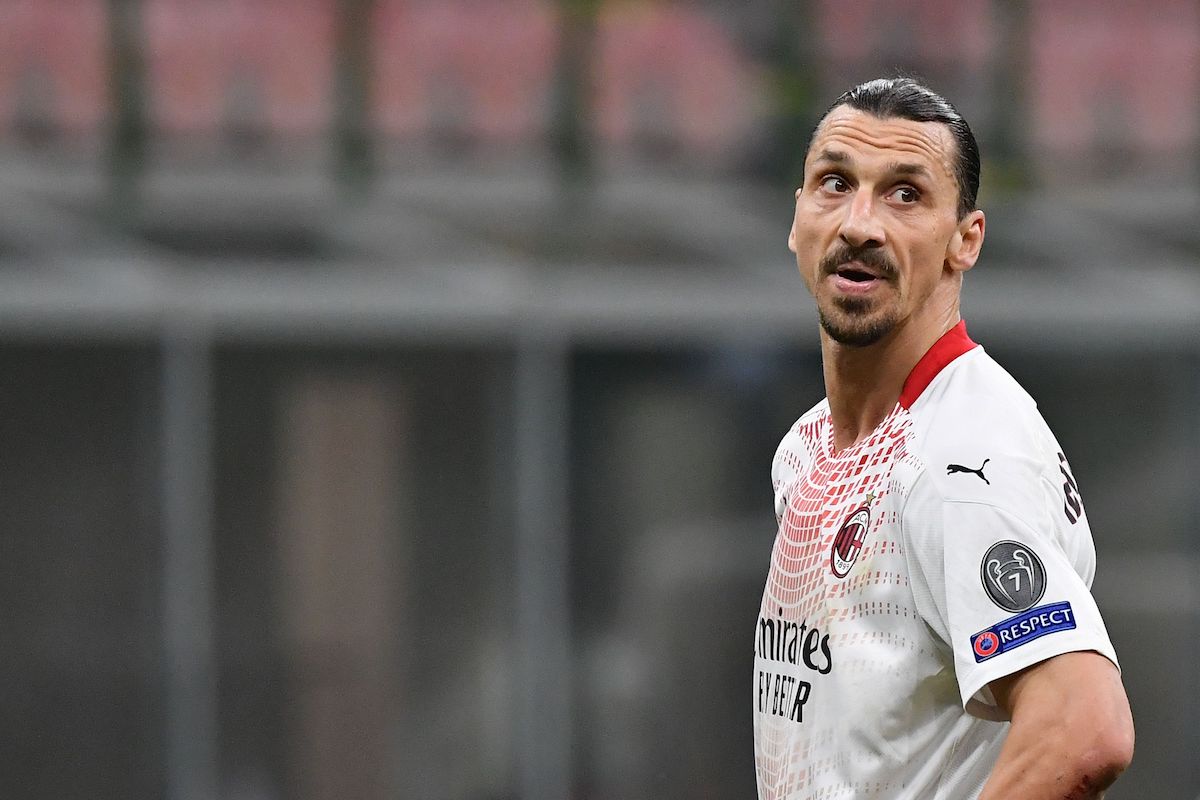 Zlatan Ibrahimovic is one of the greatest footballers in modern history. The veteran footballer will celebrate his 40th birthday in October this...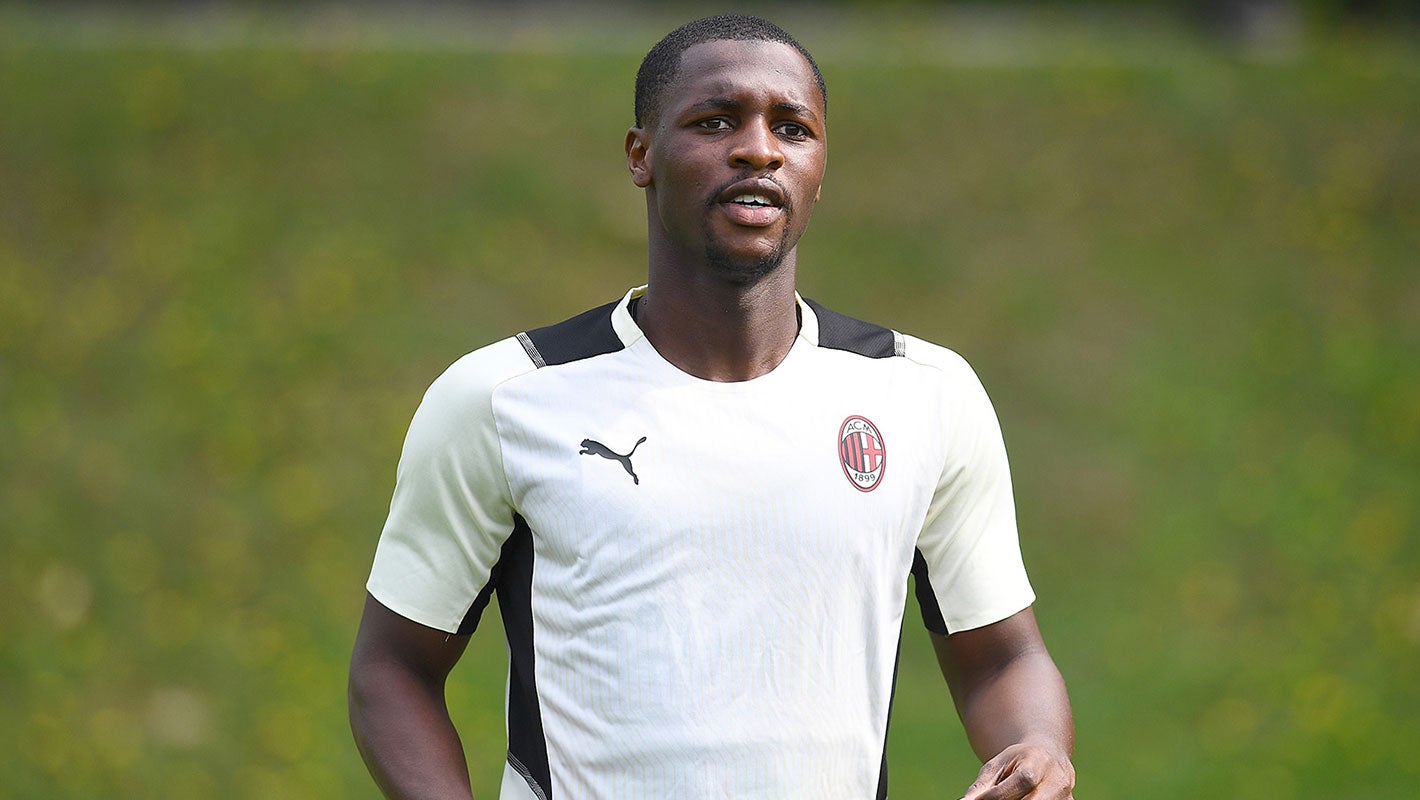 AC Milan confirmed their fifth signing of the summer last weekend as Fode Ballo-Toure arrived on a permanent deal from Monaco. It...