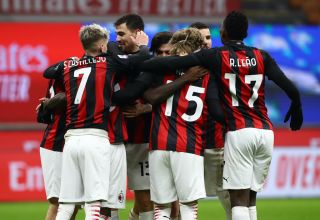 When asking a Milan fan before the season about the race for a Champions League spot, most would have responded by declaring...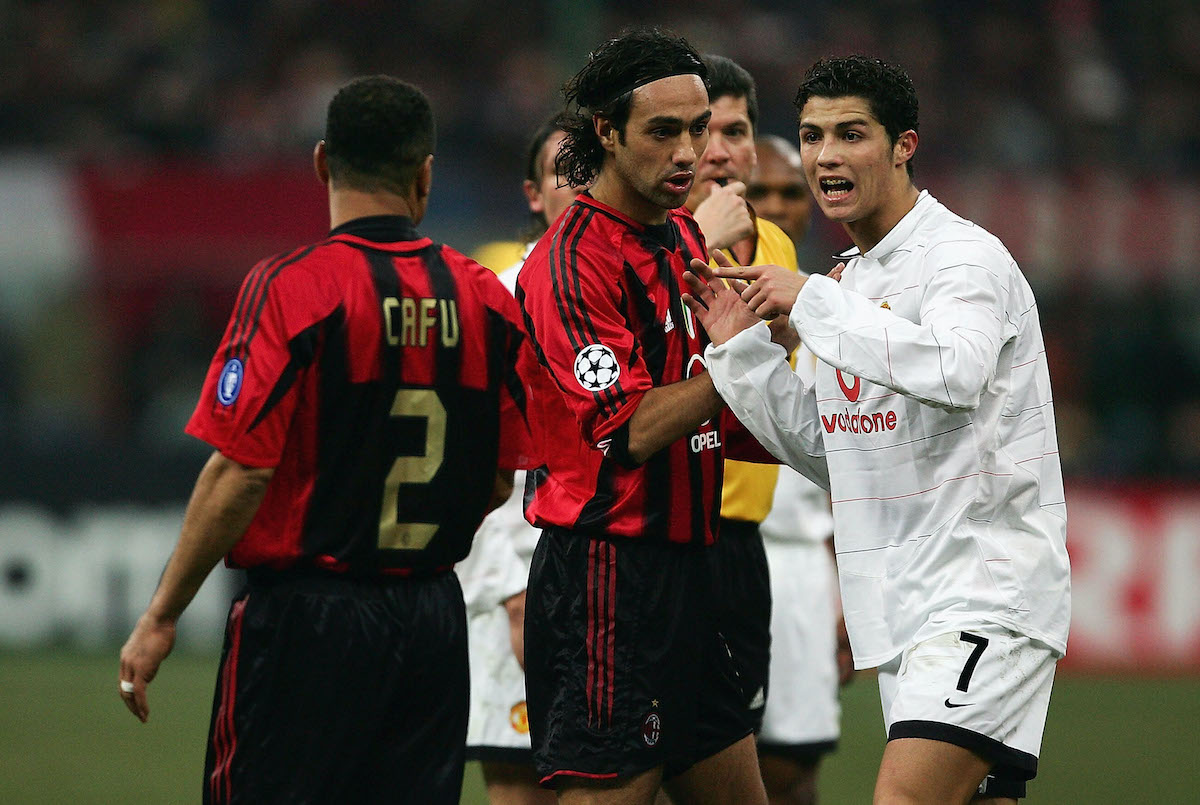 For want of a better word, there seems to be a collective sense of shock regarding AC Milan's Europa League last 16...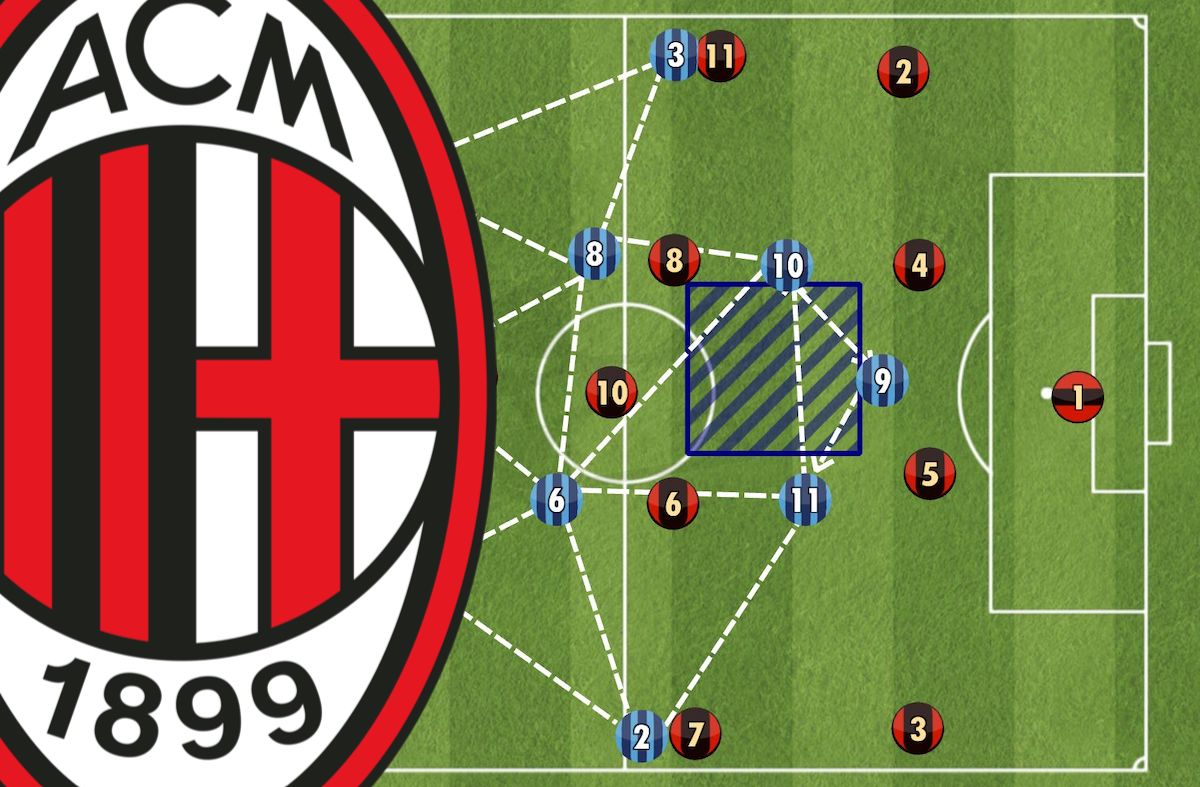 A topic that is now being discussed with increasing insistence regarding AC Milan at the moment is the possibility of a change...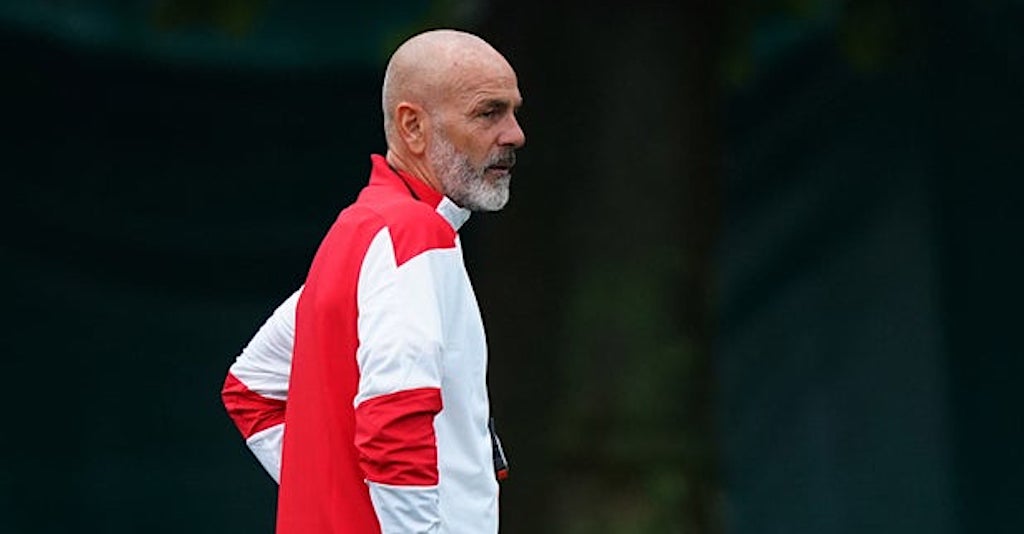 It can be challenging for football teams to bounce back after a loss, or worse – a series of defeats. For instance,...