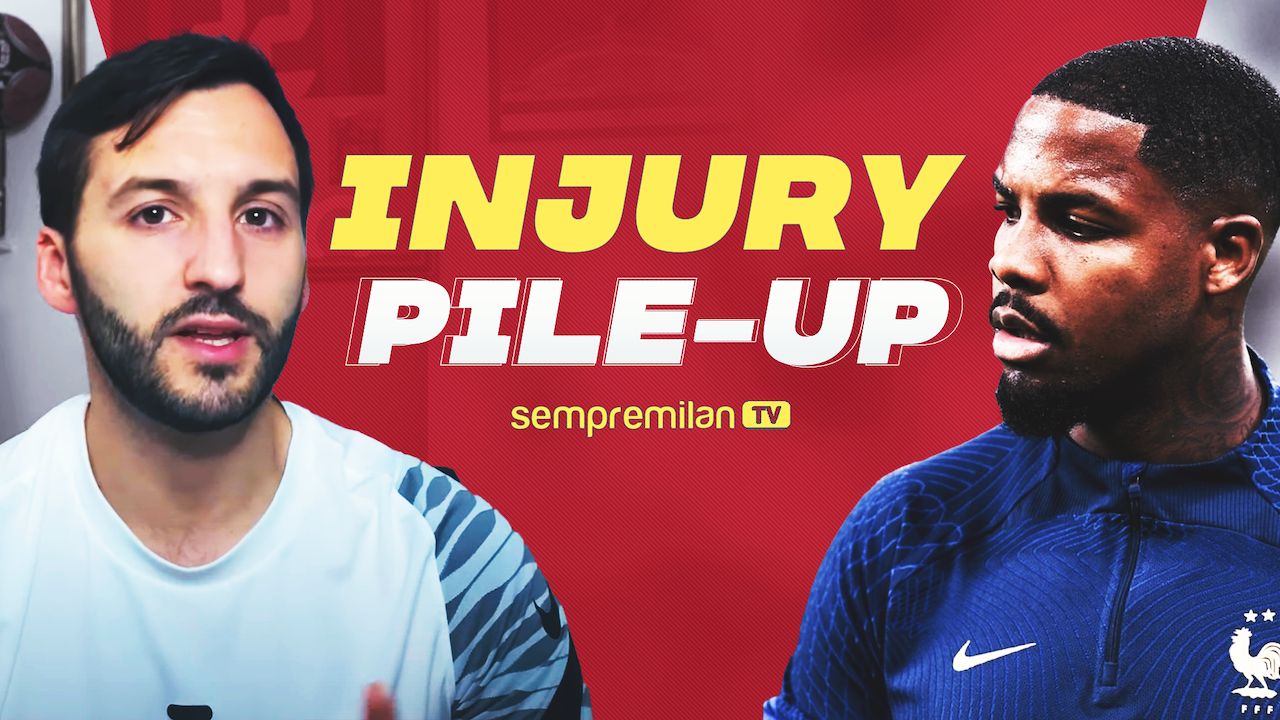 Here we go again ! It wouldn't be a season for Milan without injuries hampering our squad. With more crucial players added...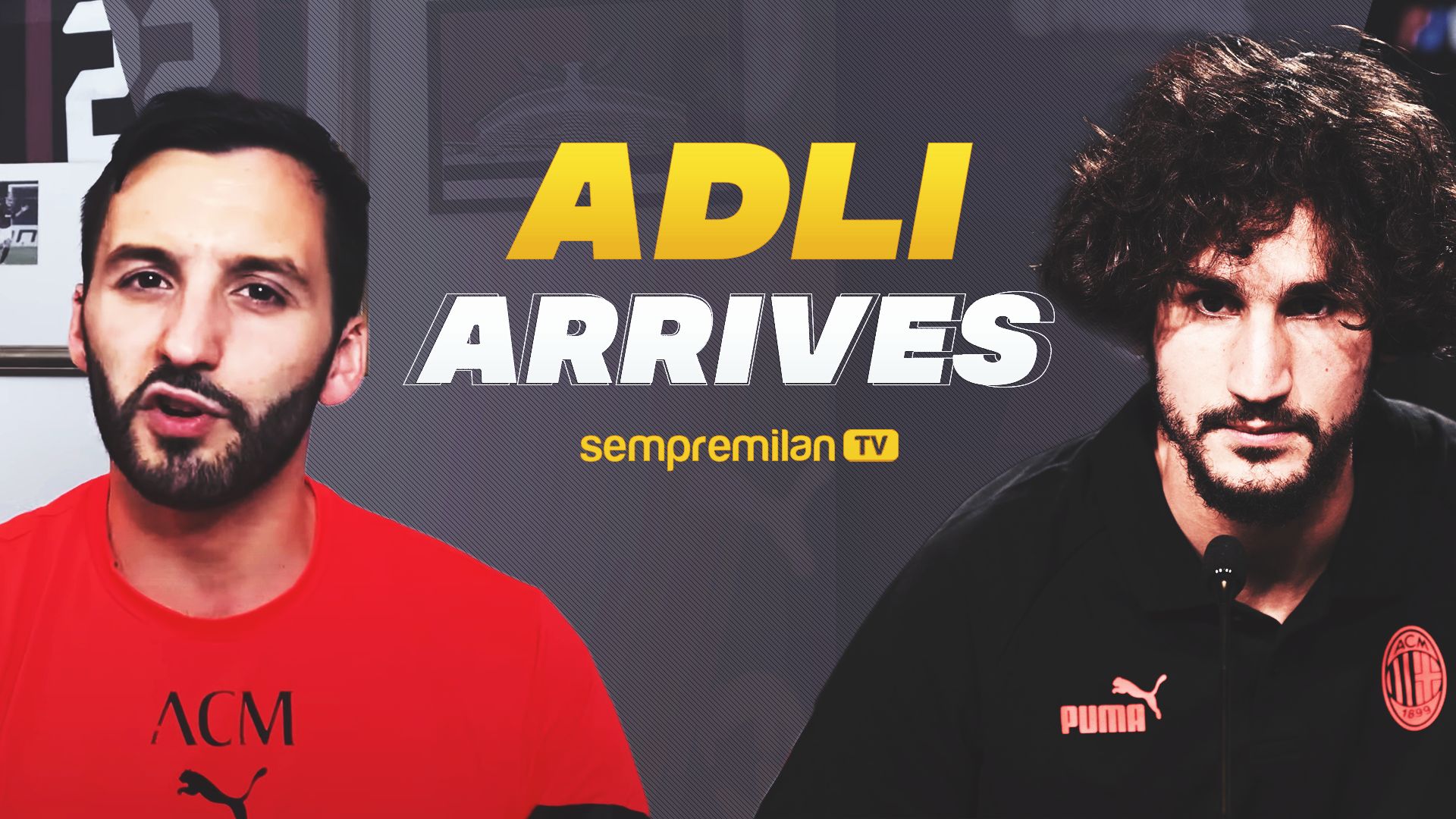 After some great pre-season performances which has given us fans a chance to put cast the eye test, it's finally time to...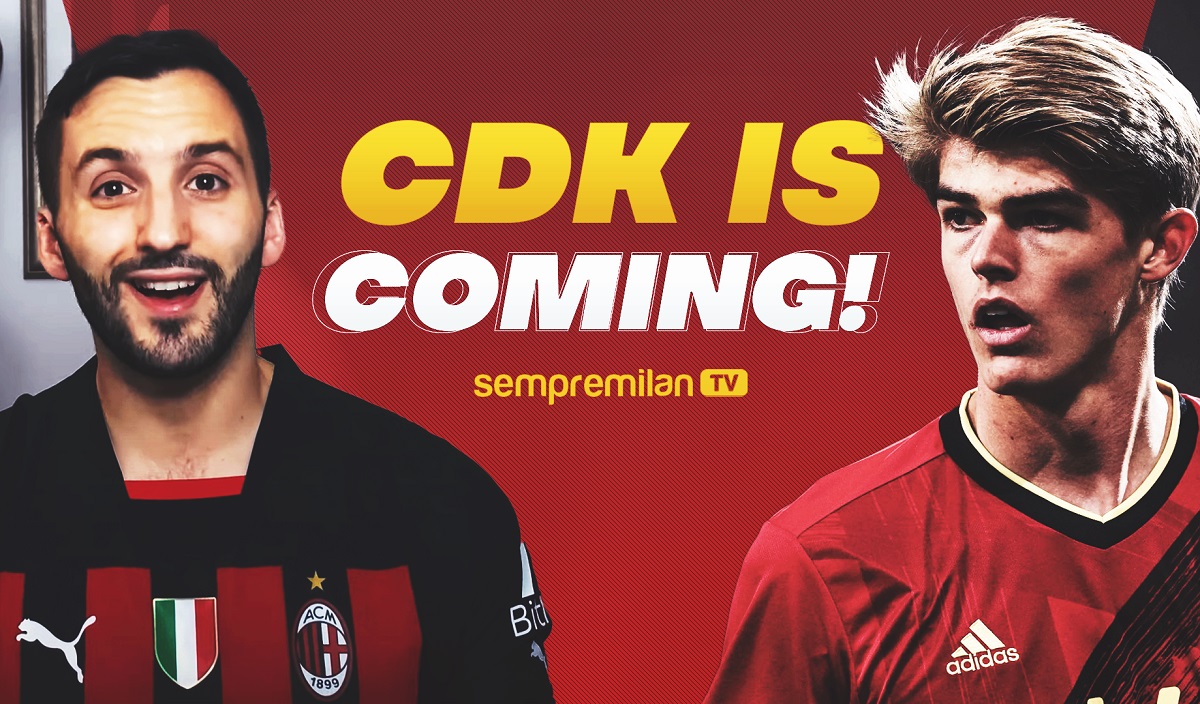 Finally, we have a new signing to look forward to ! It has been a long wait with the fans' patience tested...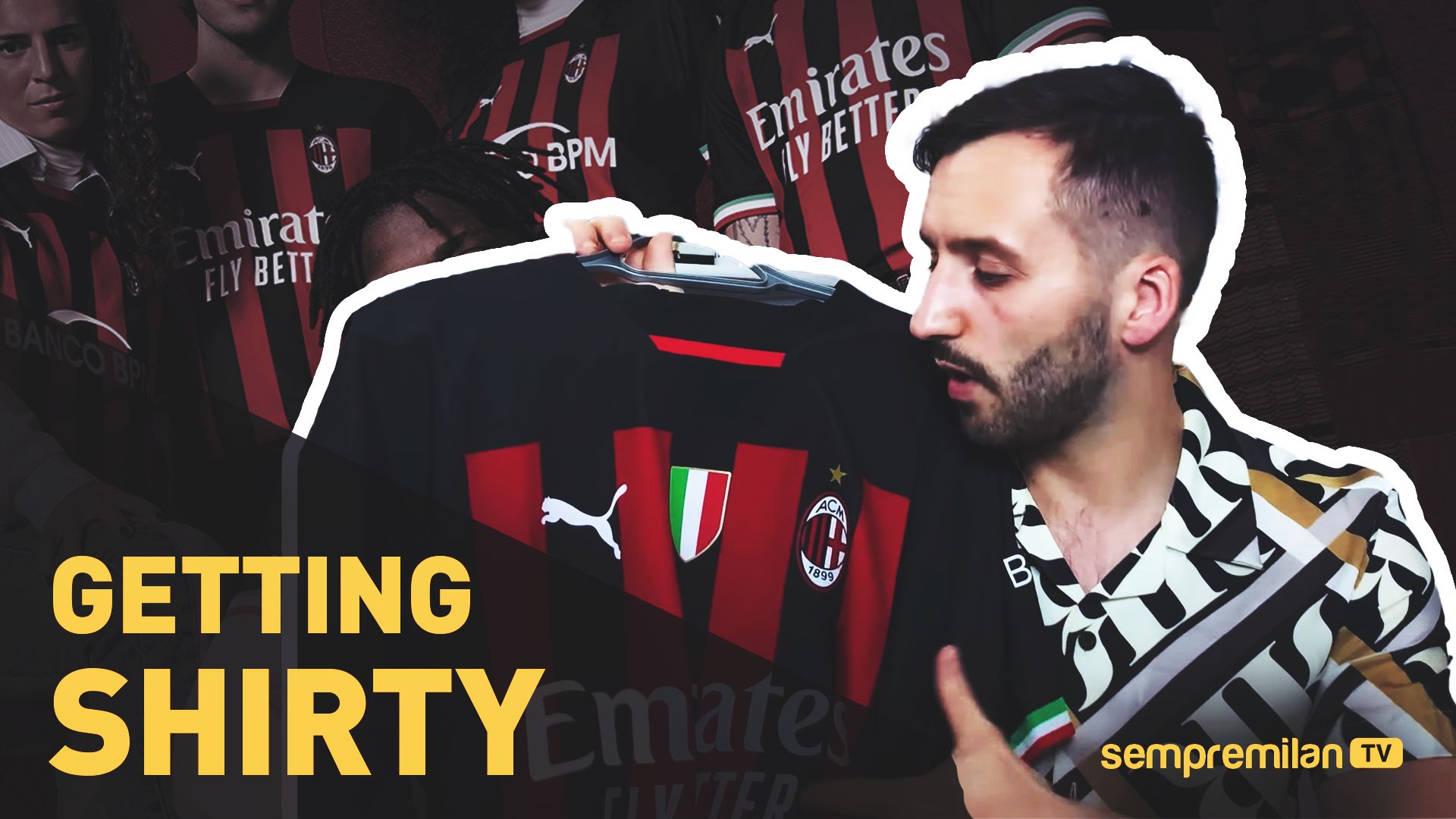 The new Milan top has arrived ! Time to break down the differences between the new PUMA authentic design compared to the...