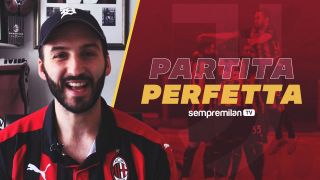 Milan had not won a game at Juve's new home – the Allianz Stadium – since it opened 10 years ago. On...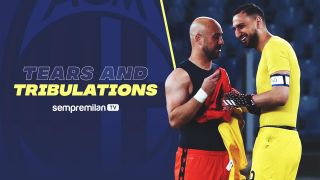 Just like back in 2017, the Gianluigi Donnarumma renewal situation has descended into a soap opera. But just how did it get...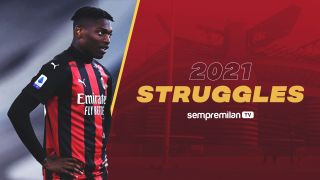 It would be fair to say that 2021 has not been kind to Milan, and a number of key factors have contributed...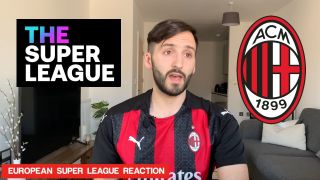 The creation of a new Super League was announced on Sunday night and now looks like being all over within 48 hours....