News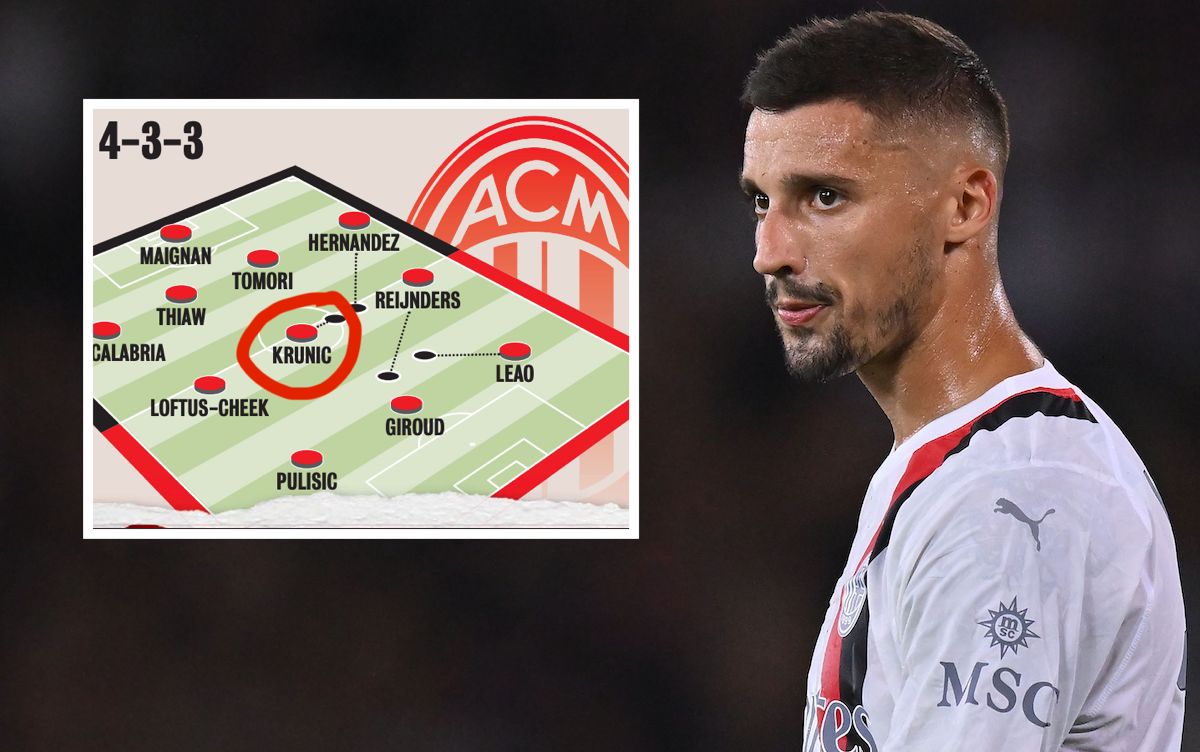 It has been a strange few months for Rade Krunic, who has slid from having a position as a starting player in...
AC Milan has their first injured central defender back on the grass, in what is finally some positivity in the midst of...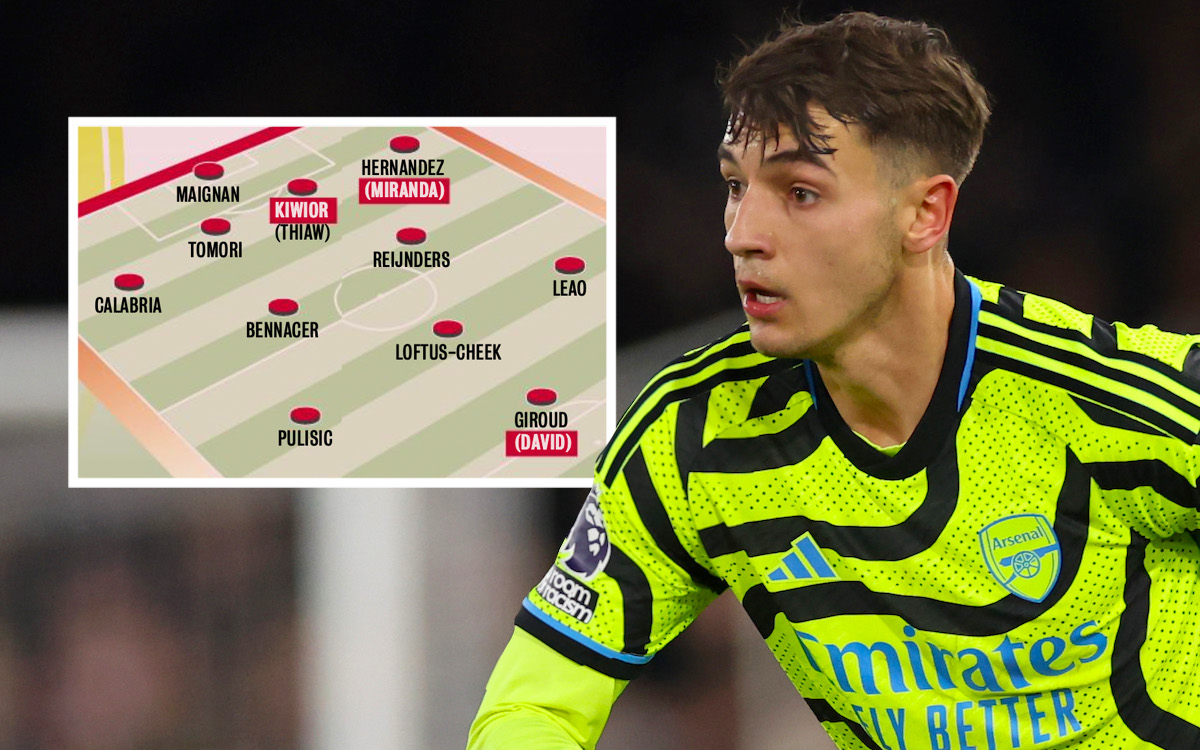 It is already well known that AC Milan will be active in the January mercato. As such, predictions regarding how Milan may...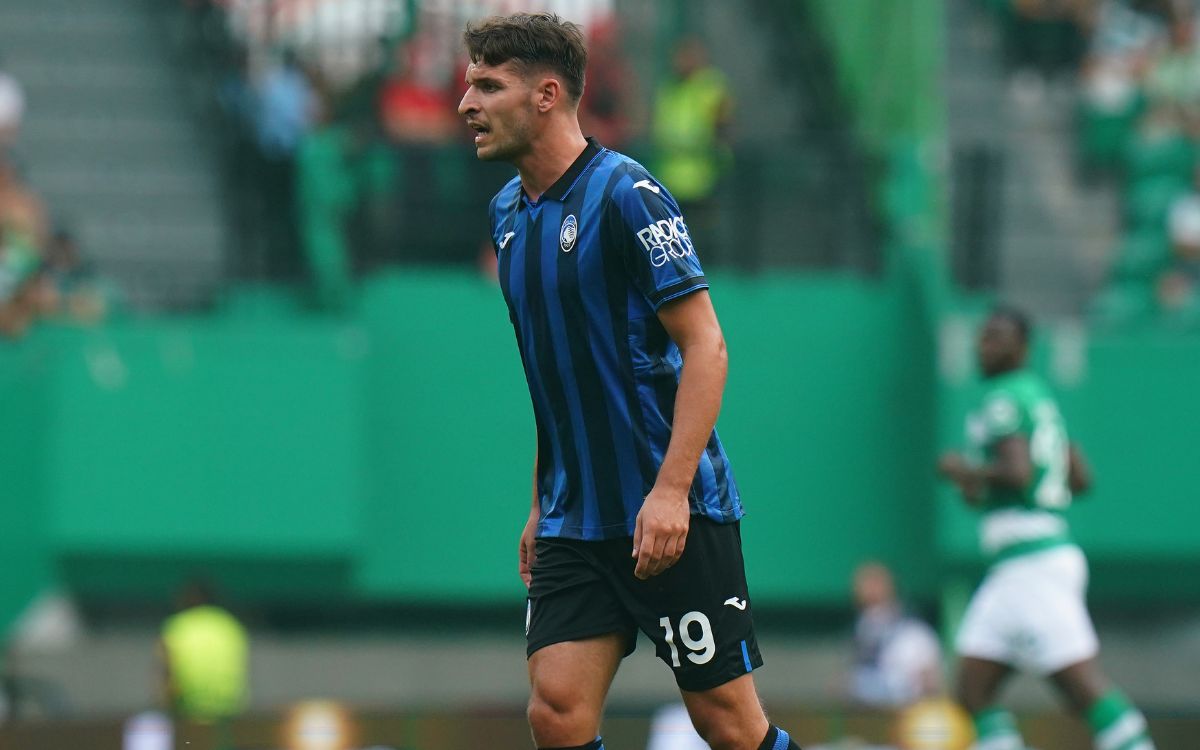 Ahead of Saturday's clash against Atalanta, reports have emerged suggesting they are facing similar woes to AC Milan in defensive areas. After...