Unless you have been living under a rock since Christmas, you will have seen the intense speculation regarding Ralf Rangnick's proposed arrival...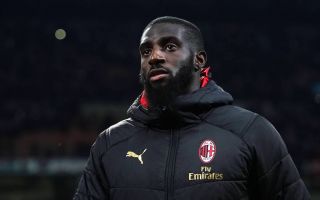 London to Milan and then London to Monaco but fate does not change: Tiemoue Bakayoko is destined to return to Chelsea. According...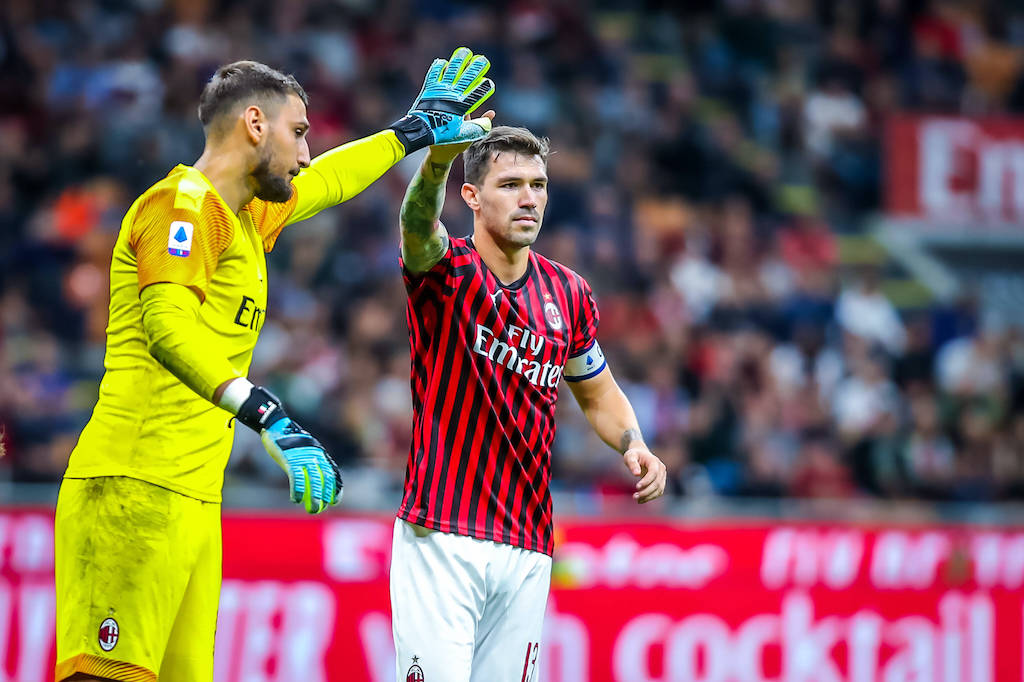 The new Ralf Rangnick Milan project will most likely continue Gianluigi Donnarumma. The love of the Rossoneri's number one towards his club...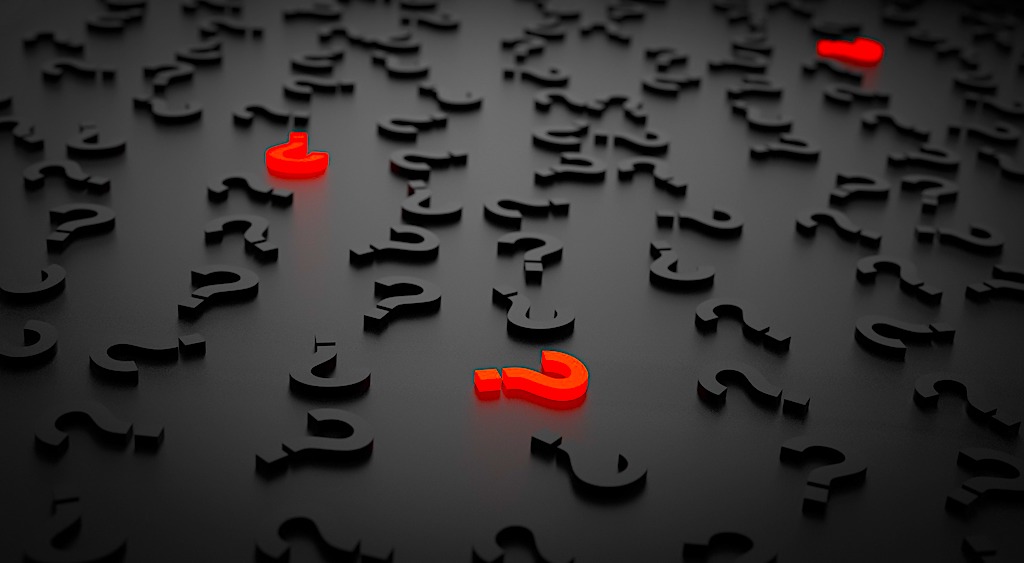 Join Oliver, Anthony, and Madison as they announce the winner of the 100th episode giveaway, battle it out in a Milan trivia...