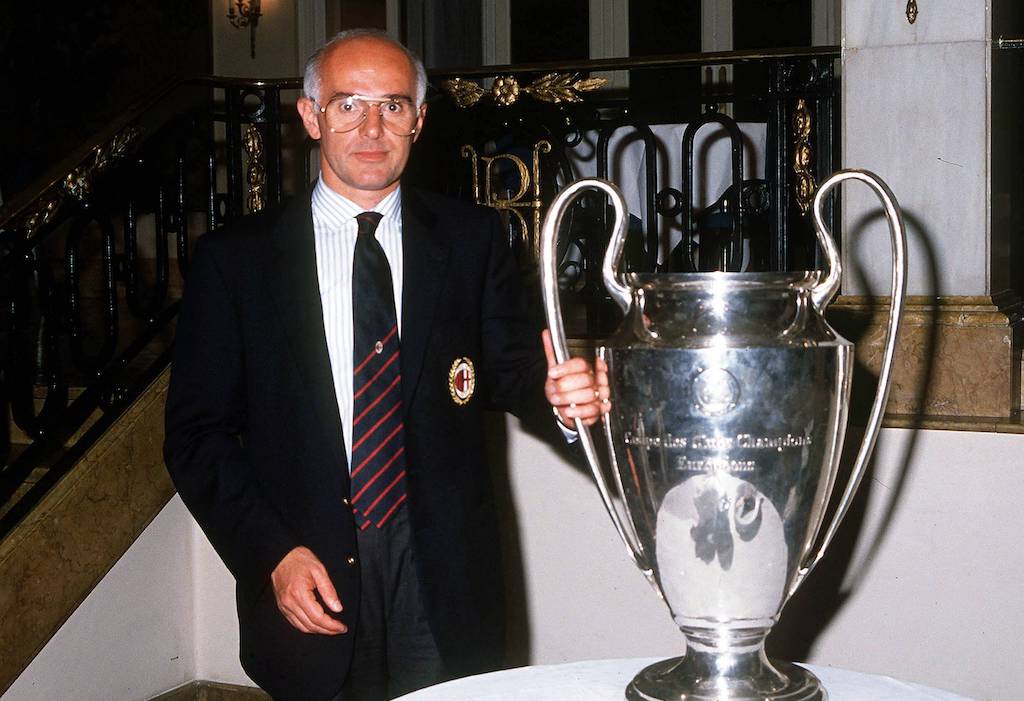 AC Milan experienced one of their pinnacle eras around the introduction of the newly branded European Cup into the UEFA Champions League...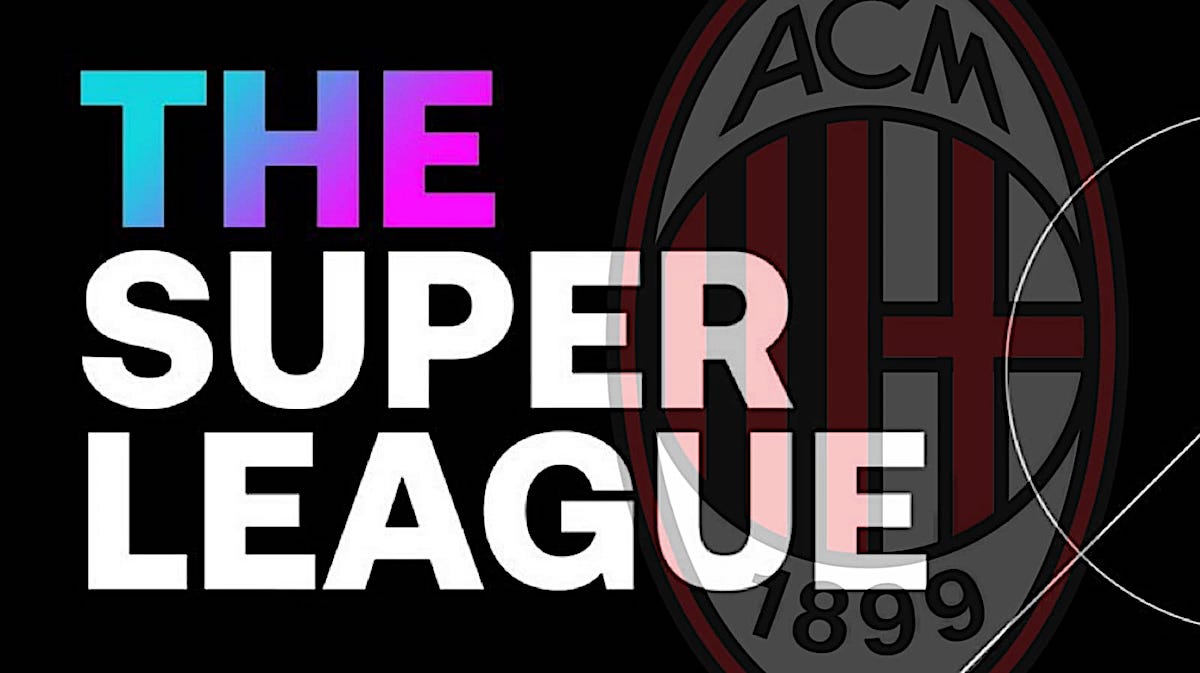 Just 48 hours after it was announced, the European Super League has pretty much completely fallen apart, according to reports. On Sunday...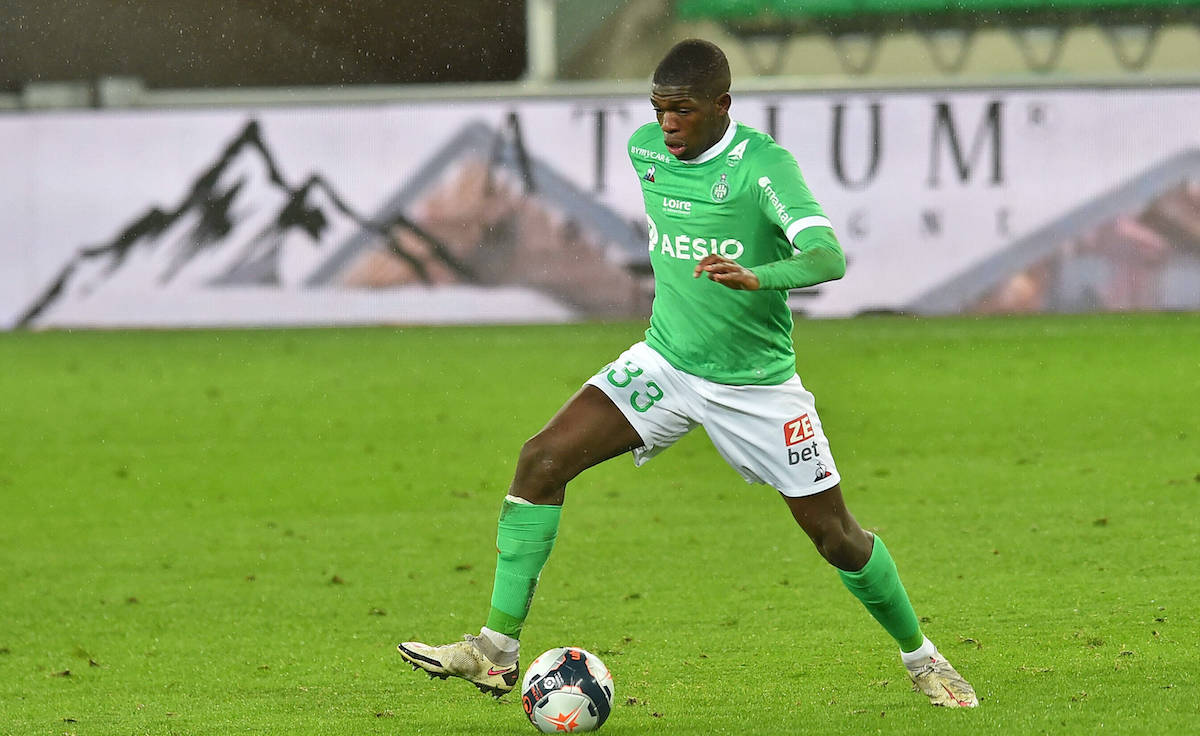 AC Milan are one of the elite European clubs interested in signing Saint-Etienne sensation Lucas Gourna-Douath, according to a report. According to Goal...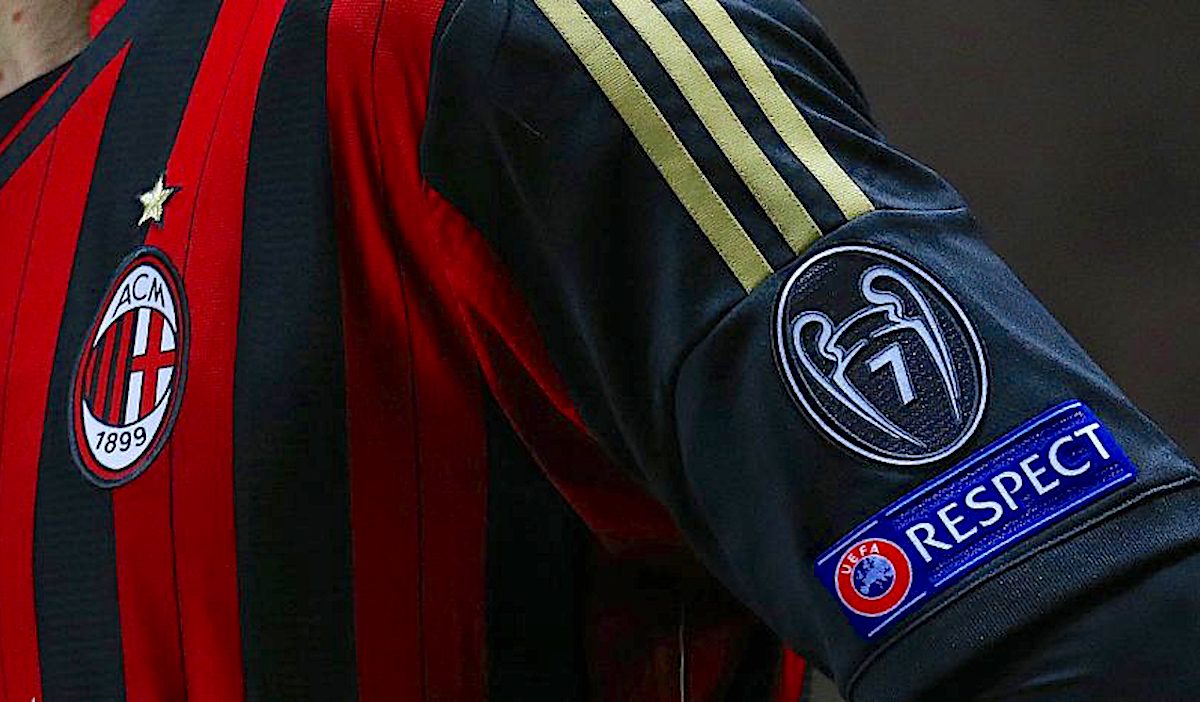 The Super League was announced late on Sunday evening but it seems it might be thing of the past already, as several...