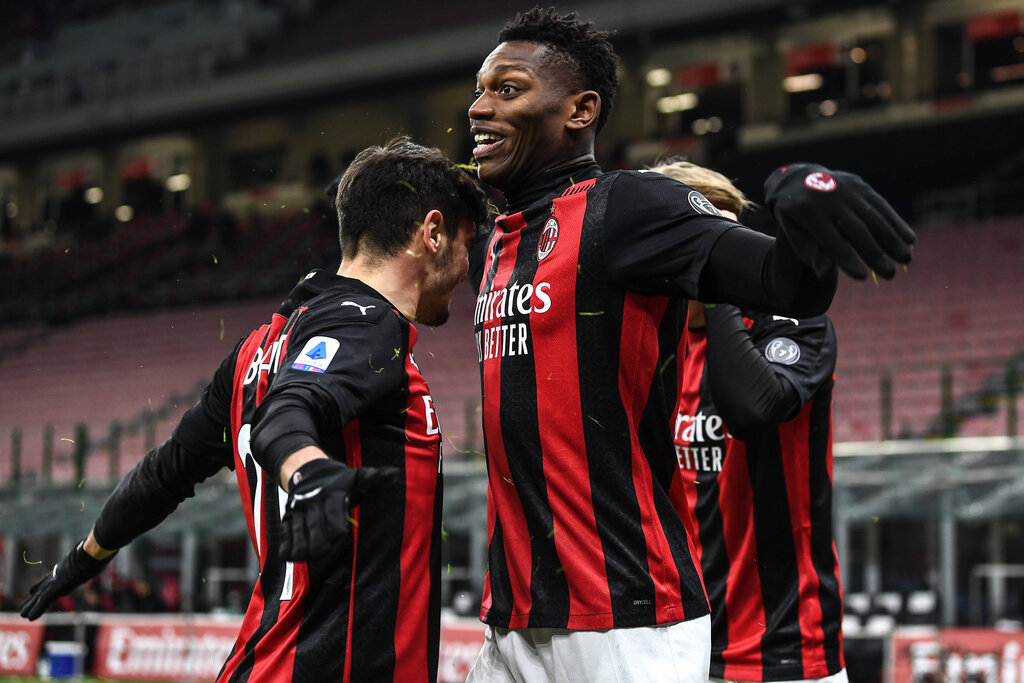 In the centre-forward role, temporarily replacing Zlatan Ibrahimovic, Rafael Leao found some success with three goals and one assist in five league...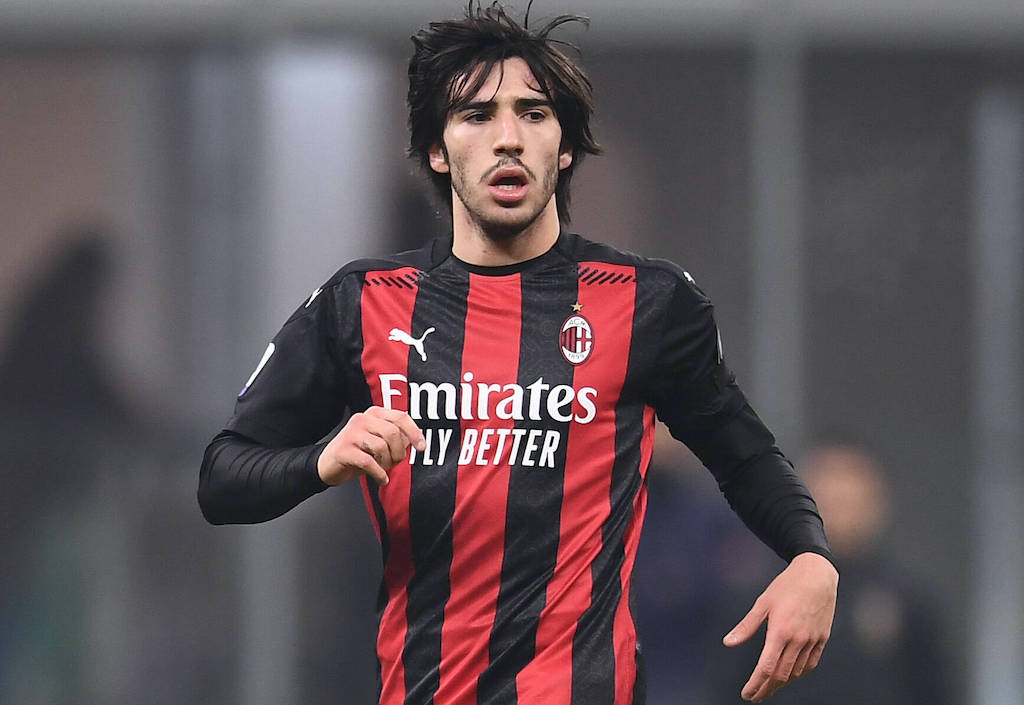 As we know, especially when it comes to young players, patience is needed to unlock their full potential. Best-case scenario, they also...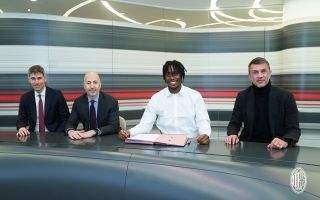 Paolo Maldini and Ricky Massara, with the signing of Soualiho Meite, have made their first move on the transfer market. And it's...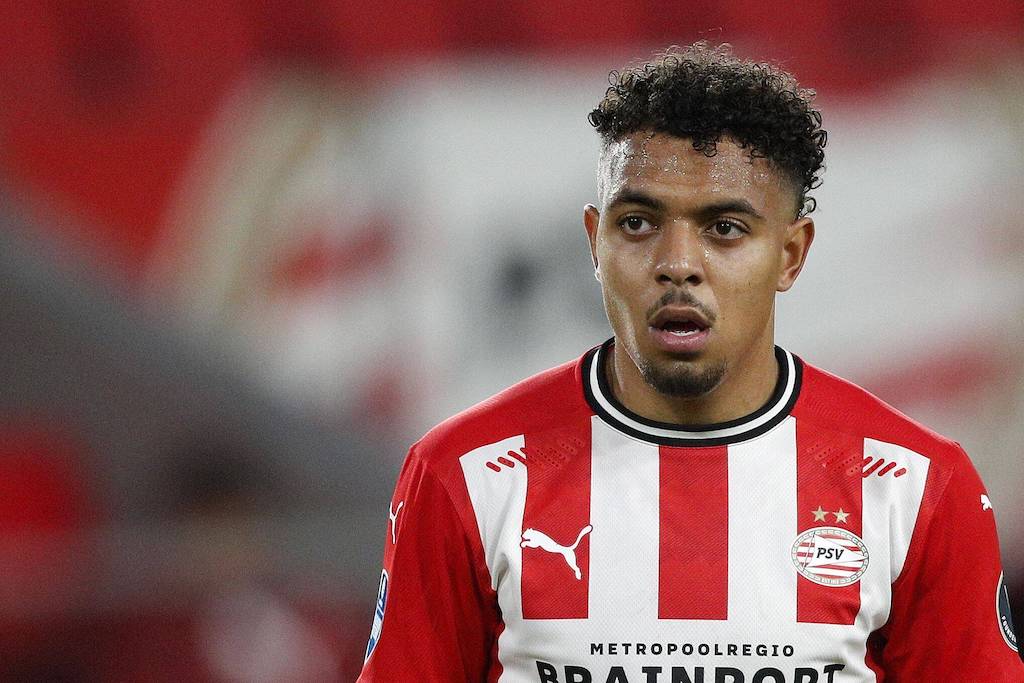 Milan are currently working hard on the transfer market to reinforce the squad, having already brought in Soualiho Meite for the midfield....