West Ham have made no offer for Milan star M'Baye Niang, according to a recent story coming from Italy. 
Recent news indicated that the Frenchman was the object of interest from West Ham, but today's Corriere della Sera (via Spazio Milan) confirms that no offers have been made for the winger yet.
West Ham are looking for some proficiency up front, where winger Michail Antonio is still their top scorer, and where no striker has been successful in the slightest. So far, however, the London club has been mocked for lowballing Hull and Sunderland for Robert Snodgrass and Jermaine Defoe.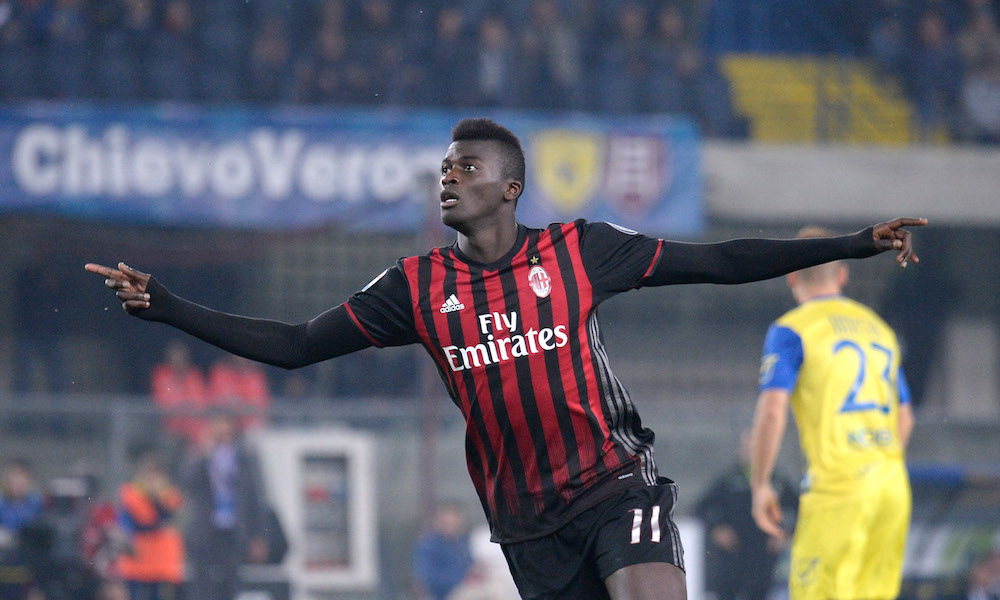 Niang, 22, has scored 3 goals and 2 assists in Serie A action this season. Scoring five the previous season and adding four assists doesn't seem to be enough to nail down his future with the Rossoneri, with plenty of stories emerging that he isn't seen as being so indispensable. 
Could this have something to do with his penchant for car crashes? Either way, the club's interest in Gerard Deulofeu of Everton says a lot.
Stoke City, Everton and Southampton have also expressed an interest, while Milan are willing to listen to offers in the €15-20 million area.