Paul Singer is the effective owner of Project Redblack, the company that controls AC Milan and is based in Luxembourg, putting to bed recent reports suggesting otherwise.
TV network Rai recently announced that they will be launching a programme investigating Milan's ownership situation, alleging that Elliott Management are not in control of the club and it is in fact two financiers – namely Salvatore Cerchione and Luca D'Avanzo – who have a controlling stake in the club as the heads of the Blue Skye investment fund.
However, Calcio e Finanza reported that an official statement had arrived from a spokesman for the American fund Elliott, who clarified that they do indeed own over 90% of the club.
Now, the same source have published a new article which showed that Paul Singer is indeed the owner of Project Redblack, and therefore the American fund owns 95.73% of Milan.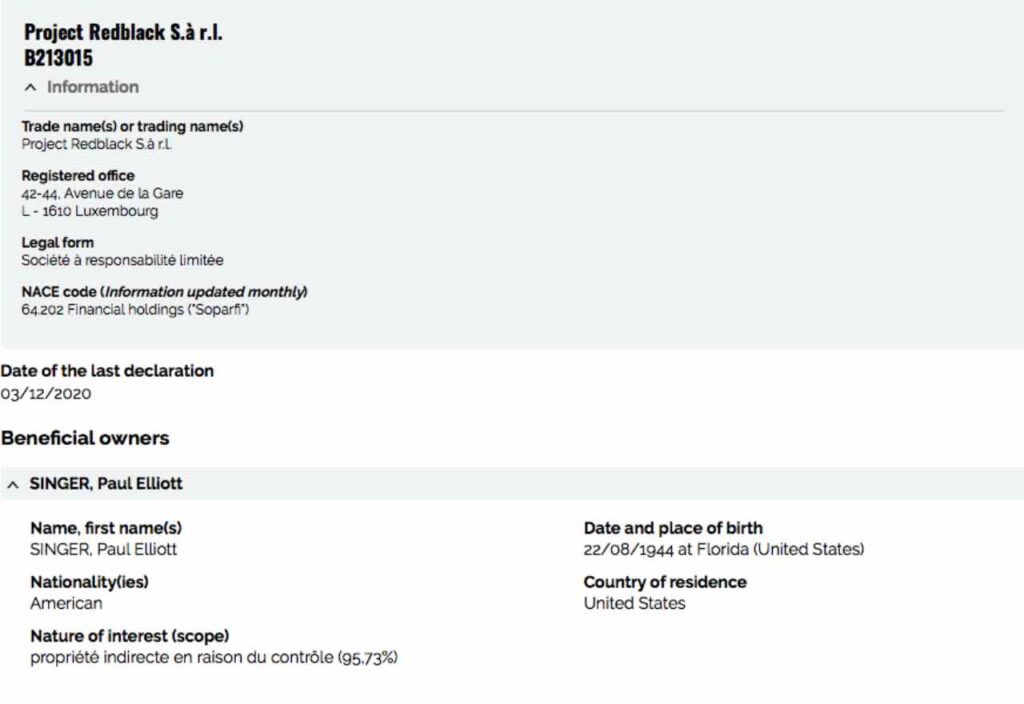 READ MORE: Competitors, style of play, depth and experience – Assessing Milan's Scudetto hopes in 2020-21