AC Milan scored five times in 28 minutes to overcome FC Chiasso in Saturday's friendly in Switzerland.
Goals from M'Baye Niang, Andrea Poli and Luiz Adriano, as well a brace from Gianluca Lapadula, were enough to seal the win.
It was a devastating spell from the Rossoneri, who fielded a strong line up in order for the players involved to get match practice during the international break.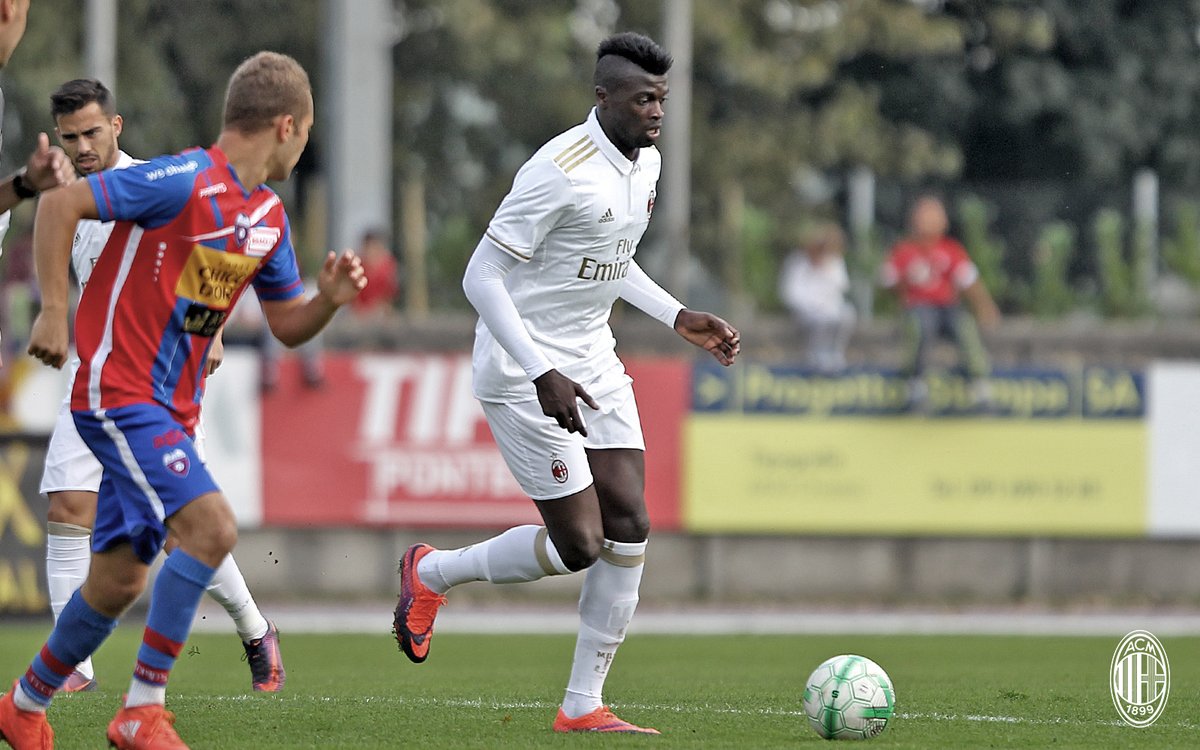 Milan struck early in the game, taking a seventh minute lead as a beautiful pass from Niang found Lapadula in the center, who beat Guatelli to make it 1-0.
It was 2-0 just six minutes later when Poli pulled a goal right out of the top drawer, volleying home with venom after Niang had found him with a cross.
In the 18th minute it was three. The goal came from Niang after good work from Lapdula and the assist from Luiz Adriano on the right side.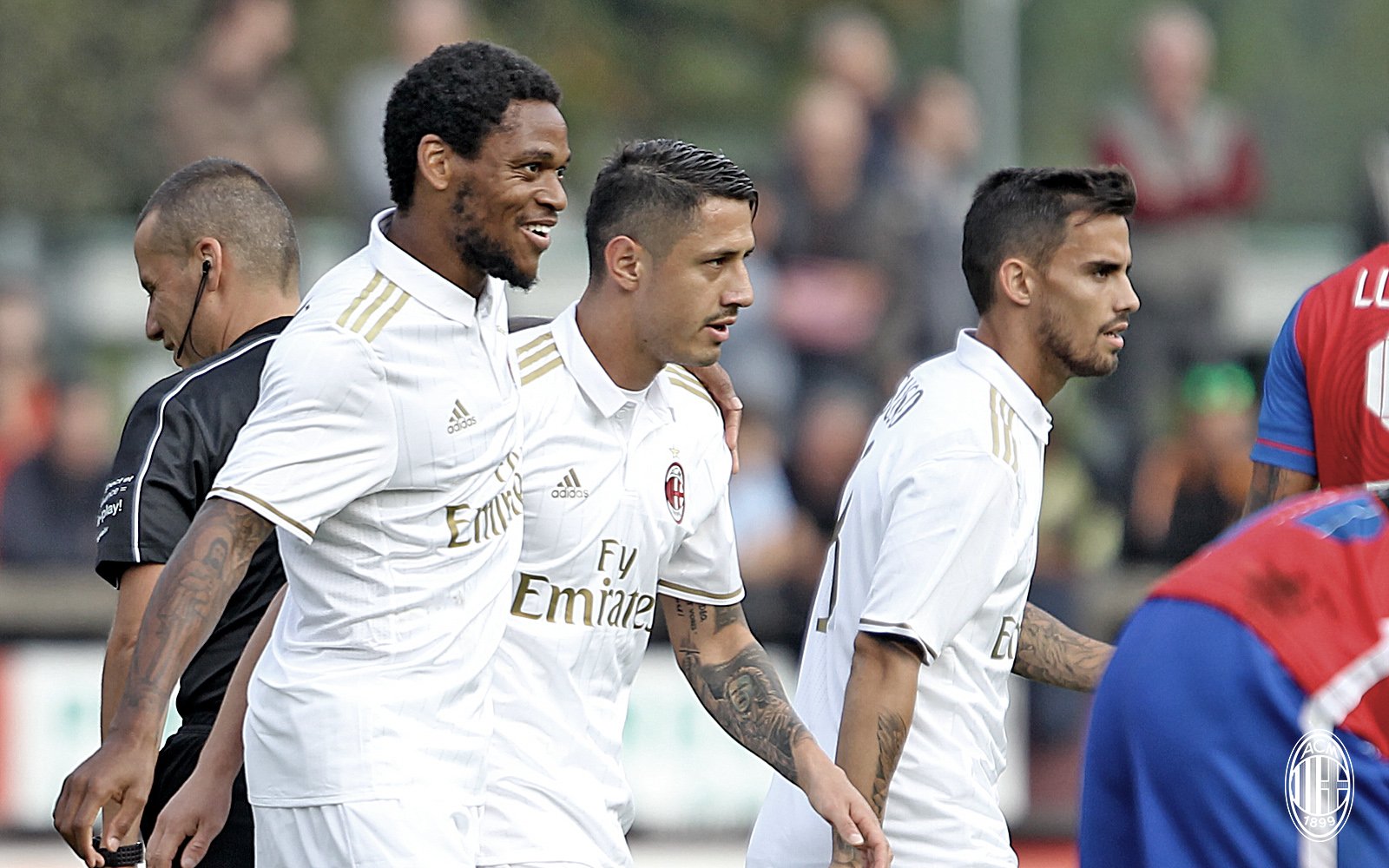 Three minutes after that and it was 4-0; Lapadula bagging a second as he converted after a ball down the left had found Niang, and the former Pescara man converted the feed from close range.
A fifth completed the rout as great work on the left from Niang – who beat Ivic and Delli Carri and put in a cross – found Luiz Adriano for the Brazilian to finish from in close.
A confident Diavolo display ensured high spirits are maintained until the Serie A campaign gets back underway.
---
FC Chiasso: Guatelli (46' Bellante), Urtic (75' Kandiah), Lurati (77' Reymond), Delli Carri, Ivic, Monighetti (75' Vergine), Milosavljevic (46' Abedini), Simic (46' Rauti) Regazzoni (46' Palma), Susnjar (46' Jakovlevs), Mujic (70' Lagrotteria).
AC Milan: Gabriel (85'Guarnone), Abate (75' Zanellato), Ely, Vancioni, Paletta (70' Zucchetti), Sosa (85' Pobefa), Poli (85'Curto), Suso (75' De Piano), Lapadula, Niang (75' La Ferrara), Luiz Adriano (85' Marchesi).
Goals: Gianluca Lapadula 7′, 21′, Andrea Poli 13′, M'Baye Niang 18′, Luiz Adriano 28′.