AC Milan's new owners are set to arrive in Milan before the 20th of October to show documents needed for the club's takeover. Fininvest also expects to know identities of the 7-8 businessmen involved in the deal by that date.
According to today's edition of Il Corriere dello Sport, Chinese public company China Huarong Asset Management is also going to put money in the deal.
CHAM has a sales volume of € 11.3 billion (twice as much as Fininvest) and a market value of € 14.3 billion (data via Forbes). It is a financial company (not a bank) controlled by the Chinese government and supported by the economy minister of the country as well as by China Life, China's biggest insurance company.
It is a company that deals with the restructuring of struggling assets, which is exactly what AC Milan fans hope new owners will do with the club's brand.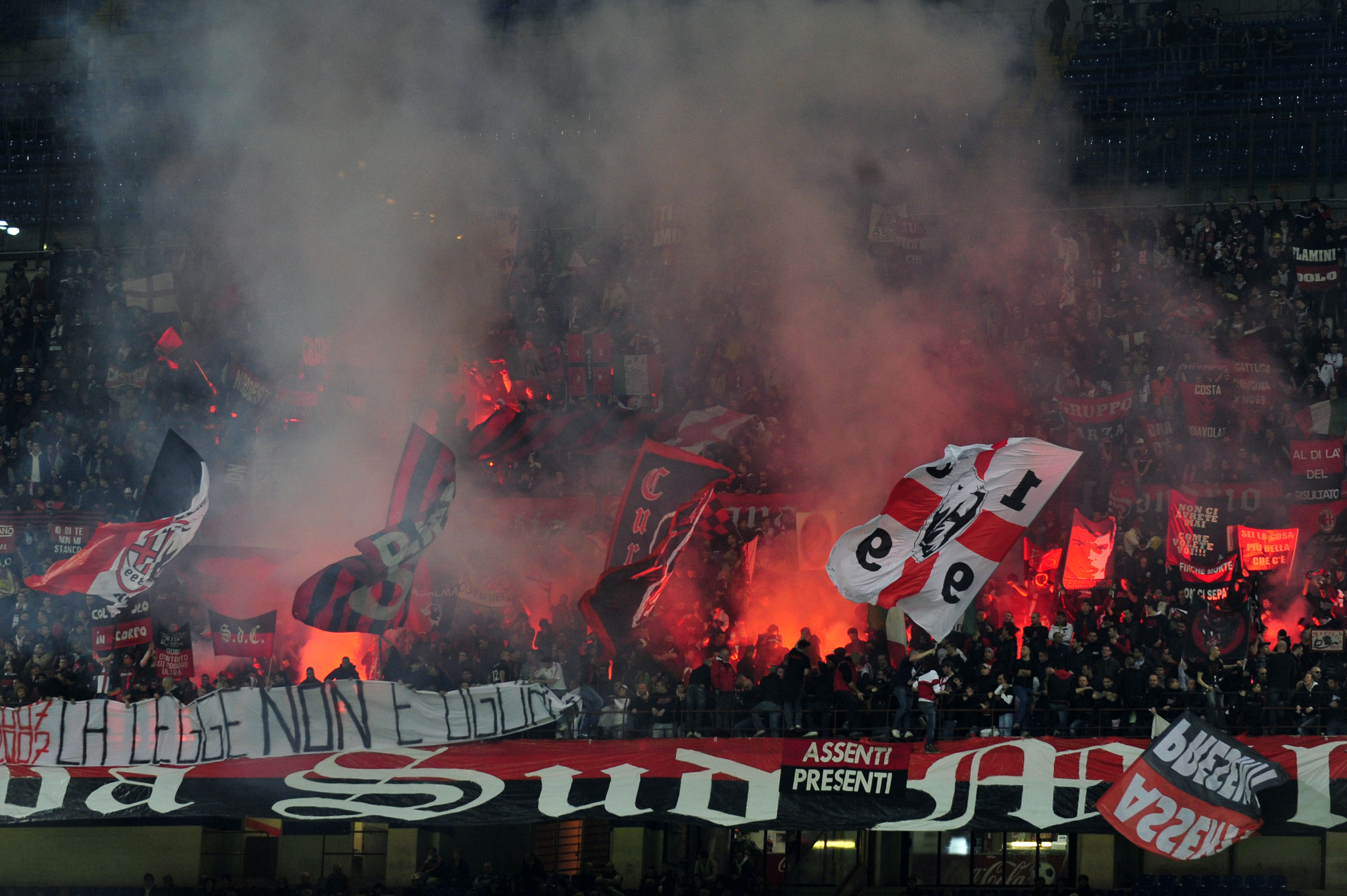 It has a widespread distribution network on the territory, a financial network that covers 30 provinces, autonomous regions and various municipalities of China (including Hong Kong). The Huarong was established by a group of four financial holding companies (the China Great Wall, the China Orient, and China Cinda are the other three) which are all owned by the state: it is a company that provides multi-functional financial services and it is involved in asset management, banking, security, leasing, investment, and real estate.
Chairman of the China Huarong is Lai Xiaomin, secretary of CPC China Huarong Committee (the Communist Party) started in the People's Bank of China with the highest level roles, he's also president of the China Enterprise Confederation and Vice President of the International Chamber of Commerce in China.