For months there have been talks of AC Milan's interest in Gremio's Everton Soares, with former sporting director Leonardo being a great admirer of the attacker. A deal was never materialized and it seems that it will be no different in the near future.
As reported by Calciomercato.com, Everton and the Rossoneri are currently further away from one another than ever before.
Leonardo did set up the operation a year ago and Maldini tried once again last summer, but as of now, the deal is impossible given the financial conditions set by Gremio since the player renewed his contract with the club.
Everton's release clause is currently set at 120 million euros, a price obviously unrealistic but which nevertheless raises the bar of the negotiation cost.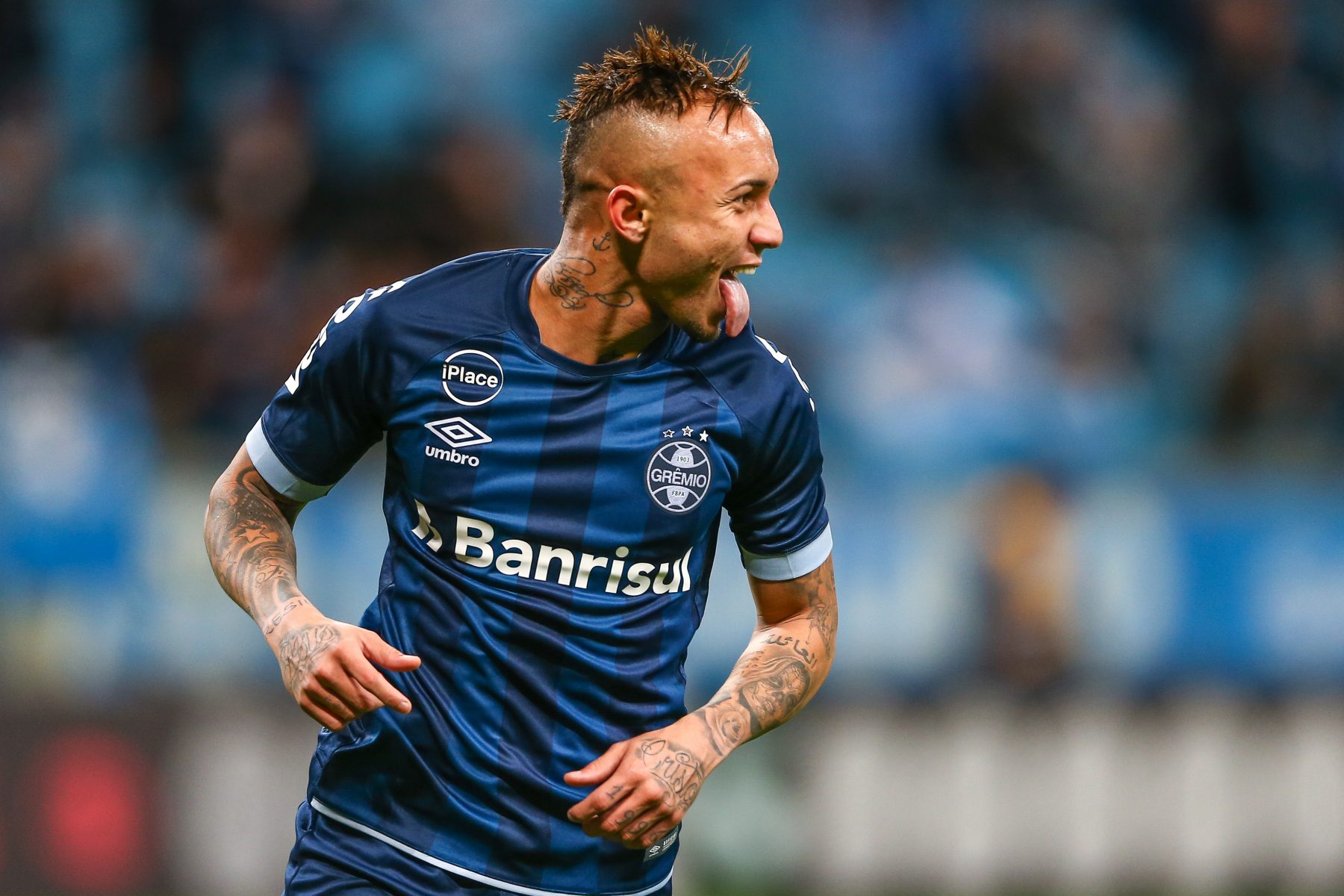 Milan's leadership has always followed the player with great attention and Everton himself would be open to a move to the club, convinced he can achieve great things in Italy.
However, given the excessive costs, the management has chosen to freeze the deal for the January transfer market and are not willing to participate in an auction with rich Spanish and Chinese clubs, which are already on the move.