Depite yesterday's defeat to Genoa was a disaster, Vincenzo Montella's words before the game say a lot about the direction Milan are heading in. Already starting the likes of De Sciglio, Donnarumma, Locatelli and Calabria, the Rossoneri are moving in the right direction, very quickly.
however, Milan are still eager to search on the market for more, But who are the talents that Montella is looking for?
Despite the defense being entirely composed of Italians, the likes of Antonio Barreca is considered to be a tantalizing prospect, while there are plenty of names the Rossoneri like in midfield. Calciomercato.com recently spoke of Montella's appreciation for Lorenzo Pellegrini of Sassuolo.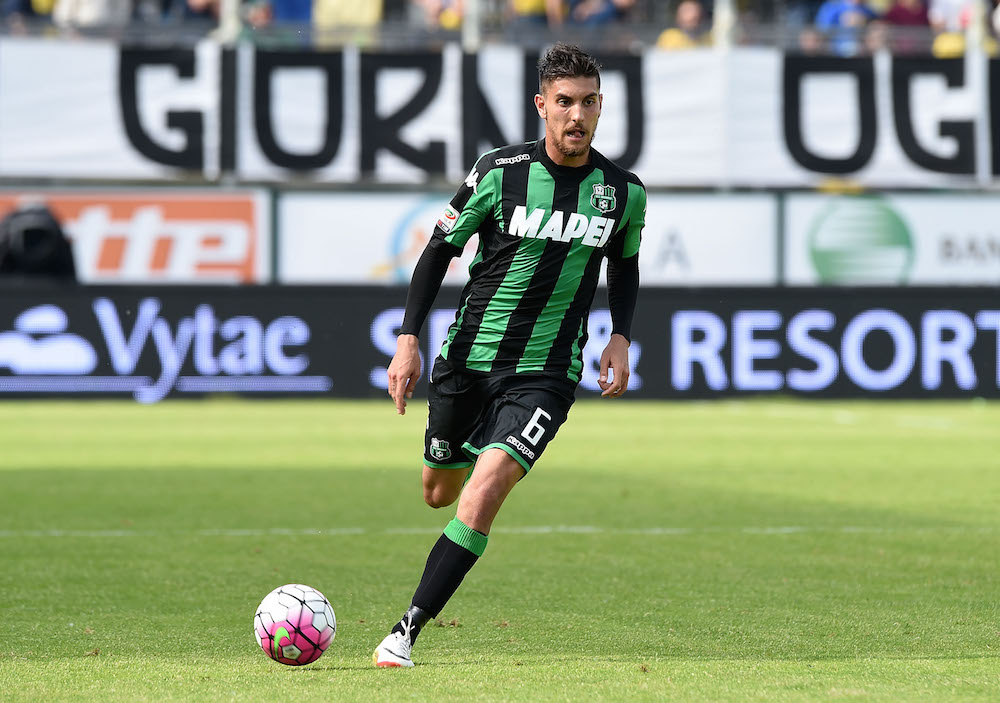 He was already added to Milan's shopping list this summer, but Roma are ahead in that race, as they have the right to buy him back for €10 million. Don't exclude a Bertolacci-style operation, the midfielder being bought back by the Giallorossi for €15m and sold to Milan for €20m.
PSG's Italian Marco Verratti is also on Milan's radar, and is considered the perfect technical and commercial coup. Thing is, his wages are high, he'd cost €60 million, and is also wanted by Bayern and Real.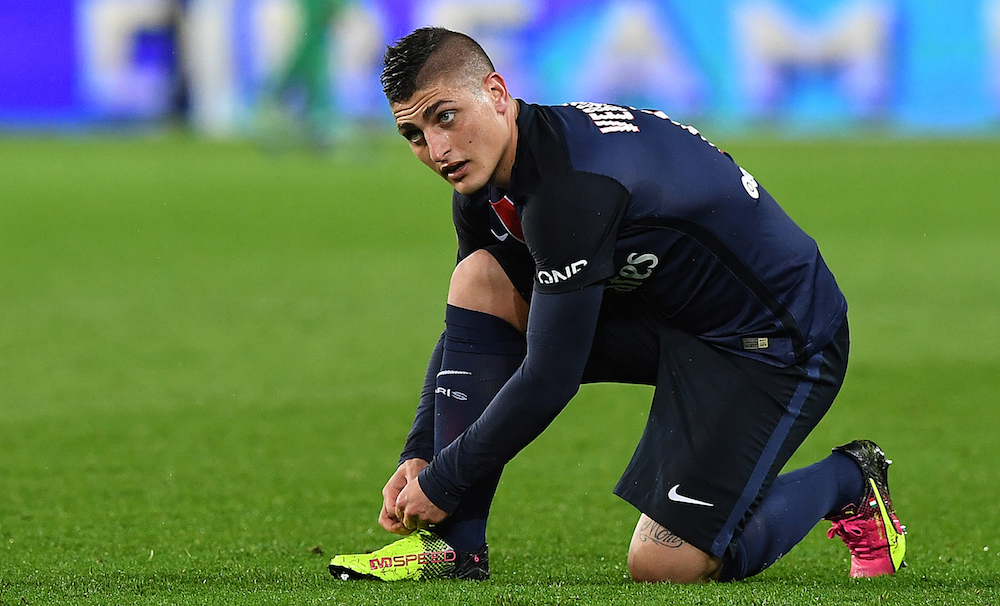 Daniele Baselli of Torino is another name being mentioned, with Torino asking for at least €10 million for the young star.
Milan are also looking for new players in the attack, where the duo of Niang and Suso will need replacements, or at least players who can pick up the slack. Both considered long-term prospects, their deals are set to be upgraded in the coming months.
Meanwhile, Domenico Berardi has already been considered, though Inter are ahead on that front, and he'd cost €35m. Federico Bernardeschi of Fiorentina is another hot name, as is Andrea Belotti, who is a childhood Milan fan.
Daniele Longo, adapted by  Edo Dalmonte, via Calciomercato.com