It looks like 2018 won't be an easy year for Milan as they have numerous players who have a contract expiring.
Gianluigi Donnarumma, Mattia de Siglio and Suso are the main priorities, but Gabriel Paletta is also an important player for Milan and his contract will also be expiring in 2018.
Paletta came back to Milan after a loan spell at Atalanta and he has since been very impressive for the Rossoneri. At 31 years old he brings a lot of Serie A experience, and has helped Romagnoli develop this past season.
In addition, his past physical issues seem to be behind him and he looks to be in great shape to continue his career at a high level.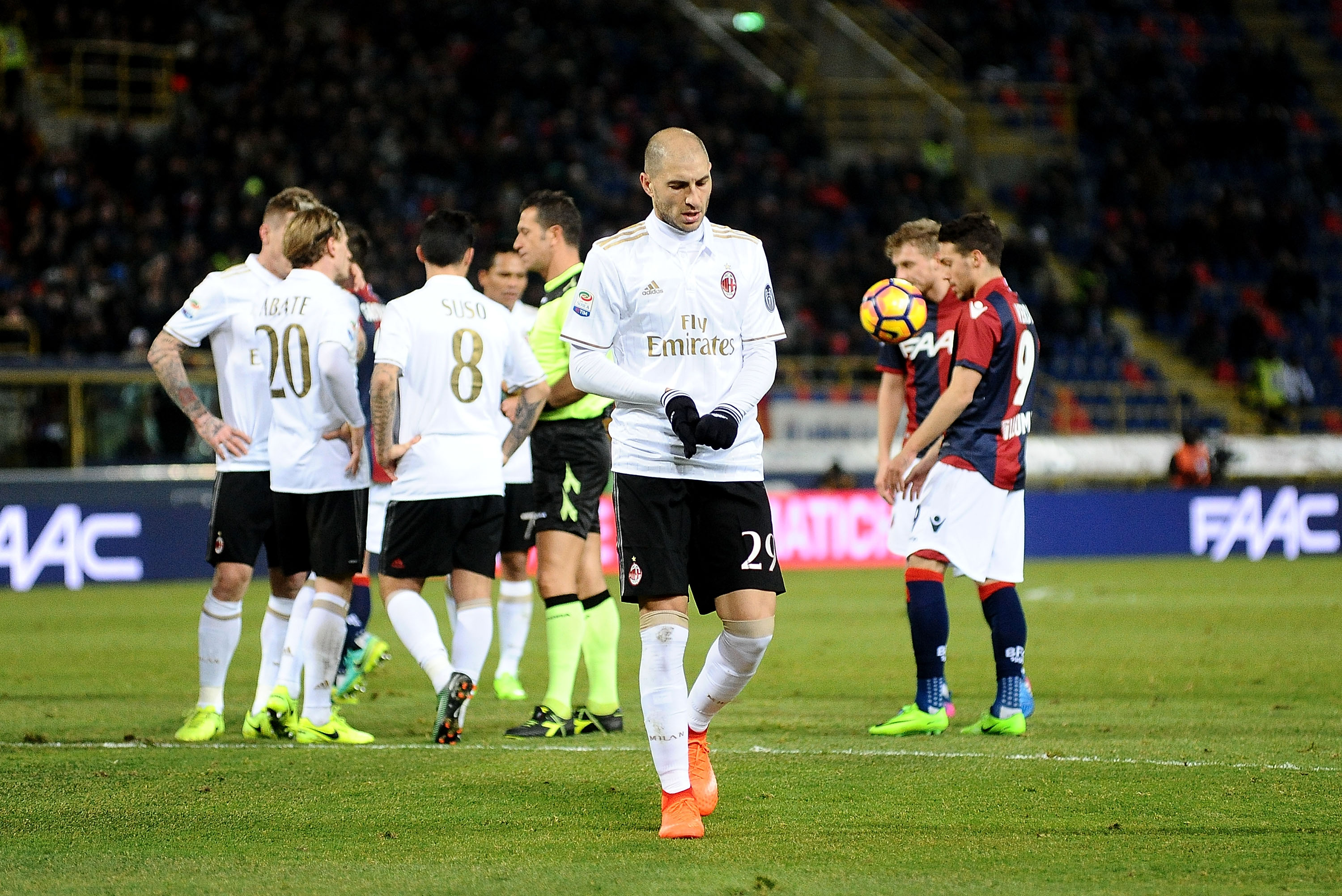 According to Calciomercato.com sources, his agent Martin Guastadisegno is expected to arrive in Italy towards the end of April or at the latest at the beginning of May as he will have discussions concerning his client with the Milan management.
If the Milan sale fails to occur and Galliani stays on as the Milan general manager, then a contract renewal should get done easily. A deal between Galliani and Paletta's agent has already been agreed upon, whereby the defender would renew his deal with Milan for a season (till 2019) with a slight salary increase.
Why isn't it a done deal? Because Marco Fassone and Massimo Mirabelli have blocked the negotiations since they aren't convinced about giving the 31-year-old an extension.
Their position on the matter has started to change however, considering Paletta's good performances and it seems like a deal will be found in any case between the involved parties (with SES or with Galliani). As his agent is set to arrive in Italy, Paletta's future is set to stay red and black.