AC Milan may have signed Gerard Deulofeu on loan in January, but the Rossoneri do not have any option to make the Spaniard's loan move from Everton permanent.
That's why the product of Barcelona academy was thought to be destined to return to the Goodison Park at the end of the season.
With three assists and one goal in seven appearances with the Serie A giants, however, Deulofeu has attracted the interest of his old club in Spain. He has also managed to make return to senior Spain national team, scoring his first goal ever against France last Tuesday.
​According to La Gazzetta dello Sport, Barcelona have already decided to take the player back at the Nou Camp at the end of the season.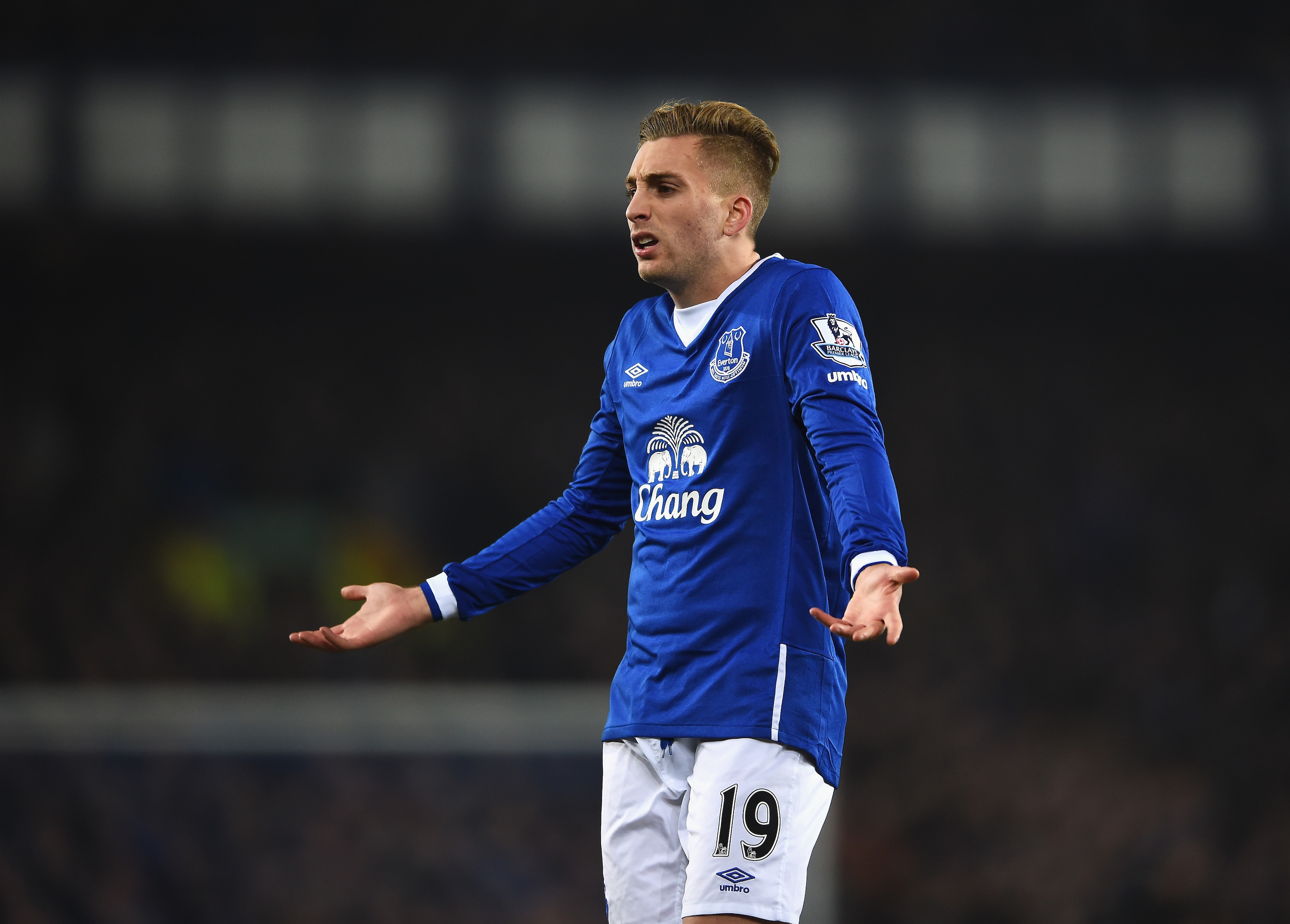 The Catalans have a €12million buy-back clause which they can activate after the end of the current campaign. The La Liga giants want Deulofeu to make return to the club, but it is still unclear whether they will keep him or try to sell him for a higher transfer fee afterwards.
The player, however, could still decide to reject the chance to return to his old club, but what's for sure is that Barcelona have already made their choice regarding the player's future.
If the report is accurate, Everton will cash in the player's transfer fee as Deulofeu is contracted with the Premier League side, not too bad given that the Spaniard failed to live up to expectations during his time at the Goodison Park.