If the Genoa defeat proved anything, it's that Milan have a problem in attack, or at least when it comes to backing up Carlos Bacca. 
As well as Coach Vincenzo Montella has done with what was essentially the same squad as last year, his choice of Luiz Adriano to replace Bacca was baffling: the Brazilian has long since been a relevant player (except in tandem with Bacca), and hasn't shown the freakish goalscoring streak we saw in the Ukraine.
Why wasn't Gianluca Lapadula used? Since a striker was needed once Bacca got his marching orders, why not go for a fighter like the former Pescara man, one who would have suited the Diavolo's long-ball style, which became increasingly prevalent as it became apparent that Milan couldn't build through midfield.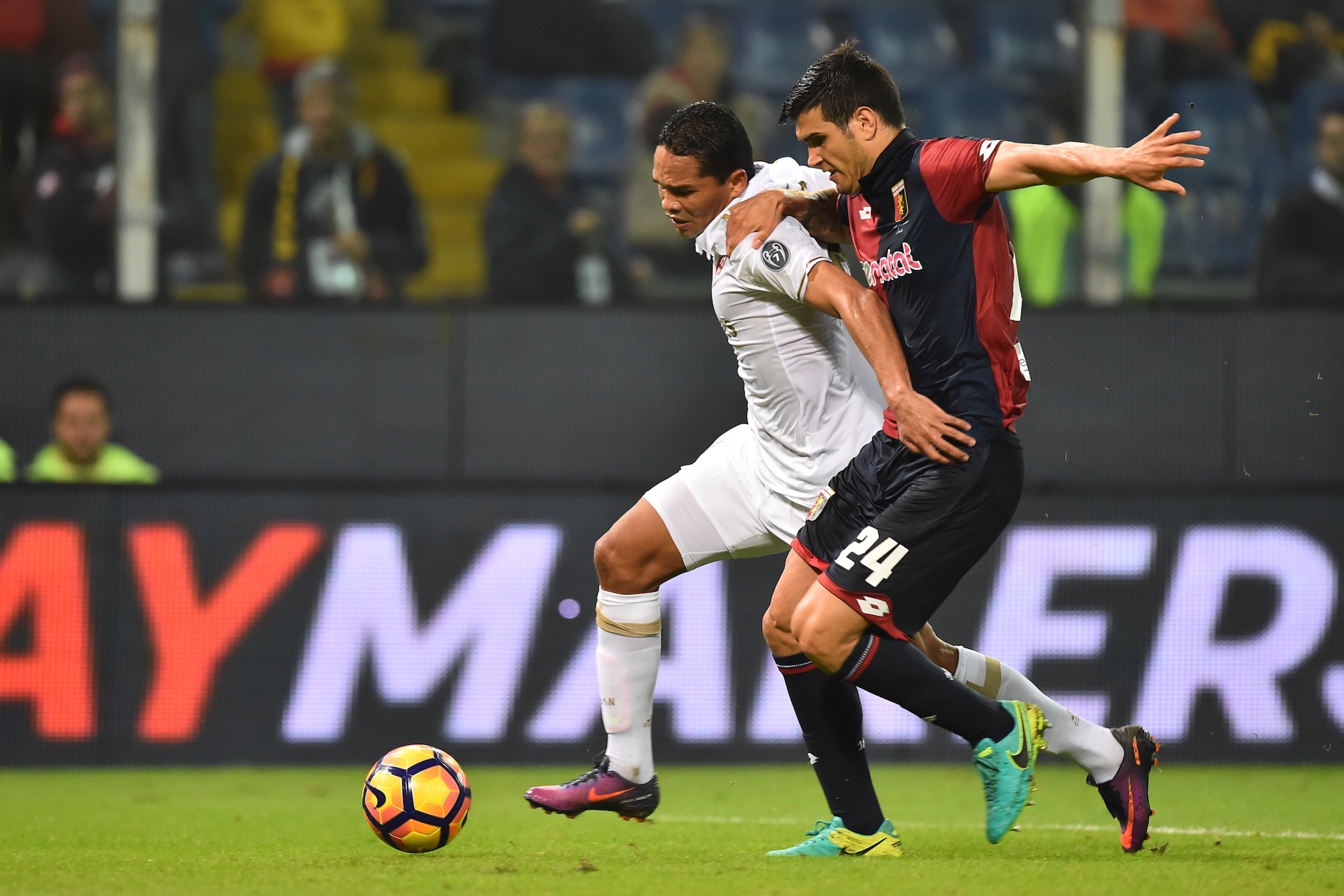 It's alarming that a summer signing isn't even considered the first alternative to Bacca, especially when the club clearly values him, CEO Adriano Galliani having beaten ample competition in order to snag him last summer.
The 26-year-old recently revealed that he wouldn't consider leaving on loan, and that he needed a club to trust him and play him in order to find form. Seeing that he would have helped Milan more than Adriano in that situation, why wasn't he used, especially when Milan's original plan was to go with him once Bacca left for West Ham?
Beyond getting their house in order, the Rossoneri need to deal with the Lapadula situation, and make their intentions clear to him.