Leonel Vangioni arrived in Milan today, ready to kick-off his first season at AC Milan, the team he has joined as a free agent from River Plate.
The rossoneri had found agreement with the player last January but the Argentinean club did not allow the player to leave the club six months before the natural expiration of his contract.
The 29-year-old left-back has released his first interview as a new AC Milan player to CM.com's Daniele Longo.
"I am proud to be wearing the shirt of AC Milan. I am ready for this big challenge, it's a very important chance for my career."
"I am a full-back but I've been playing also as offensive winger throughout my career. I like defending. I know how much the defensive phase is important in Italy and I want to improve."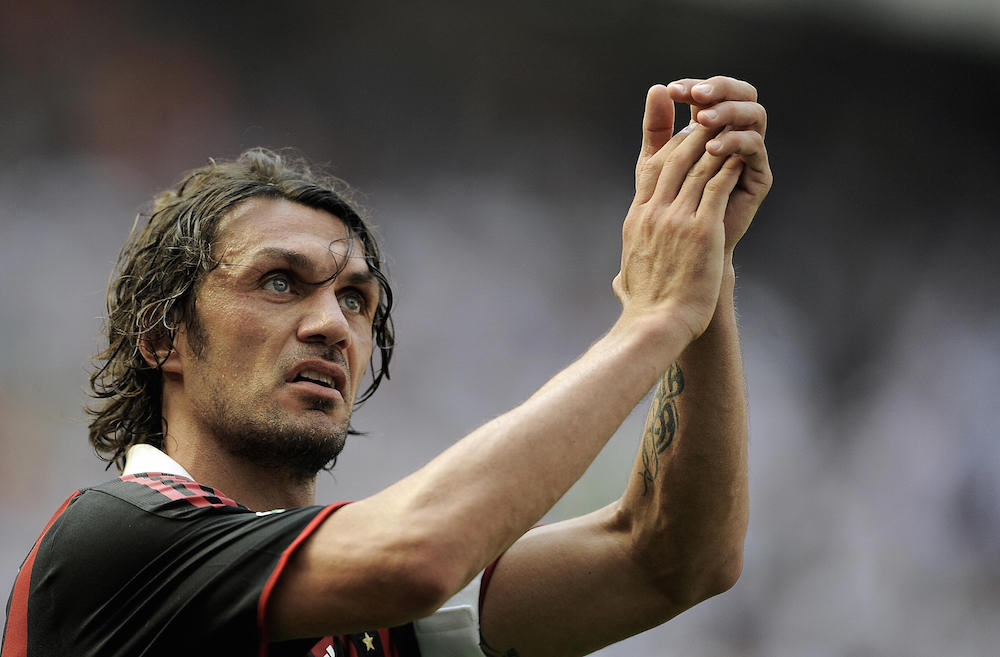 "Paolo Maldini is my role model. It's a honour to play in his same position. I was an amazing champions and I still have to prove a lot. AC Milan wanted to sign him last year but I am happy to have close the deal with the club anyway."
"I don't know Montella, but I've spoken to many Argentinean players who have worked with him and I've been told that he knows how to play an attractive style of football."
"I am looking forward for tomorrow, I want to know the rest of the team and settle in well as soon as possible. I can promise the maximum commitment each time I will be given a chance to play. Who knows me is aware that I always sacrifice for the team."
Lorenzo Bettoni @lorebetto, via calciomercato.com