Life is good at Milan at the moment. Sitting in one of the precious Champions League places at this current stage of the season, coach Montella is constructing an attractive, attacking young side.
As Calciomercato.com has discovered however, not everything at Milanello is going to plan with French striker M'Baye Niang's contract renewal still to be resolved. The 21-year-old's current deal expires in 2019 and there looks to be stalemate between the club and the player to agree on a suitable extension.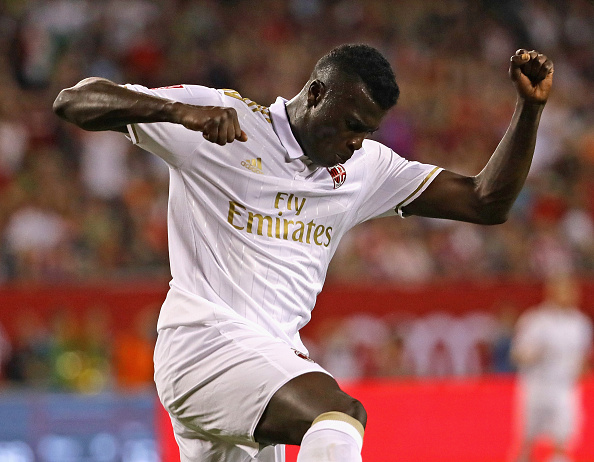 The Rossoneri want to offer him a further two-years which will take him up until 2021, with a salary worth €1.4million/season including bonuses. Negotiations started last summer but uncertainty as to when the club will be taken over by the new Chinese owners have put any further talks on the back-burner.
Incoming CEO Fassone will first have to sit down with Sino Sports-Europe so any possible solution will not be reached until February at the earliest. Niang is reported to be anxious to renew but he will be aware of the speculation surrounding possible interest from both Arsenal and Borussia Dortmund, with Monaco also watching developments closely.