AC Milan are set to change their presidency after 30 years with Silvio Berlusconi who is selling the club to a Chinese consortium on the 13th of December.
The Italian entrepreneur confirmed earlier this week that the club's takeover is a done deal, but his family's holding company Fininvest are still unaware of identities of new owners, quite a strange situation with the closing date which is just around the corner.
Representatives of Fininvest deny that the closing date will be postponed despite the Chinese government has yet to give the green light to the operation. Silvio Berlusconi, however, also suggested last week that the deal could collapse and that he'd be open to take the club's control back to begin a new project with 'young Italian players'.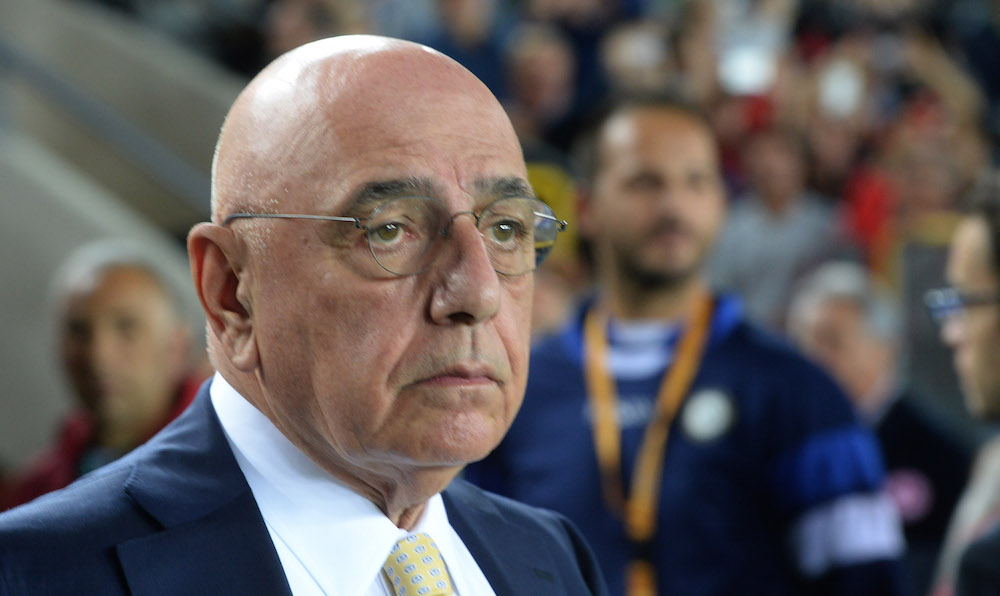 The situation is pretty confused at the moment. Both AC Milan and Sino-Europe confirm that Chinese bureaucracy is not going to make the deadline date to be postponed. Meanwhile, the Serie A giants representatives hope to meet new owners in person during the first shareholders' meeting, which is being scheduled for the 2nd of December, whilst the club's takeover should be completed on the 13th of the same month.
Adriano Galliani, meantime, is not allowing designated CEO Marco Fassone to meet Vincenzo Montella as he wants no interferences in his job until he's covering the role of AC Milan CEO.