The Brazilian defender is one of the more feasible targets of Galliani.
As revealed by a local news outlet on their website, 'ndonline.com.br', it was reported that Rodrigo Caio has completed the process for his EU-Passport. The Brazilian defender, who is liked to by Milan and Galliani, posed with a photo of his new Italian identity card. The major obstacle Milan faces for him is fending off competition from Sevilla and especially Hamburg, who has recently increased their willingness to sign the defender after he obtained his Italian Passport.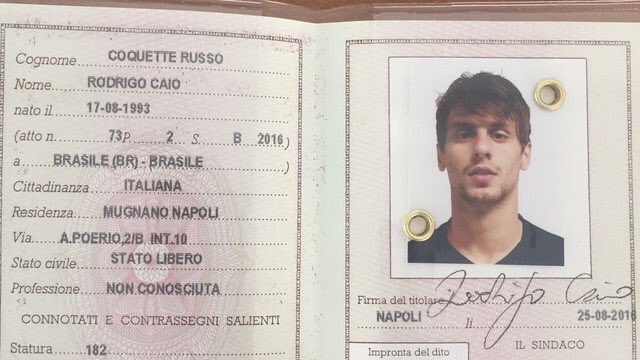 Lazio who have been courting Rodrigo Caio has just completed the signing of Brazilian wingback, Michel Bastos and look to have settled their defensive needs for the mercato.