Inter and Milan may be facing off long before this weekend's Derby della Madonnina, at least away from the field anyway.
Though the Milan Derby is set to kick off on Sunday, both sides will fight it out over Milan Badelj of Fiorentina, a player who also surfaced on Chelsea's radar recently. 
The Croatian midfielder has long let it be known that he doesn't want to stay in Florence, where he was expected to play a leading role in the club.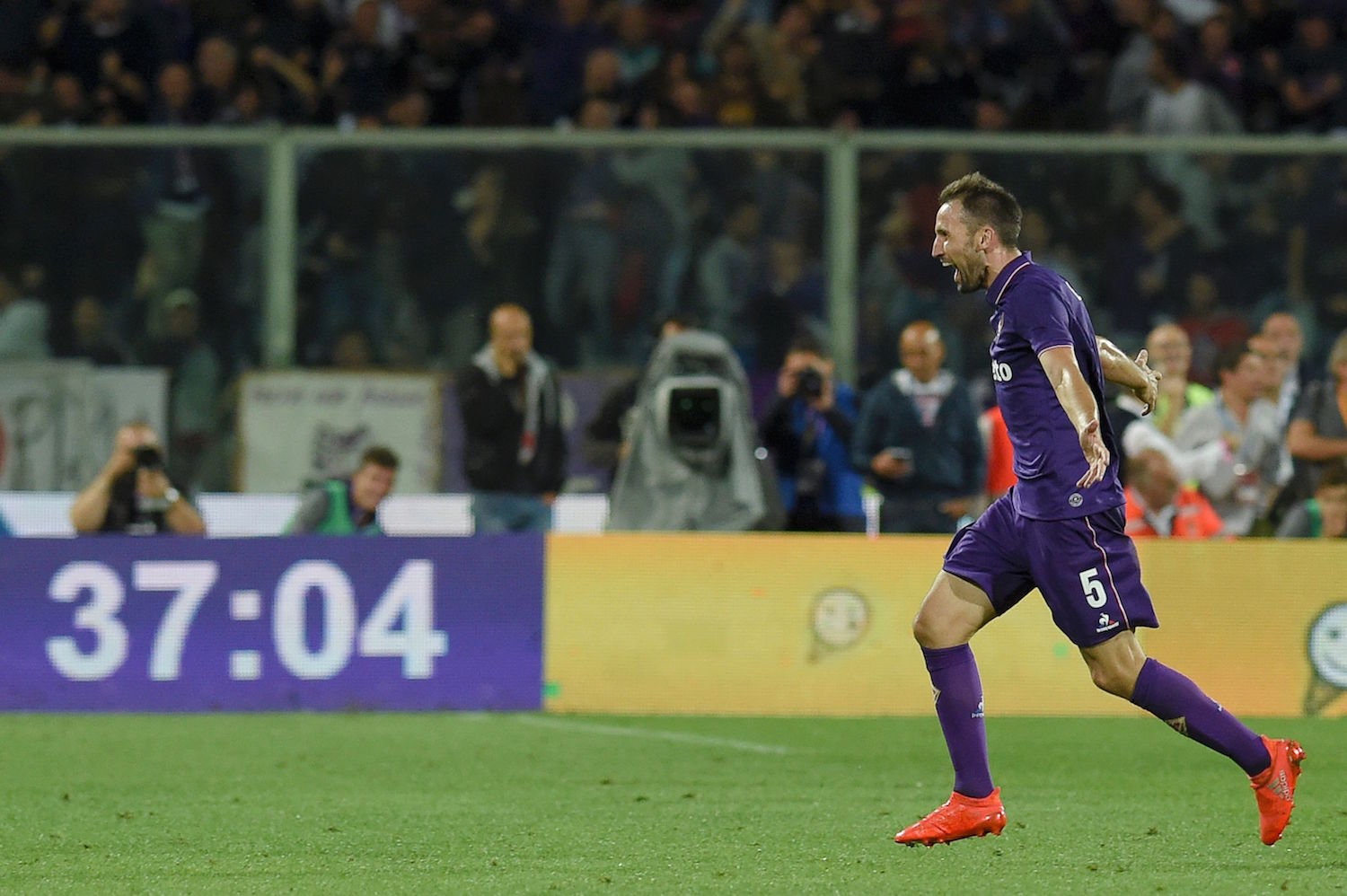 Both sides could do with his talents, with the profile of a player who is able both at building up the play and also give the team tempo. 
Inter don't have a player who truly matches that profile, while the Rossoneri don't have any alternatives to Riccardo Montolivo (injured) and Manuel Locatelli, who is considered by some to be too inexperiences. 
The Croatian is, however, more in favour of joining the Diavolo, something he already plumped for in summer before Fiorentina stonewalled the operation.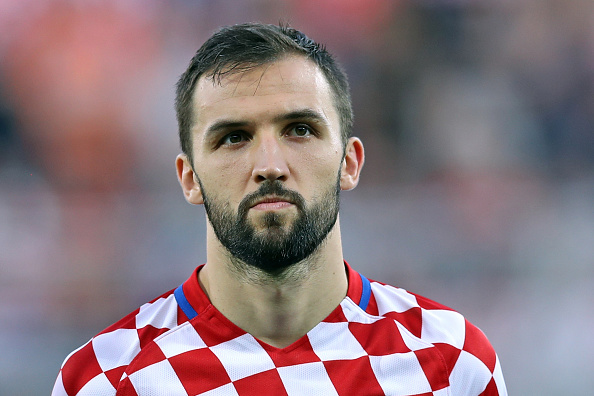 Badelj doesn't want to stay, and won't renew the deal that he has, which will expire in 2018. This has already led to a bit of a tiff with the club. 
Though Inter are less interested than Milan are, they've been considering him of late, likely because of Stefano Pioli's arrival, and the fact that he always has a regista playing in that position.