Appearances have often been deceptive in Milan's potential sale to Chinese group SES. 
Our partners Calciomercato.com have revealed that, despite both sides waxing optimistic about the sale going through in April, club owner Silvio Berlusconi is irritated and disappointed by the delays. 
One in particular: the investors led by Li Yonghong were supposed to have paid another €100million into Milan's coffers, but are actually a week late.
This third payment of €100m would allow the investors to keep a stake in the club, or rather the right to keep negotiating for the sale.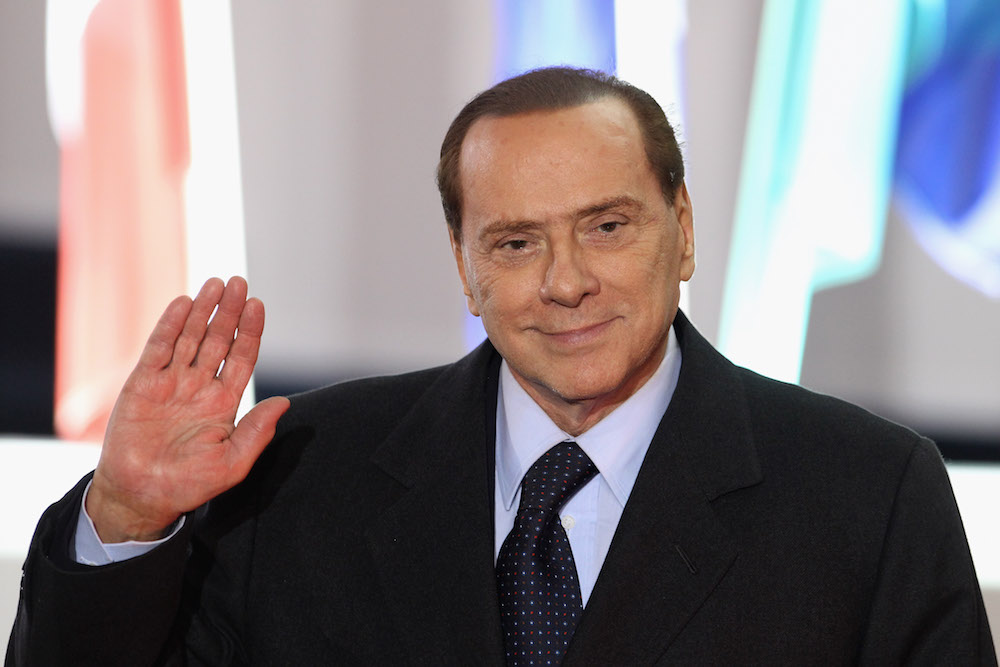 Berlusconi is increasingly considering the idea of keeping the club for himself, with SES owing him another €320m from the sum the two sides agreed to exchange last summer.
Meanwhile, the Corriere dello Sport writes that an Italian is emerging as a potential buyer: Renzo Rosso, owner of fashion label Diesel, current sponsor of the Rossoneri after they ended their relationship with Dolce & Gabbana.
Though Berlusconi has always preferred the idea of selling to an Italian, Rosso's words seem to indicate that he wants a minority stake.
"President of Milan? Having a club like this is a lot of work, it would require a major economic undertaking. For the moment I'm happy to clothe the team. Milan is a dream, I could work with them, but not in the major way some would want."