Mino Raiola is one of the most powerful players' agent in the world as the Italian controls some of the biggest names in football at the moment.
From Romelu Lukaku to Zlatan Ibrahimovic and Henrikh Mkhitaryan, Raiola is the representative of some of the most well-known football stars, but he's also keeping a close eye on emerging talented footballers. Juventus' Moise Kean and AC Milan's Gianluigi Donnarumma are also among Raiola's list of clients.
The latter can sign his first pro contract on the 25th of February 2017, which is when the promising goalkeeper turns 18. AC Milan have scheduled an imminent meeting with Raiola to discuss the player's contract extension.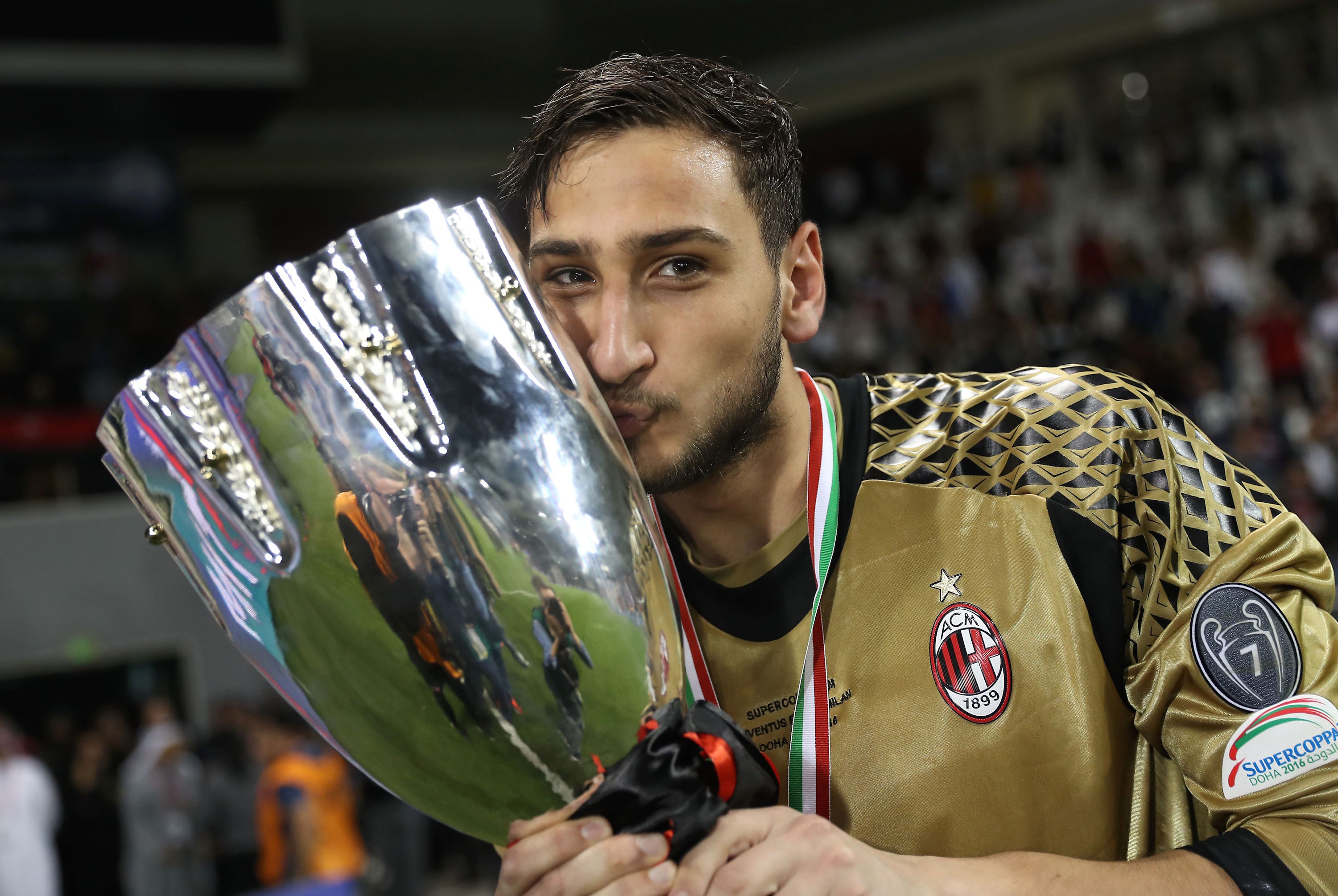 The meeting will take place between the end of January and the beginning of February and the offer of the Rossoneri is already on the table.
The Serie A giants are set to offer Donnarumma a new contract expiring in 2022 and a huge salary which should be in line with those of the team's top players. 
Raiola, however, wants to know the long-term plans of the club's new owners before agreeing a new contract for his client who, however, doesn't want to leave the club as he's a die-hard fan of AC Milan.