Milan and Juventus both have a lot of interest in Real Madrid and Spain star Isco. According to past rumors, it seemed like if Isco was close to renewing his deal with Real, but this doesn't seem to be the case.
His agent (Manolo Lama) denied these rumours today, and he revealed that his client's future in the Spanish capital is far from secure.
"I can tell you this, there hasn't been any contract renewal offers from Real Madrid for Isco," Lama stated. "Many media outlets said that we were close to finding an agreement with Real Madrid but this isn't true at all."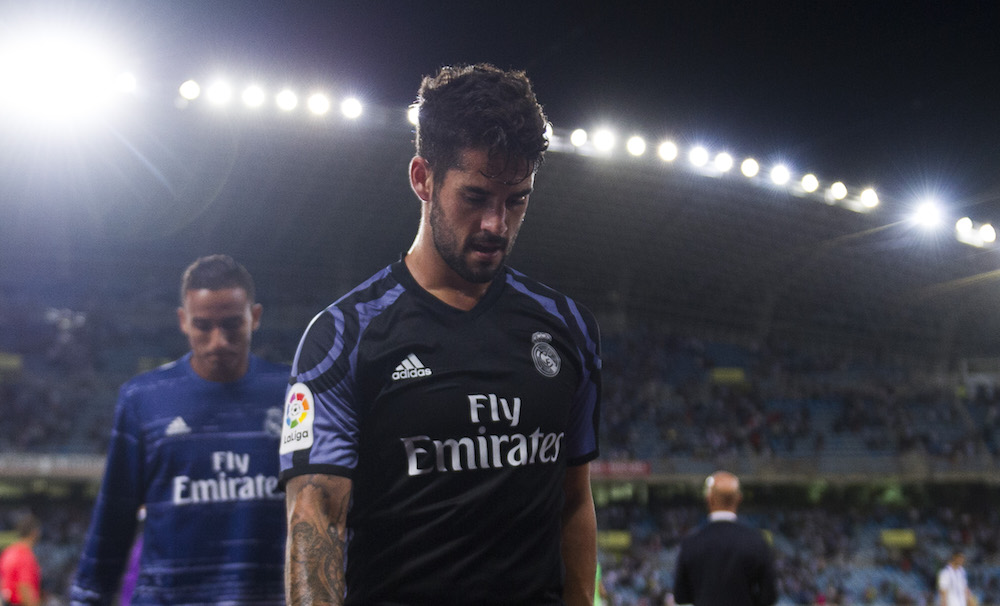 Isco's Real contract is set to expire in the summer of 2018. The words of his agent might give some hope to Milan and Juventus, who have been interested in Isco for some time now.
Real Madrid are currently first in la Liga standings ahead of rivals FC Barcelona. Isco hasn't seen much playing time this season which is something that might affect his decision.