Despite scoring yesterday, West Ham target Carlos Bacca may not stay at Milan very long. 
A priority for this season now that Luiz Adriano, the scorer of seven Serie A goals added to his tally yesterday with the winner against Cagliari. 
Then again, Coach Vincenzo Montella's words at the end of the game said a lot: "Some players are likeable even if they don't score, others are only likeable when they score.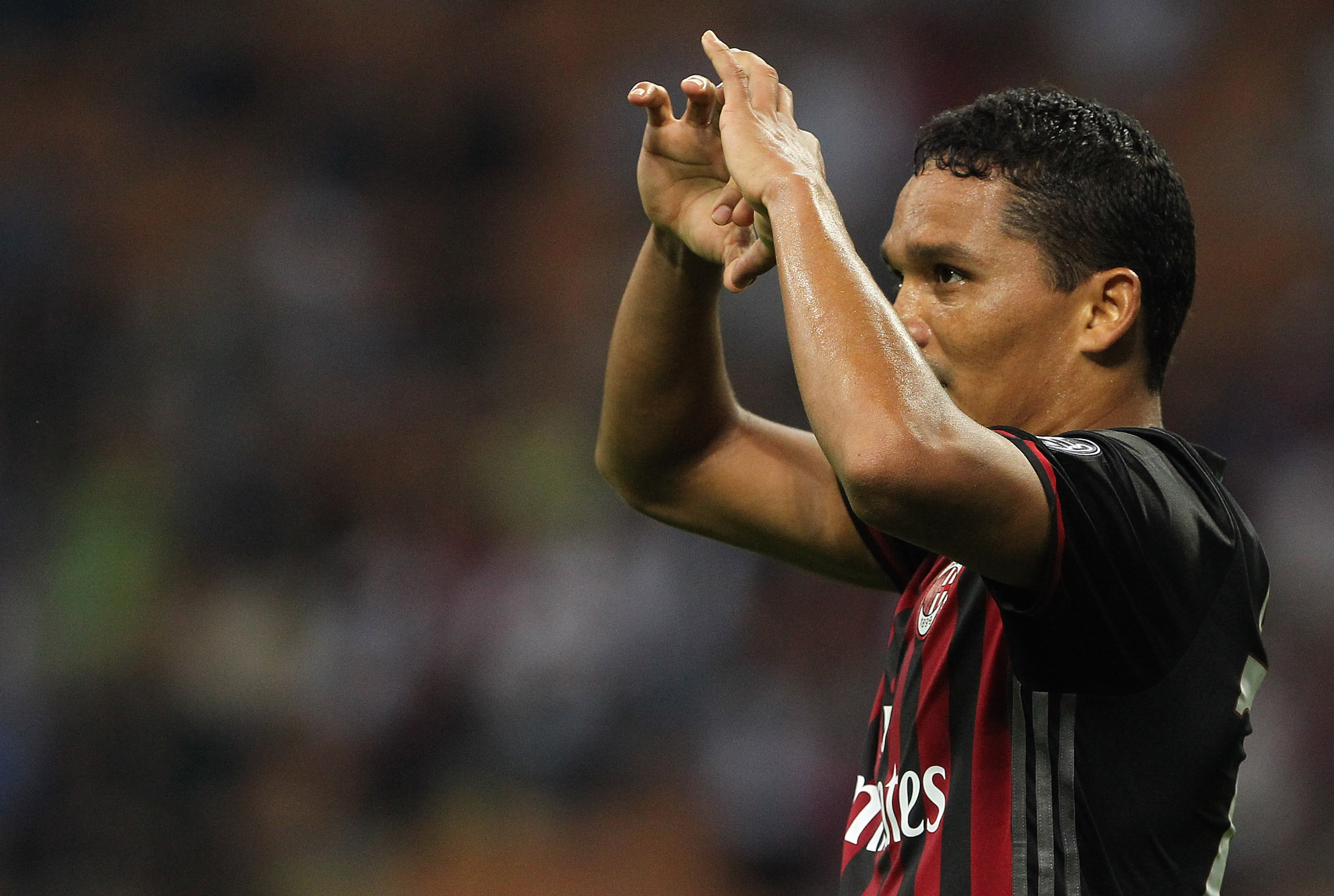 "Thankfully he [Carlos Bacca] scores often. He's proved to a high-calibre attacker by scoring in a high-pressure scenario."
Montella's system has always preferred a mobile attacker who helps out the rest of the team. Mario Gomez famously struggled back when they were together at Fiorentina, while Montella wasn't exactly impressed with Bacca this summer. 
Though Bacca has repeated that he wants to stay at Milan and not go to China, the Rossoneri might prefer someone like Edin Dzeko. Milan arguably haven't had a top-level striker since the time of Zlatan Ibrahimovic.