After his recent comments in The Sun that he could leave Arsenal for good at the end of the season, England midfielder Jack Wilshere may once again become a summer target of Milan.
The 24-year-old rejected a move to the Rossoneri in August, deciding instead to go on-loan to fellow Premier League club Bournemouth, but his recent revelations mean Milan could re-ignite interest.
"Of course I love Arsenal but, if there comes a time when I have to leave, then I have to leave," Wilshere stated.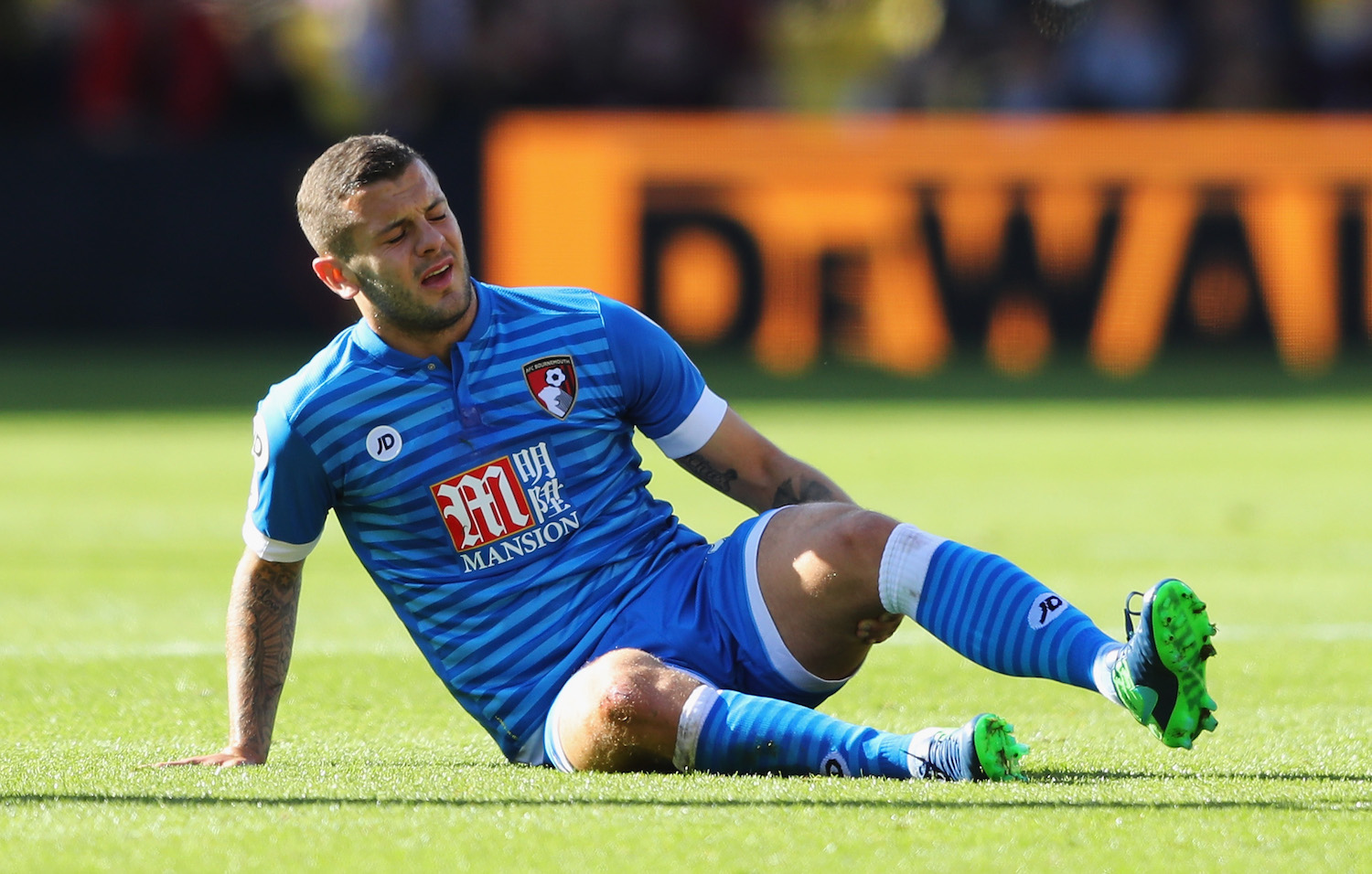 "I can still see myself playing there as well but who knows what the future holds. I have got a year left when I go back there. At the moment I'm just trying to have a season that puts me in a good position at the end of the year."
Incoming owners Sino Sports-Europe will inject much needed capital into the Italian giants and may be in a position to tempt Wilshere will a lucrative new offer.
The Englishman admitted that the Diavolo did contact his representatives before the start of the new campaign, but that they failed to convince him that he was the player they were really after.