Milan Coach Vincenzo Montella isn't guaranteed to stay at the club if Silvio Berlusconi remains in control, calciomercato has revealed. 
The former Fiorentina and Catania Coach has achieved great things this season, taking a weak squad to the Top 3 and keeping it there for weeks on end. Even after a dip, the Rossoneri are seventh, four points off fourth place. 
Yet Daniele Longo of CM's newsdesk understands that Montella is far from assured of his permanence at the club, and would ironically be safer under the proposed new owners, despite not having been picked by them.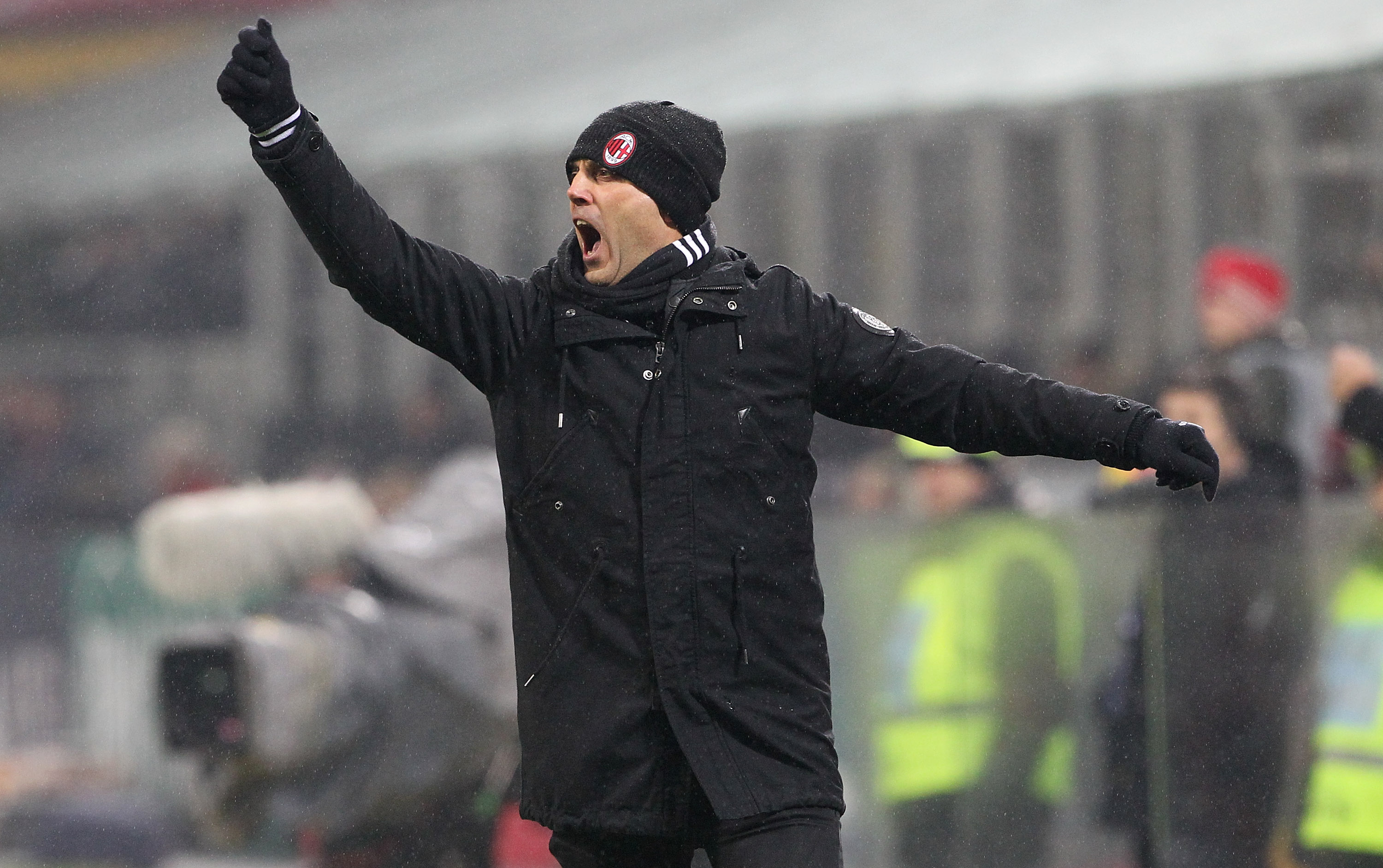 With Milan's sale still pending, Montella's future looks uncertain because of some differences with owner Silvio Berlusconi. Berlusconi has undermined a number of Coaches before, and CEO Adriano Galliani (who has a great rapport with Montella) will have to shield his gaffer once again from the owner's ire.
Montella wants to continue Coaching at Milan, a dream job of his since he's sat on a bench. Yet the coming months won't just determine whether the Rossoneri can make Europe and impress their fans, but also whether Montella stays at all.