PSG star Hatem Ben Arfa has issued a stark warning to his potential suitors.
He has expressed his desire to leave PSG, adding he "will be the one who asks to leave", also complaining that he isn't being given a chance. 
The former Newcastle and Hull City flop was a sensation last season, scoring 17 Ligue 1 goals and helping Nice rocket up the table. This season, his move to Paris has been a disaster, barely ever getting onto the pitch. 
Followed by Roma and Milan, the Frenchman published a video with the following message on his facebook account:
"I knew things would be complicated when I came to Paris, as I was living to a great club. But i wasn't expecting them to be so difficult.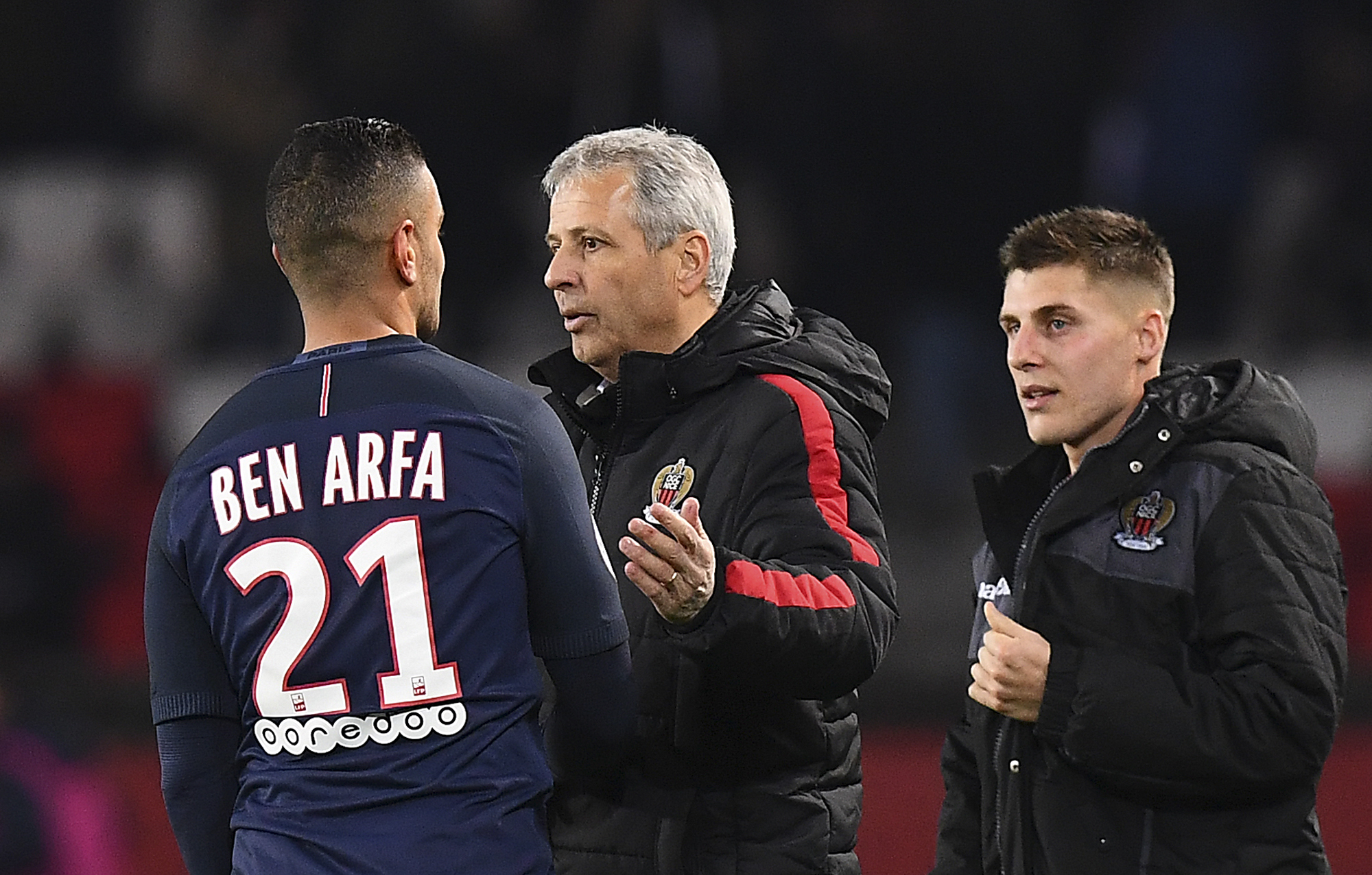 "It's a pleasure to train with great players. I'm not claiming anything, whether it's more time on the pitch or even a position on it.
"But I want a chance, I want to feel like there's actual competition in this team. I'm a competitive player, a champion inside. I'm someone who loves to win, so it's difficult to accept this.
"If I have a chance and I blow it, I'll be the one who asks to leave. I'll understand, but I need to be given a chance. Today I find myself not accepting this situation, and that's normal. Anything else would be odd."