AC Milan defender Alessio Romangoli is undergoing medical tests in Milanello to find out if he picked up a muscle injury in yesterday's friendly between Italy and Germany.
The Italian centre-back was replaced at the end of the first half by Davide Astori as he had previously felt the muscle of his right thigh hardening.
Italy national team coach Giampiero Ventura confirmed at the end of the game that he decided to replace Romangoli due to physical issues.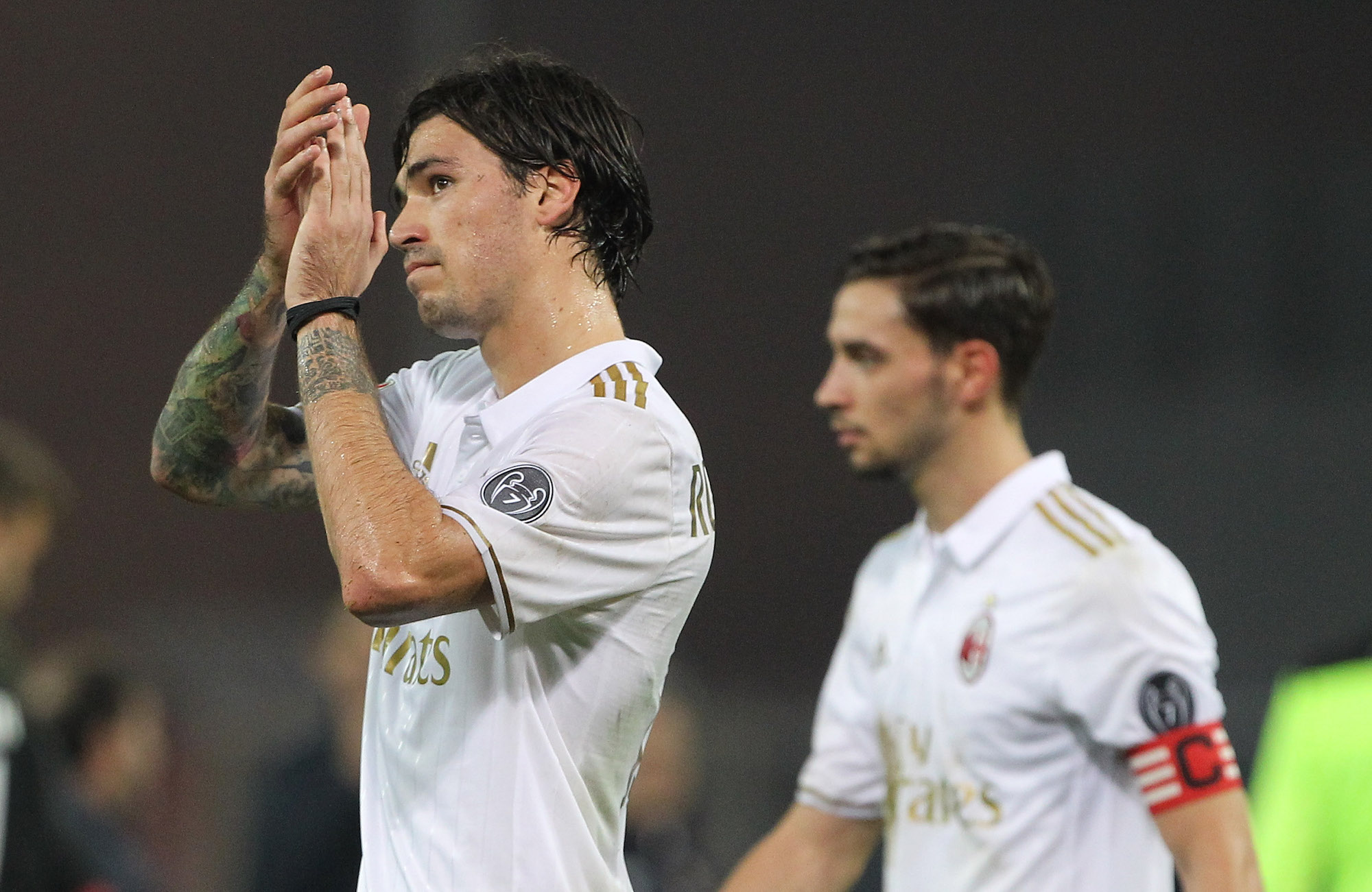 "I withdrawn him because he has an important game to play and he had felt his muscles hardening. He's going to undergo medical tests tomorrow [today]."
AC Milan fans are sweating over the fitness of the promising defender who proved himself as one of the best centre-backs in Serie A so far this season. Romagnoli's injury, however, may not be so serious to force him to skip the next week-end's derby against Inter.
Stay tuned to get the latest updates on Romangoli's injury and to find out whether he could make it for the derby or not.