Sino-Europe Sports investments have paid more money into Milan's coffers, our partners Calciomercato.com have exclusively reported.
As they wrote yesterday, the Chinese consortium needed to pump another €100million into Milan if they were to keep alive their chances of buying the club, or risk forfeiting the €200m they've already spent. 
Calciomercato.com can now confirm that only €20m has actually been transferred, leaving a remaining £80m necessary to ensure postponement of the club's sale to April 7th.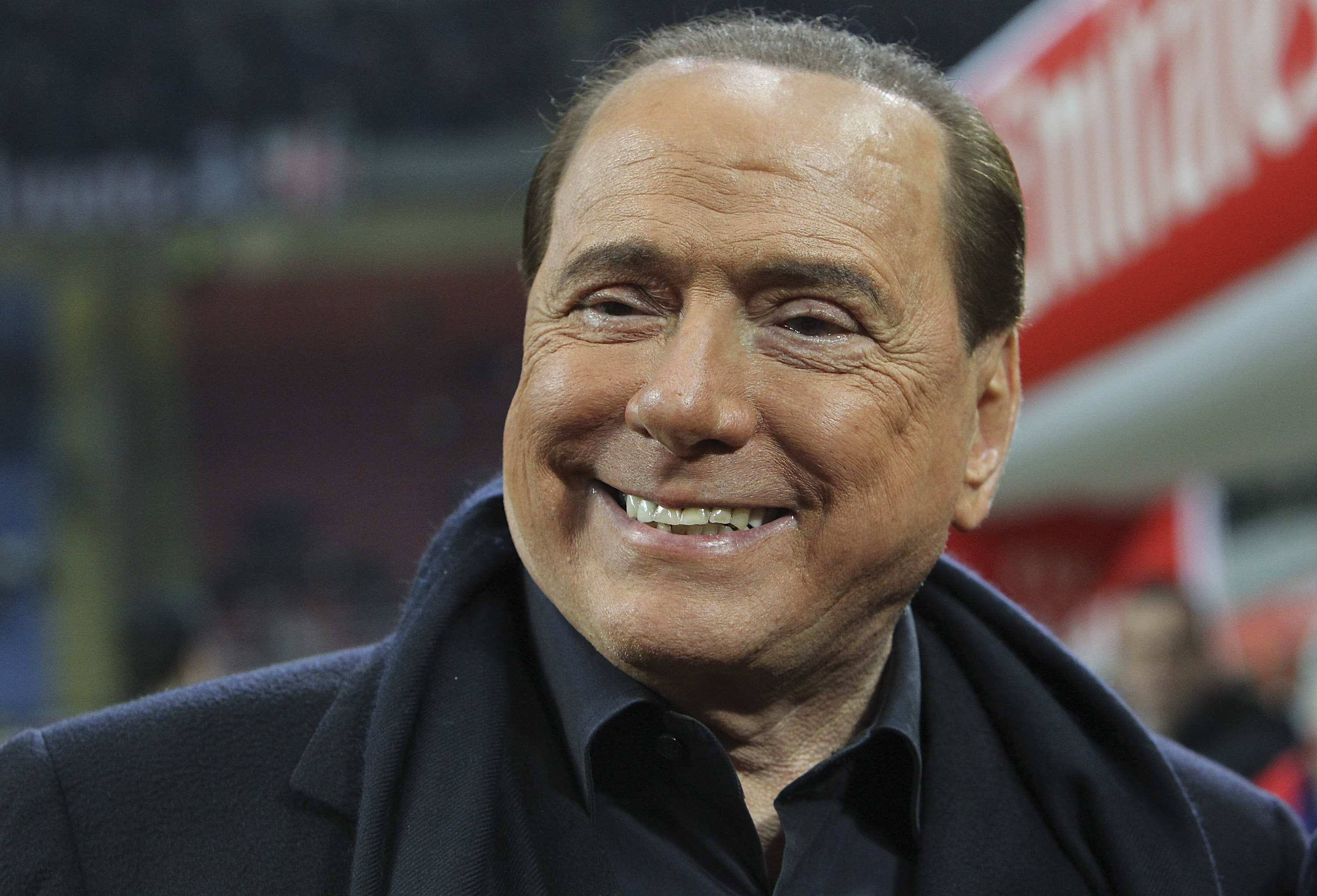 It appears that the remaining €80m is unlikely to arrive by Friday, and that the sale may well be postponed once again.
Main investor Yonghong Li has struggled to get money out of China, with the government cracking down on the exportation of capital.
Milan's so called closing – the finalisation of the sale of the club to Yonghong and his fellow investors – has been repeatedly postponed. Originally intended to occur in the autumn, it keeps being pushed back, with suspicions that false documentation has been provided rife.
Reports have also been published indicating that this "Chinese" money actually comes from the British Virgin Isles.