AC Milan unfortunately at present do not have the deepest squad, with many of our new players arriving on dry loans or loans with options to buy.
However, we also shouldn't forget those players that we have loaned out this season and some might surprise you with readiness to be a part of the first team project. Others may be showing they don't have a future at the club, but could prove vital in raising funds to amp-up the already exciting squad.
Below are the players the Rossoneri currently have out on loan and what the Rossoneri should be doing with them moving forward…
Tommaso Pobega
It has been nice watching La Spezia and Pobega play this season, even before the 2-0 loss the team endured at their hands, which is probably the worst performance of the season.
Pobega has come on leaps and bounce, and his vital contribution to the arguably over-achieving Ligurian based outfit means that the midfielder has commanded the Spezia midfield with grace and authority and has even 5 goal contributions (3 goals, 2 assists) this season so far.
A tall player that can really offer the control needed in the middle of the park it is someone that Milan could really use as further backup to the Kessie/Bennacer or Tonali midfield trio, or potentially as a Krunic replacement given how he can play more advanced as a natural mezzala.
With plenty of room to grow and develop only being 21, it would be wise of Milan to exercise the buy-back option in his contract from Spezia, especially if the club decide not to redeem Meite.
Mattia Caldara
A player that once was thought to be the next big thing in defence for Milan, endless injuries that have continued into his Atalanta loan spell this season have really stopped any future he may have had at Milan dead in its tracks.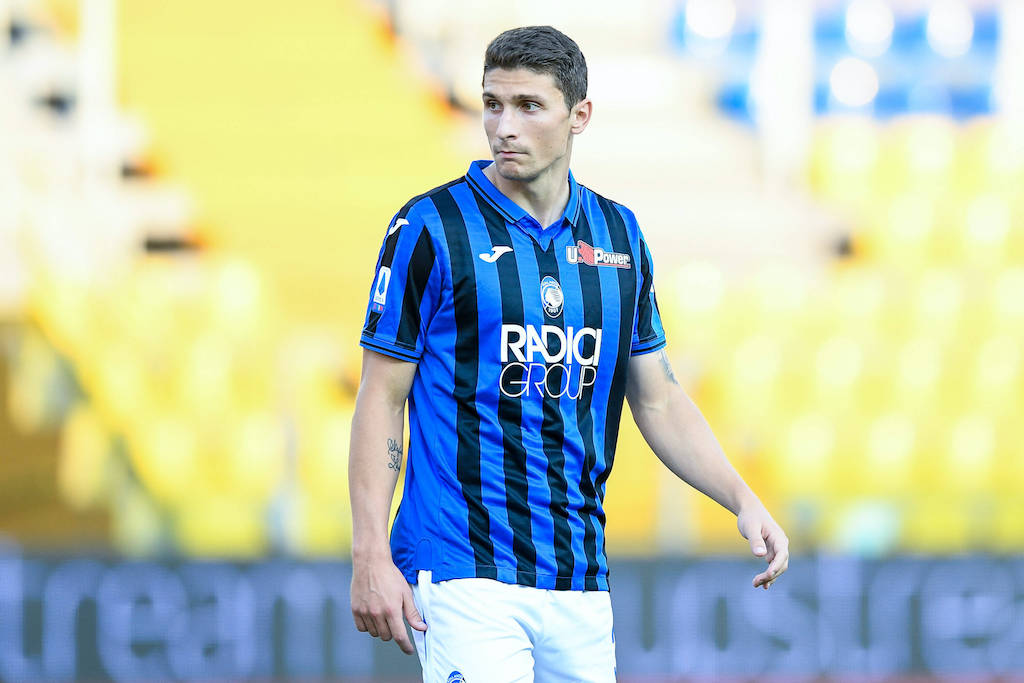 With Caldara, the hope is that either La Dea or even a mid-table Serie A side snaps him up for around his current buy-out figure of €15m, which would represent much-needed funds used to contribute to a better first team signing.
Diego Laxalt
A very versatile player capable of playing anywhere on the left-side of the pitch, Laxalt joined an underperforming Celtic side who have just relinquished to title to Rangers for the first time in 10 years.
The aim for this player would ideally be if Celtic make an offer to Milan with the aim to buy him, as he is on a dry loan at present. It is very clear he has no future at Milan and the hope is to raise some funds with his sale wherever he ends up, whether that be Scotland or even Russia where he had a market in the summer.
Lorenzo Colombo
Colombo is a very young (19) and strong centre-forward that seemingly possess the physical attributes Milan would be interested in for the striker position. He even had a couple of games in the first team last year, but is now on loan to Serie B side Cremonese as it is clear he has much developing to do, with zero goal contributions in both Serie A and Serie B.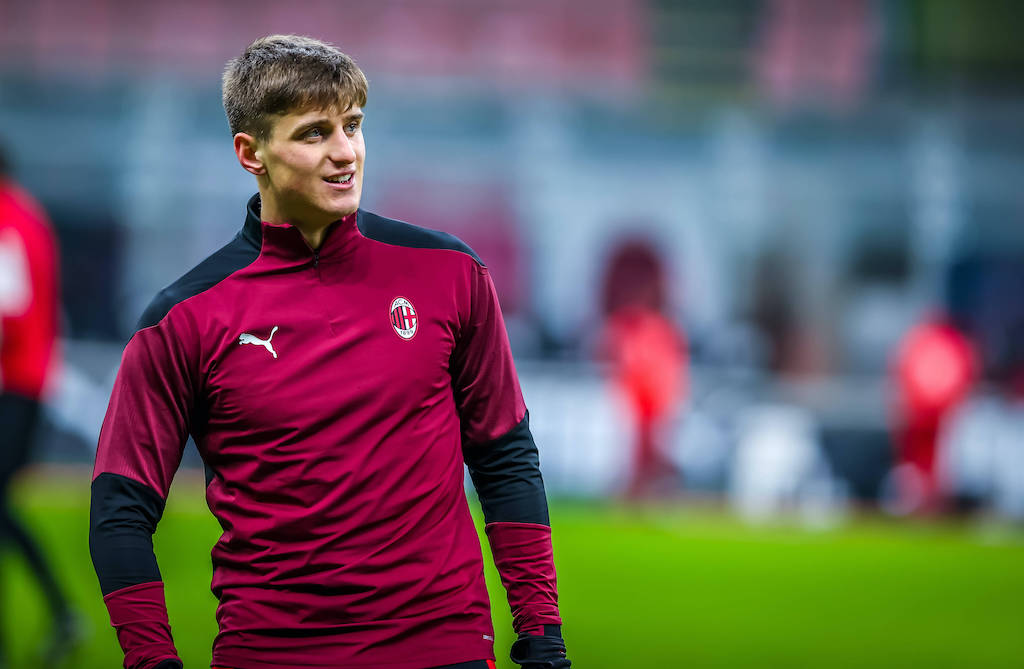 As he is player that does have some raw potential and those all-important physical attributes, it would be silly to cut ties now and sell. Another season on loan – perhaps to a Serie A team at the very least – might start to produce some much-needed development of the player.
Alessandro Plizzari
Plizzari is another young player full of potential in the goalkeeper position. He joined Serie B side Regina last summer and has yet to keep a clean sheet in a struggling side with a -17 goal difference.
Although not all his fault, as their defence has been anything but solid, it is clear he has a lot of developing to do, and like Colombo another season on loan – perhaps to a bottom half Serie A side in need of a keeper – would boost his development.
Andrea Conti
Conti provides an interesting case, as it is clear he has no future at Milan, and like Caldara he was once thought to be a key player in defence at right-back and was an established Italy international.
Through injury and lack of development he just never got up to the quality needed for the Rossoneri, joining Parma on loan last year on a deal in which Parma are obligated to purchase him should they remain in Serie A and avoid relegation. With reports suggesting the fee is around €7m, the hope is that Parma are able to exercise this and we can add his sale to the pot of funds for the coming transfer window.
---
Want more Milan? Check out our podcast, take a look at our shop and join in the discussion over on the Rossoneri Discord!