Commenting and criticizing Italy national team coach's choices ahead of a big tournament is something that everyone loves doing in the belpaese.
There is no shadow of a doubt that Conte has improved Italy squad. The azzurri have played the best European qualifiers in a very long time. Players are finally proud of wearing the shirt, that is also something that we were lacking and that's why Conte deserves to lead the team without prejudices and critics.
It was easy to expect the exclusions of Rugani, Benassi and Zappacosta. We know they will be claiming a starring role during the 2018 World Cup qualifiers under Giampiero Ventura. Riccardo Montolivo was left out due to an injury, whilst Jorginho has lost his spot at hands of De Rossi and Thiago Motta who have more International experience than the Napoli playmaker.
But why did Conte leave out Giacomo Bonaventura? The versatile AC Milan midfielder could have helped Conte to swap system when needed he could have added fantasy and unpredictability to the azzurri midfield. Bonaventura would have been the only man capable of playing between midfield and attack and he was sacrificed to bring Immobile to France. The former BVB striker struggled during his time as Sevilla player and has been suffering many injuries while at Torino.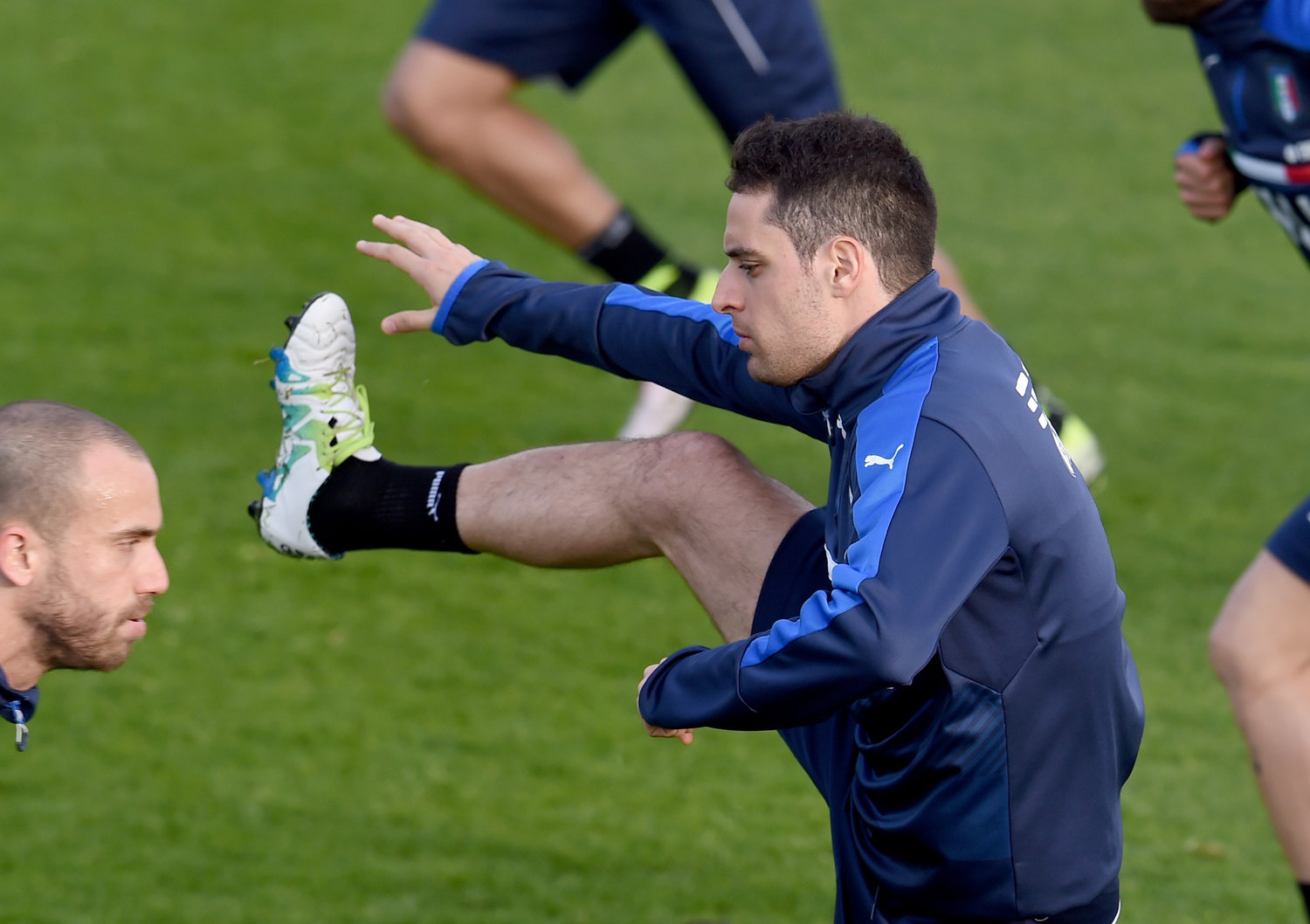 Leaving Bonaventura at home is not a convincing choice, but it will be the pitch to establish the final verdict. Thiago Motta wearing 10 embodies the spirit of this team. We'll see a solid squad, focused and concentrated when defending, fast and aggressive when doing counter attacks.
Written by Alessandro Di Gioia, via Calciomercato.com