AC Milan's new right-back Andrea Conti has praised former coach Gian Piero Gasperini before revealing why he chose to join the Rossoneri.
The defender flourished at Atalanta last season, scoring eight goals as La Dea surpassed all expectations.
"I'm happy to be back with my teammates, whom I trained with at Milanello once, because we have to start gelling as a team," he told Milan TV.
"The season begins soon and we need to form a good group among ourselves.
"Montella? The Coach's been asking us to play from the back, although I still have to understand what he wants in more detail.
"Why I joined Milan? Because, first and foremost, Milan were the first team to look for me and the one that wanted me the most.
"With all due respect to other teams, we're talking about Milan… As soon as this possibility came up, I immediately wanted to come here.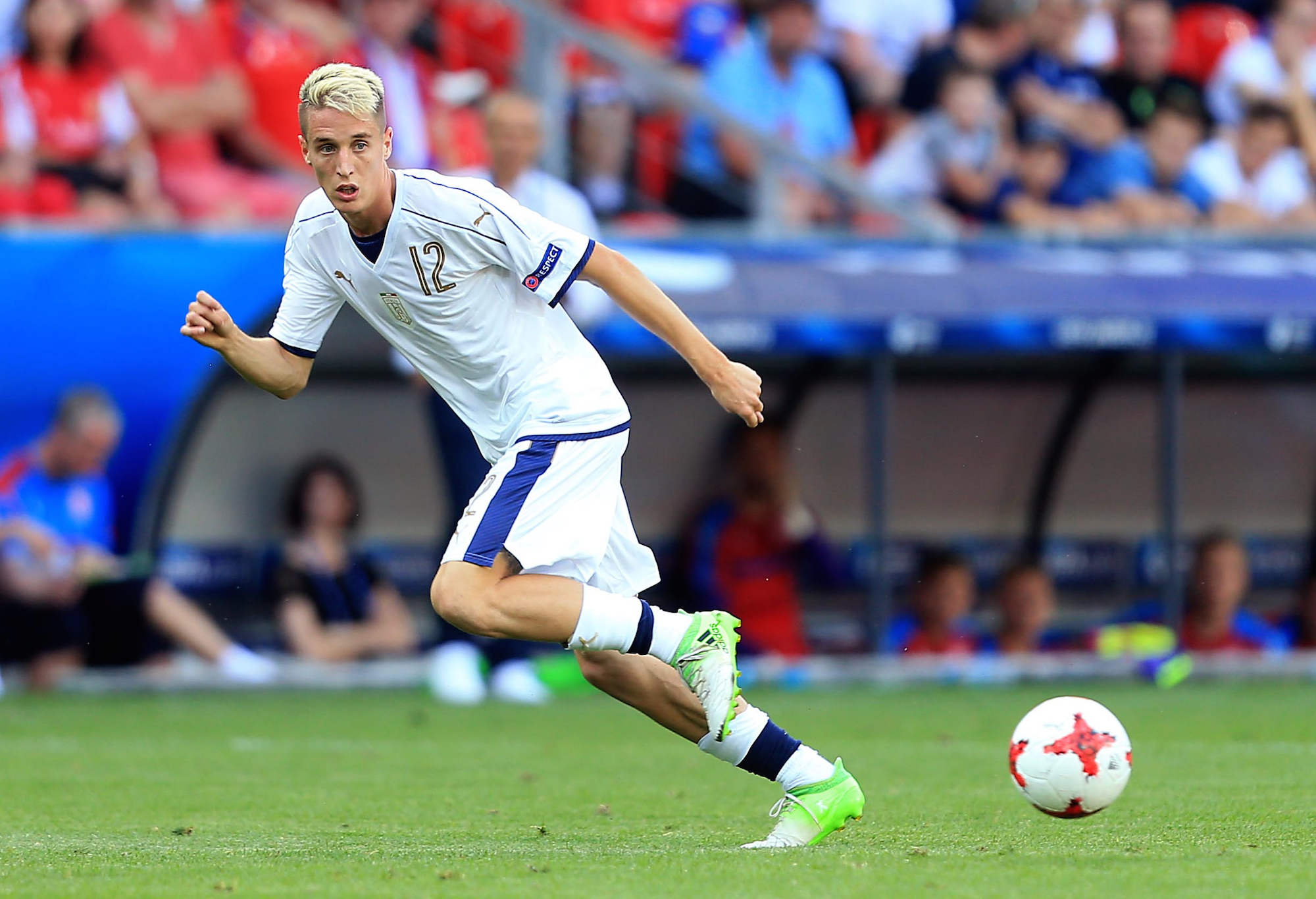 "I'm happy and I thank them for the effort they made to buy me. I'll try to repay their faith in me.
"Atalanta? I'll always be grateful to them and Gasperini. Gasperini changed my life, he pulled something out of me that I didn't think I was even capable of, and I'll try to produce that form for Milan too.
"Role models? I've always admired Dani Alves as a player and Sergio Ramos for the character he has.
"At Milan, De Sciglio is a young Italian player that I like very much. Cafu? He was a great player and I hope to do at least half of what he did.
"Objectives with Milan? I came here to win and improve so much. Universitatea Craiova in the Europa League? It will certainly be important for us to get to know each other better.
"We'll be facing a team that I don't know much about, but every game is difficult.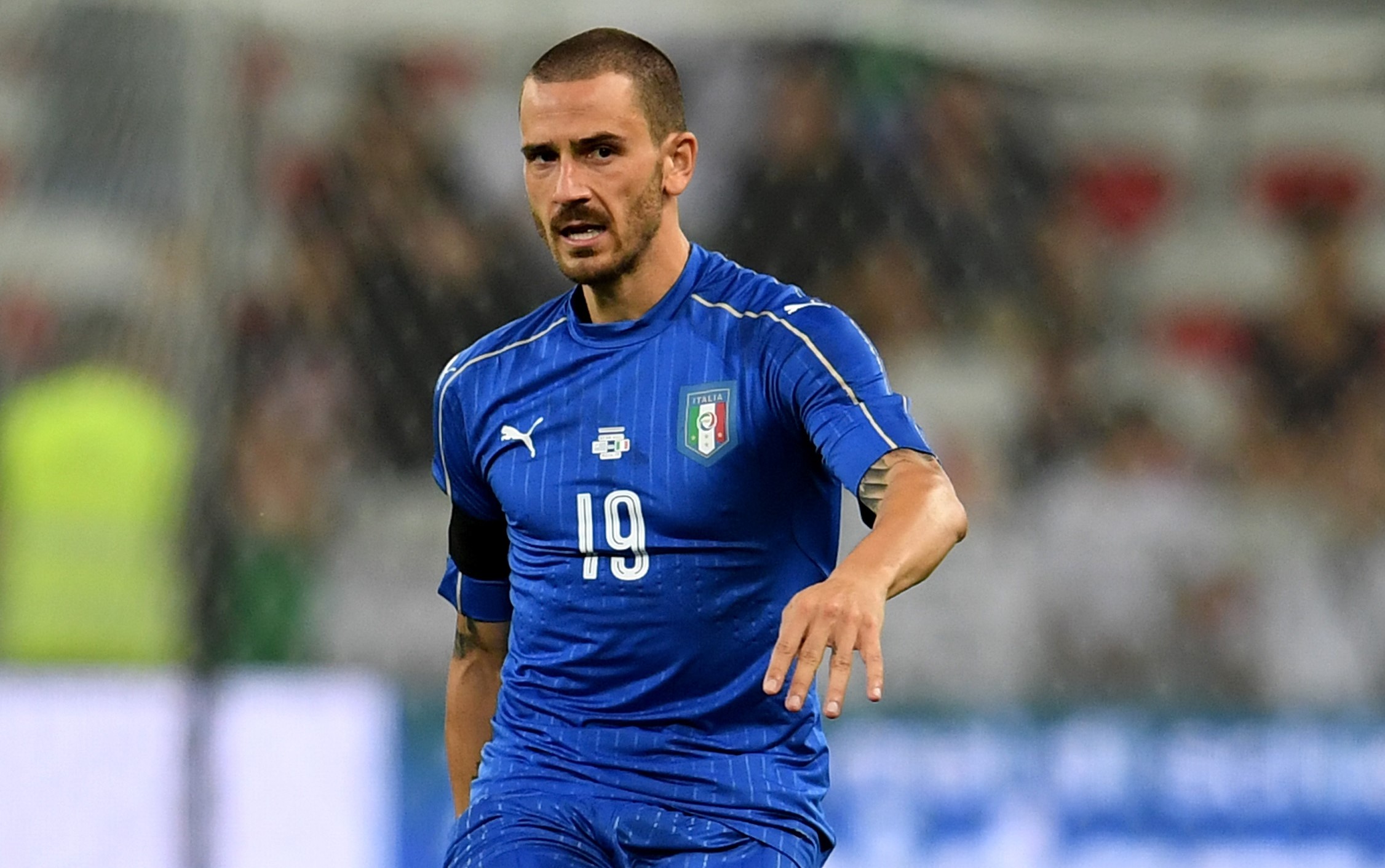 "Bonucci? I already knew him from the national team. He's a guy full of of personality, he's very friendly and approachable. He'll surely be an important leader for this team.
"Fans' enthusiasm? They gave us an incredible welcome, and our objective is to return to the Champions League for them.
"I'd be cautious about setting other objectives. It's best to stay in the shadows and then maybe look at them later.
"I've always suffered during summer training camps, but I think I'll be in good shape for the start of the season.
"My dream for next season? Qualifying for the Champions League and playing as much as possible.
"Scoring more goals than I did for Atalanta? I don't think it's possible, but it'll depend very much on the formation we play with.
"For me, it doesn't matter if we play with a three or four-man defence. I hope to repay Milan with plenty of assists."