AC Milan defender Andrea Conti has defender team-mate Suso amid his recent struggles, and has made a pledge should the club finish in the top four.
Suso has not registered a goal or an assist since January and his performances of late have not replicated the form we saw earlier in the season.
However, Conti has absolute faith in the Spaniard to turn it around, revealing the positive mood among Gennaro Gattuso's squad currently
"This good run is helping us a lot," the right-back told Sky Sport Italia.
"We must maintain a position that has been the club's objective since I got here. My enthusiasm is mirrored by the fans.
"On Saturday there were 60,000 at San Siro, a lot of people. We have to approach our game against Chievo as if it was a Final.
"It's crucial for us to pick up the three points to stay in the Champions League places. I was out for a long time.
"I would sign to never play and to see Milan in the top four at the end of the season.
"I'd like to play more, but those who have taken to the field in my place have been doing great. The results clearly speak for themselves.
"The coach knows what I've been through. He's been there too, he knows how to manage me and when to play me.
"Suso tracks back so often, something he did less of in the past. In doing this, he maybe loses a bit in the final third of the pitch.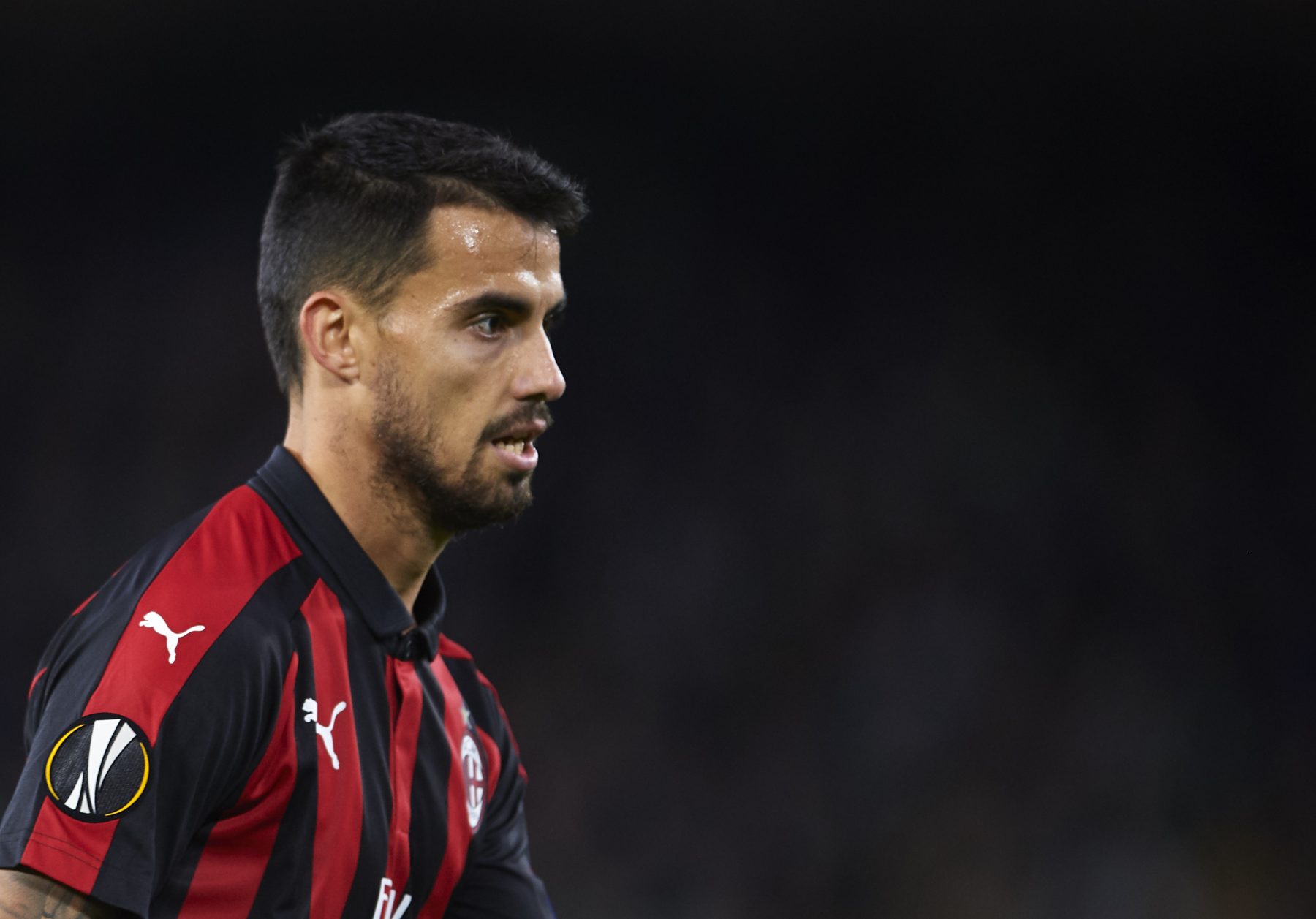 "Still, if we're defending like we are it's also thanks to him."
Conti – who bleached his hair when former club Atalanta reached the Europa League – has another bold plan should Milan qualify for the Champions League this time.
"I'll try to make a deal with someone if we qualify for the Champions League," he added.
"I bleached my hair when Atalanta qualified for the Europa League. I have to do something different so I'm not repetitive.
"Red and black hair? Why not?"