AC Milan are fresh off a thrilling league victory over Lazio in a 2-1 home game and now just days later take them on again in the Coppa Italia.
Milan are on their first five-game unbeaten streak all season and are looking to build off that momentum leading into the Cup Final as hopefuls.
THE TEAM
A solid start to 2018 and a near perfect January is prepped to be capped off but a vengeful and upset Lazio are reading to end that run of form. As for the Milan line up, there does not appear to be any changes with the sole except of Kalinic recovering from injury and potentially getting the start.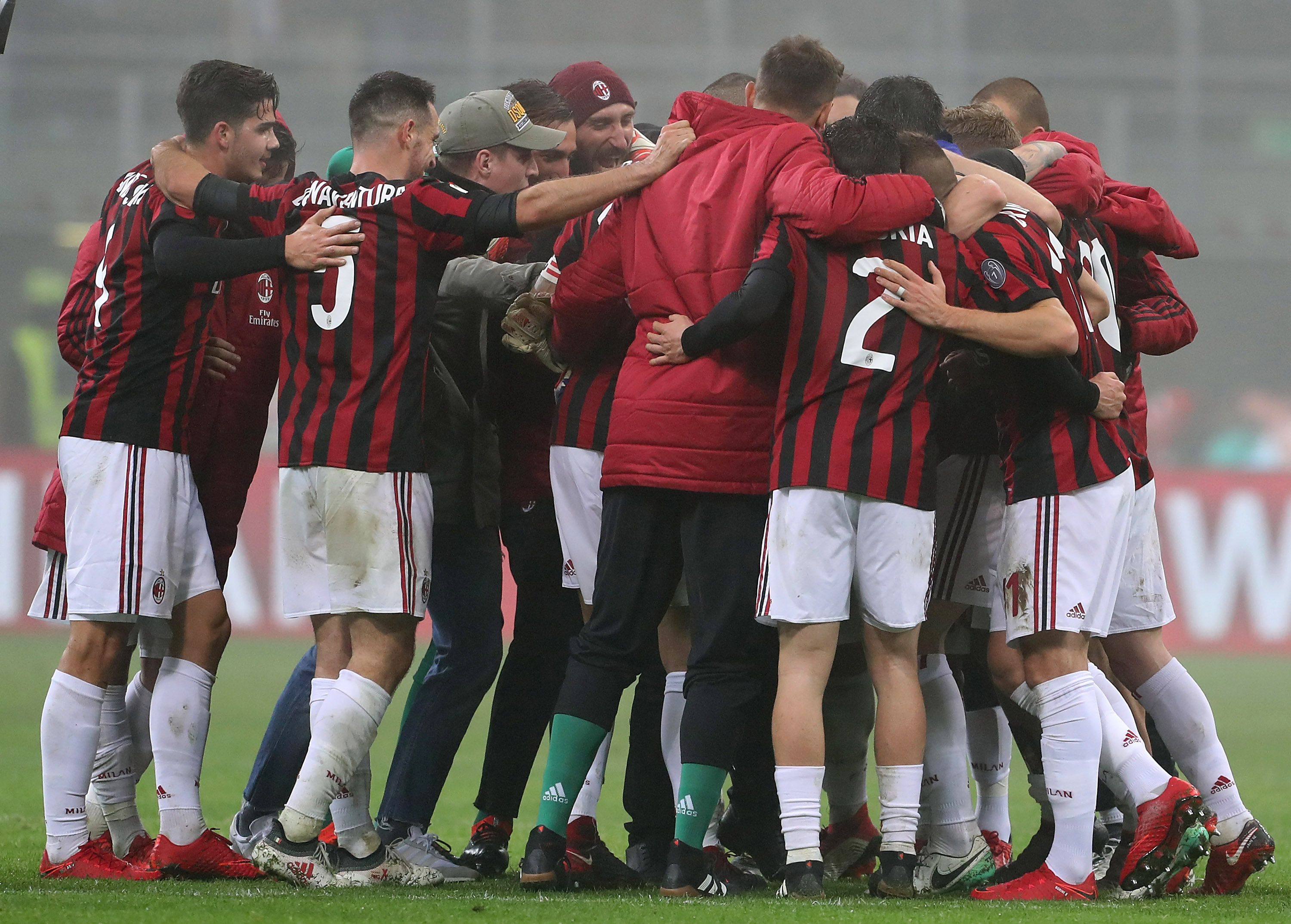 Calabria had arguably the best performance of his Milan career on Sunday and surely will be given the chance to replicate that form on Wednesday.
Hakan Calhanoglu will also build off his masterful performance as well. He has claimed the left wing role as his own when the majority of the Milan fan base thought we needed to sign a player.
THE OPPONENTS
Lazio are still third in the league even after suffering the loss to Milan at the weekend. Immobile is still out injured so their 20 goal man is without a start again, which leans the favour towards Milan heavily. They still have threats in the midfield, however.
LAST TIME OUT
The last match is only separated from this cup match by three days so not much can change. The game ended victoriously for the red and black side with a 2-1 scoreline, thanks to a dubious handball goal from Cutrone and a bullet header from Bonaventura. Calabria and Calhanoglu had stellar performances with Bonucci and Romagnoli increasing their partnership as well.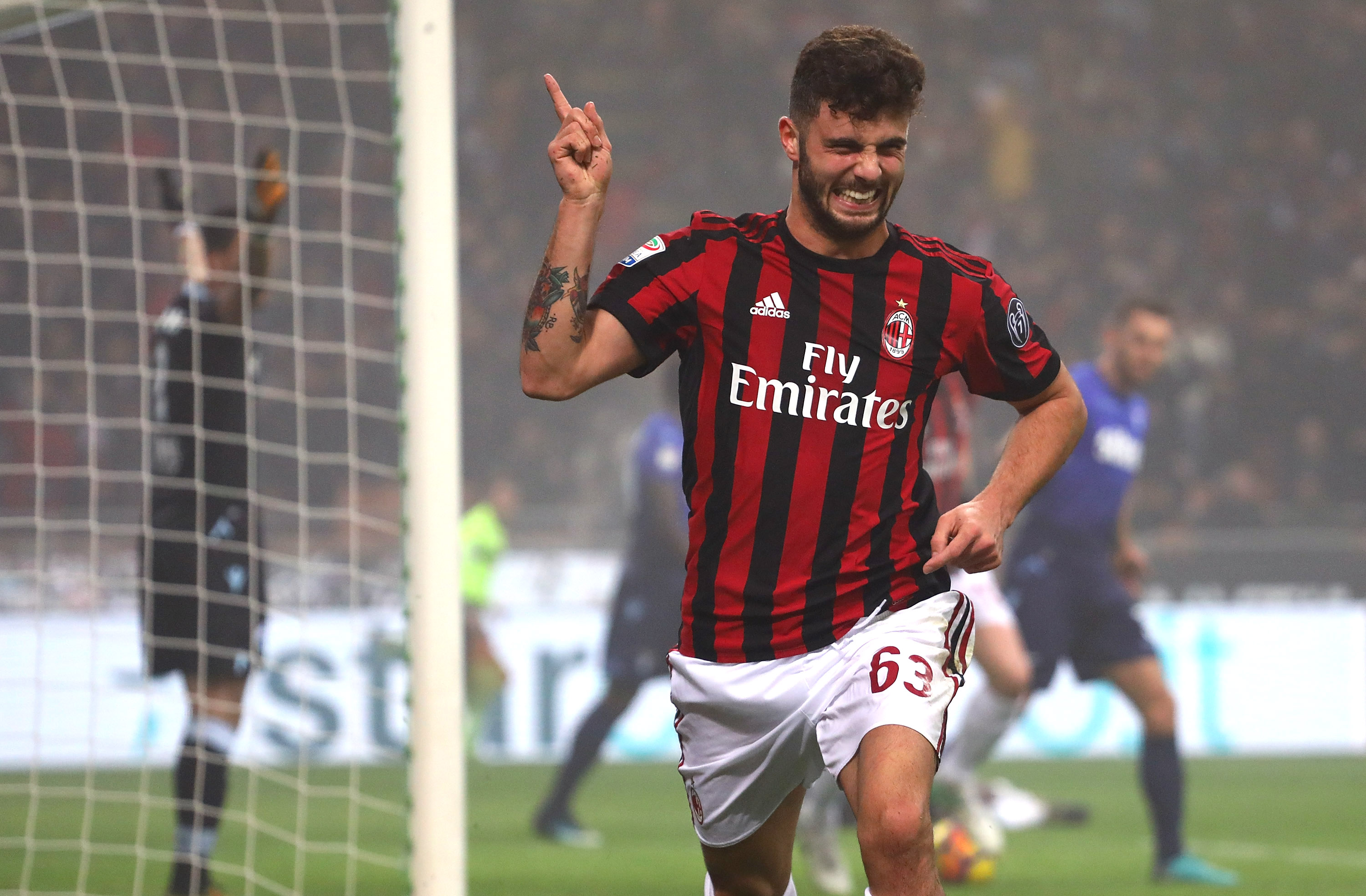 PREDICTION
Lazio will be hungry for revenge, but have been unable to win a game against Milan in the San Siro since 1978 and Wednesday should be no different. I believe the Lazio midfield will be able to penetrate Milan's defences but not without retaliation ultimately I see this game ending in either a 1-1 draw or a 2-2 draw, giving Lazio the advantage heading into the second leg.