Milan played their first competitive game of the season against Romanian side CS Universitatea Craiova in the first leg of their Europa League 3rd round qualifiers.
Starting Eleven
G. Donnarumma (6): Came up big with a brilliant one-on-one save in the 22nd minute to keep the game level at a stalemate. Made some slight errors with his cross collection and distribution but overall a good performance from the 18-year-old.
Abate (5): Had a poor game on the ball but stopped anything that challenged him defensively.
Zapata (6): A very solid game from the Colombian, had very good distribution and stopped many Craiova counter attacks.
Musacchio (8 MOTM): Barely put a foot wrong. A commanding defensive performance, keeping the opposition at bay.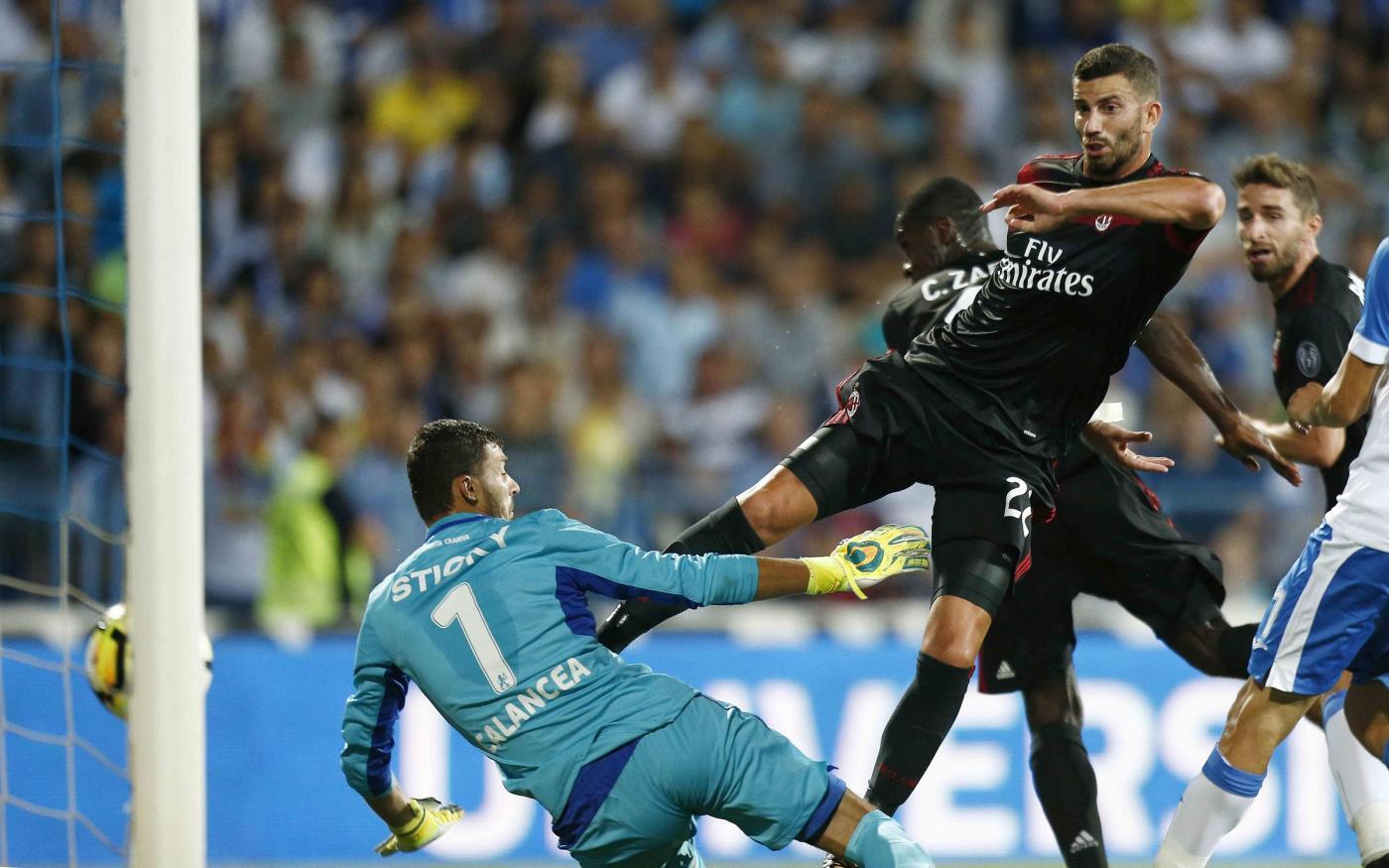 R. Rodriguez (7): Scored the decisive goal from a swinging free-kick. Solid defensively. 
Montolivo (5): Made the mistake for Craiova's only real chance. Connected some good passes but generally looked off the pace of the game.
Bonaventura (6): Kept getting fouled out of rhythm, generally not the best creative performance by Jack but was still tidy in possession and solid in tracking back.
Kessie (7): A great performance from the Ivorian was quick and decisive in regaining possession for the team. A powerful driving force when on the ball as well.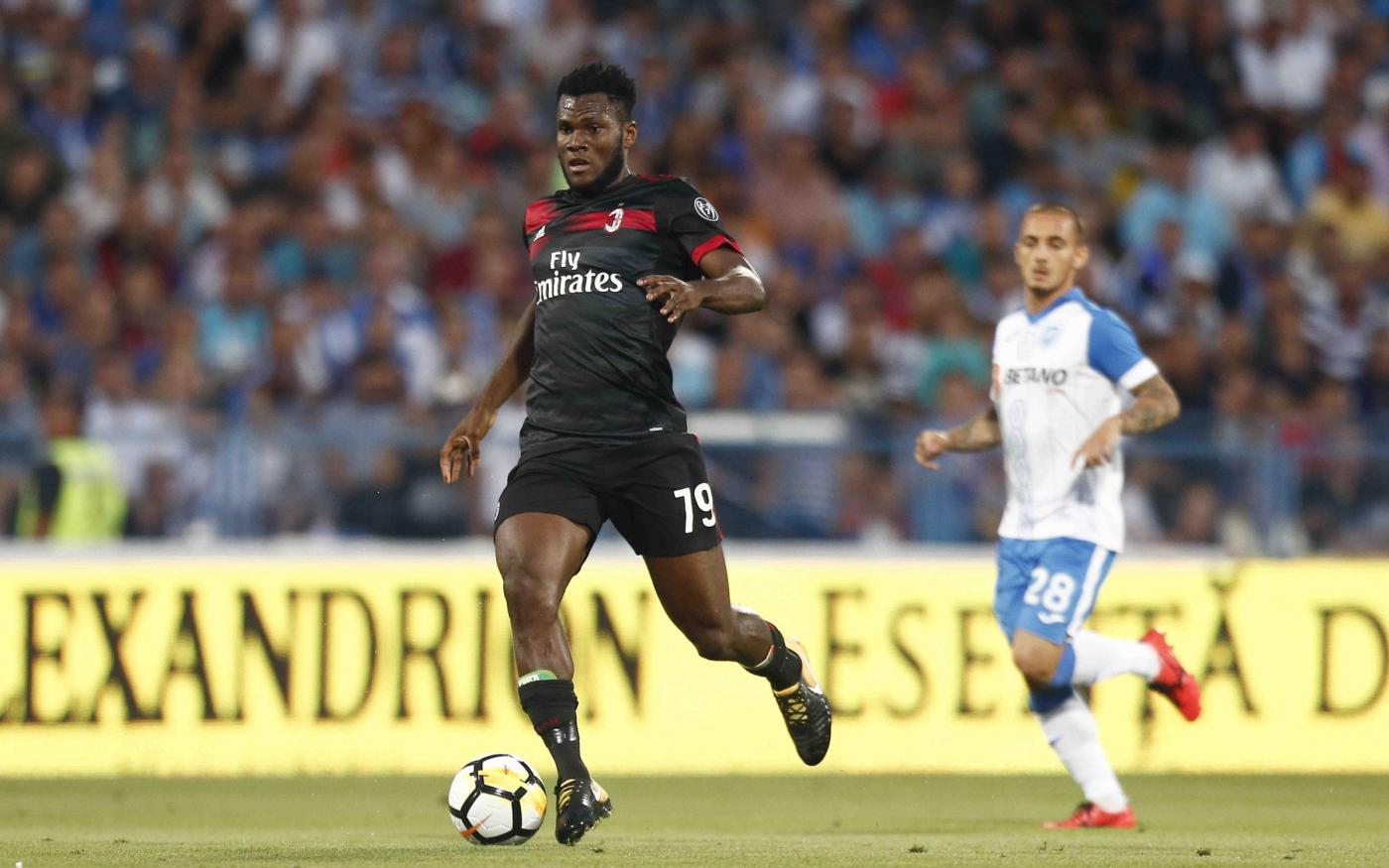 Niang (5): Put in a good shift and a couple good tackles but lacked creative end product.
Borini (5): Also put in a good shift but was very sloppy on the ball, and was rash in his pressing and tackling. He did, however, create our best chance of the game with a lovely through ball.
Cutrone (7): Was due to a goal for his exploits, almost tucked away that Borini through ball only to be denied by the post. Narrowly missed a corner opportunity with the keeper getting a touch to put it in a difficult position.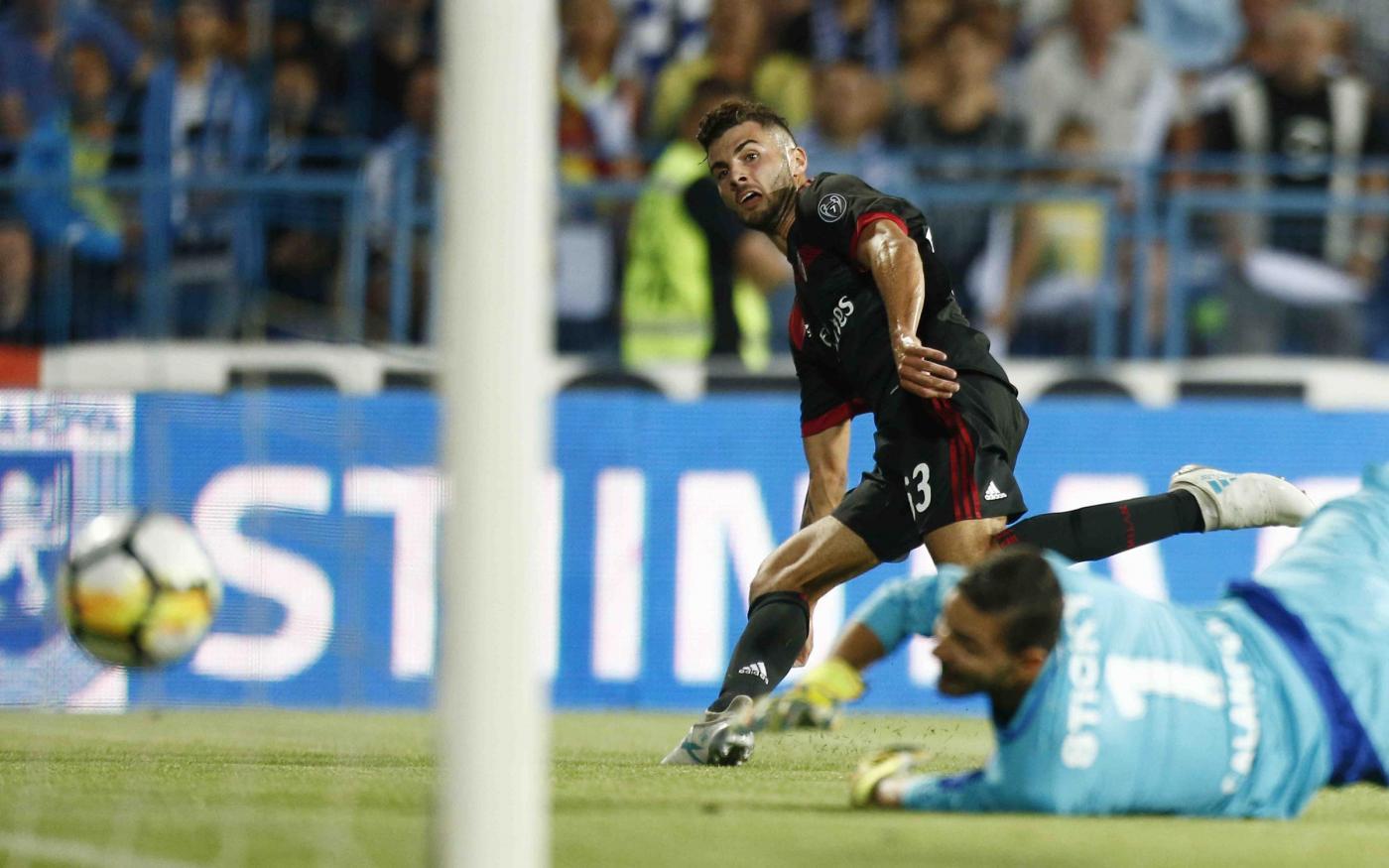 Substitutions
Andre Silva (6): Came on for Borini and had a positive impact, didn't get much support and was outnumbered in most attacking situations.
Conti (6): Improved the production from the right-hand side and was competent defensively.
Antonelli (5): Didn't get much time to assert himself but was confident in defence.