Currently out of action, Patrick Cutrone was interviewed by Radio 105 and reflected on the current situation at Milan as well as the presence of club legends at the Milanello training centre.
"I am fine. I am recovering. I do not feel down when I'm not playing, but I get nervous because I do not see the ball," Cutrone said.
"It is still a dream. I have not done anything yet, I know that being here is a starting point. It is what I dreamed about since childhood. I always believed in making the first team. It helped a lot to having been able to train at such a great club like Milan.
"I have been at Milan since I was eight. There was not a moment in which I realized I could make it, but in China Montella gave me confidence which I repaid against Bayern. It was not yet known if I will stay. After that I started to think I can make it.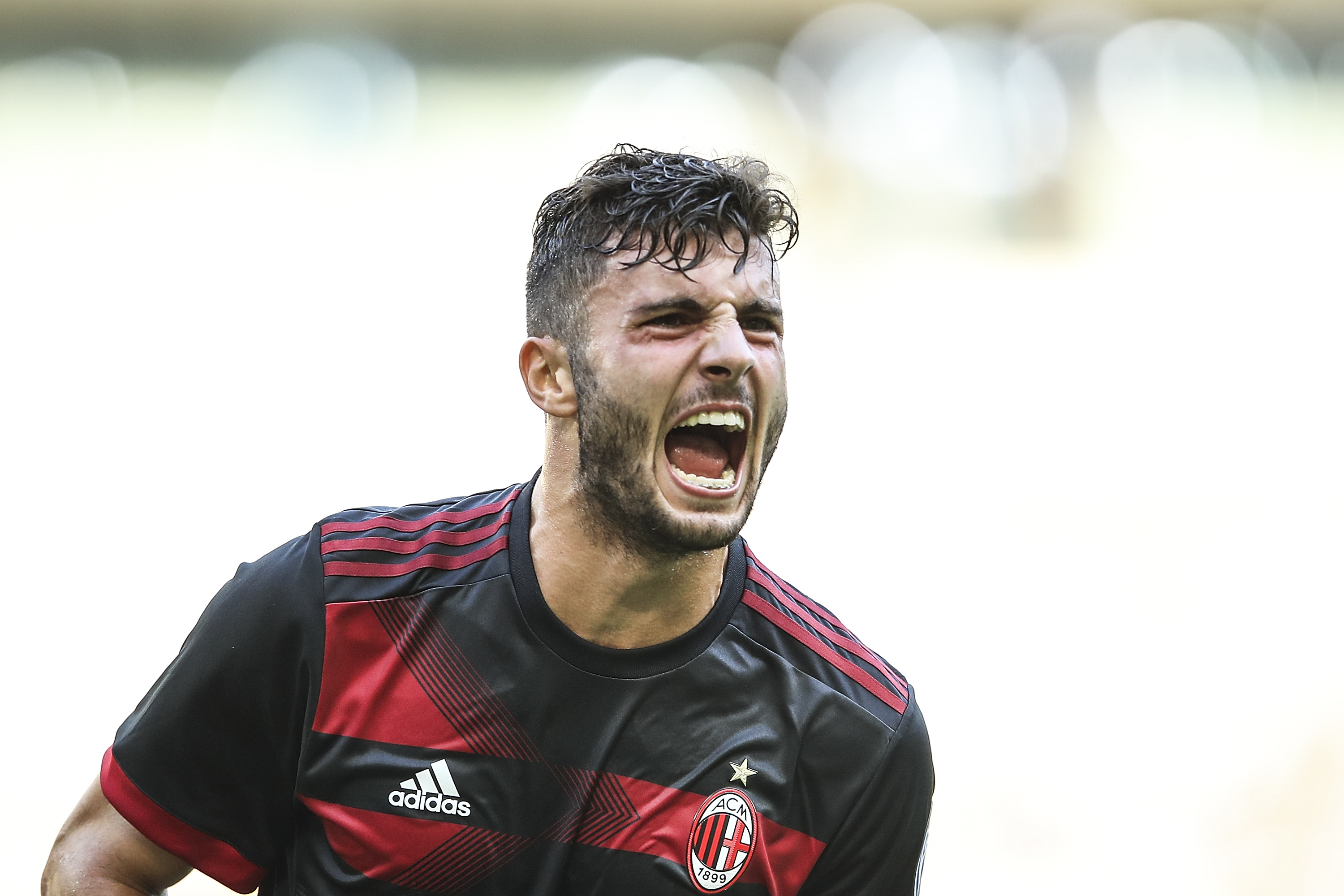 "To score goals one must be hungry, especially in the box. You need to think about it. Sometimes I think about it the night before, I imagine the goals I could score. It is a matter of mentality.
"Higuain? We all know what a striker he is. He is a phenomenon. It helps me to train with him and I will try to "steal" something from him. I am creating a good relationship with him. I am happy to have him in the team.
"Maldini and Gattuso? We all know what Paolo and the coach have done, so there are no words to describe them. It is an honour to be coached by Gattuso and an honour to have Maldini around at Milanello. At first I was nervous in front of Maldini, but I am getting used to it. We talk often, he gives me advice.
"My idol growing up? I did not have one in particular. I liked Inzaghi because he scored a lot of goals for Milan. I also liked Morata, because he was young and showed that he is strong. There is also Van Persie or Drogba, all the great strikers.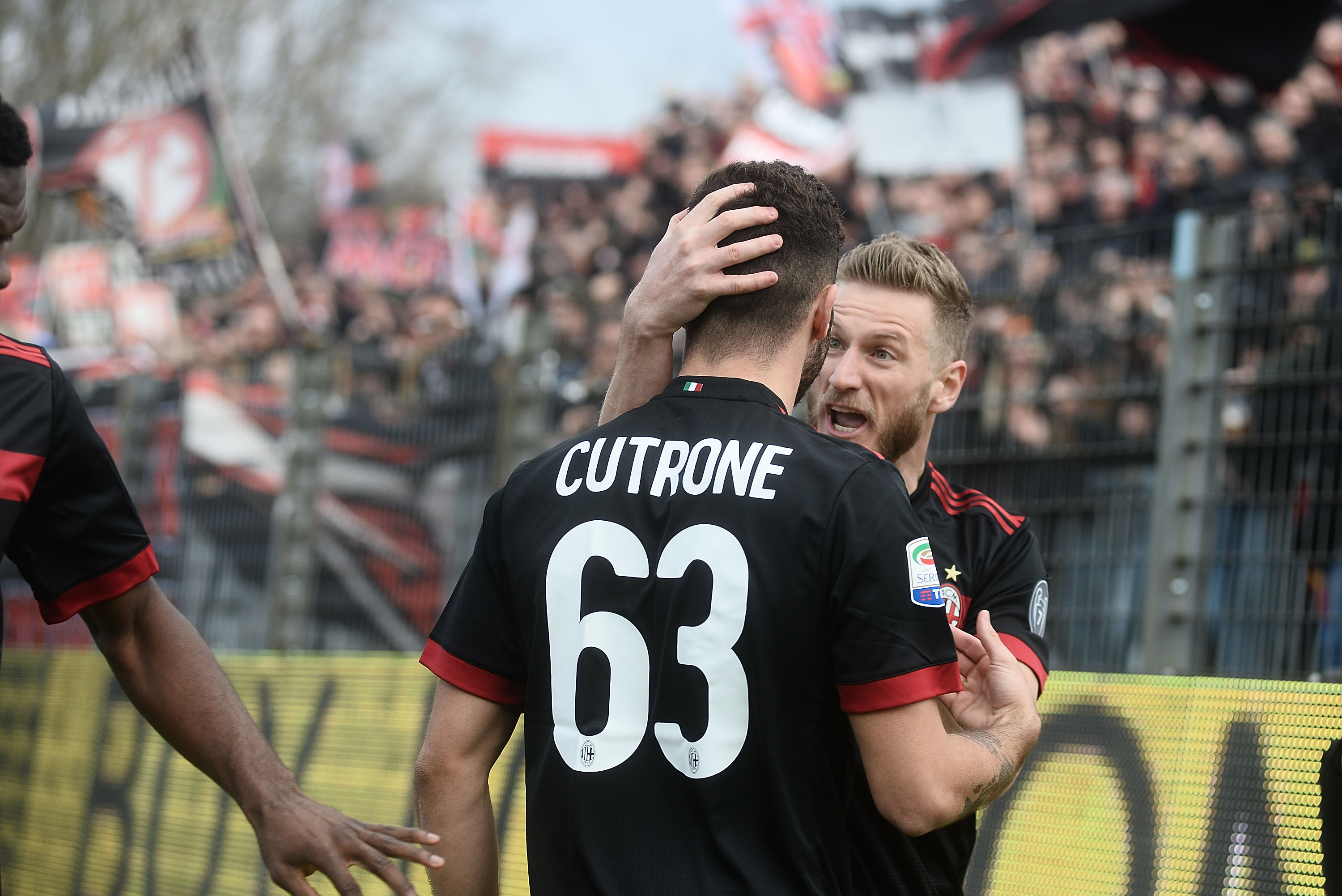 "Strongest defender I faced? Now that I think about it I do not know, but I will say my defenders in training. There is so much competition, I never want to lose. I think about training well and preparing for match after match.
"How many goals I want to score to be happy? Ten? I think I can score more than 10 per year. Who is the DJ in the locker room? We usually change it, but mostly Calhanoglu. I like rap, but also quiet calm Italian music. I am calm off the pitch, but another person on it," the youngster concluded.