Milan managed to gather all three points at the Stadio Olimpico against Roma after 7 years. Patrick Cutrone scored the opening goal and was one of the best players on the pitch. After the game, the young striker spoke to the media and reflected on the fantastic result.
"I'm very happy about the goal. It's a great victory that we're all very happy about," the 20-year-old told Premium Sport.
"The Champions League? We're thinking about one game at a time, but tonight it was fundamental to win.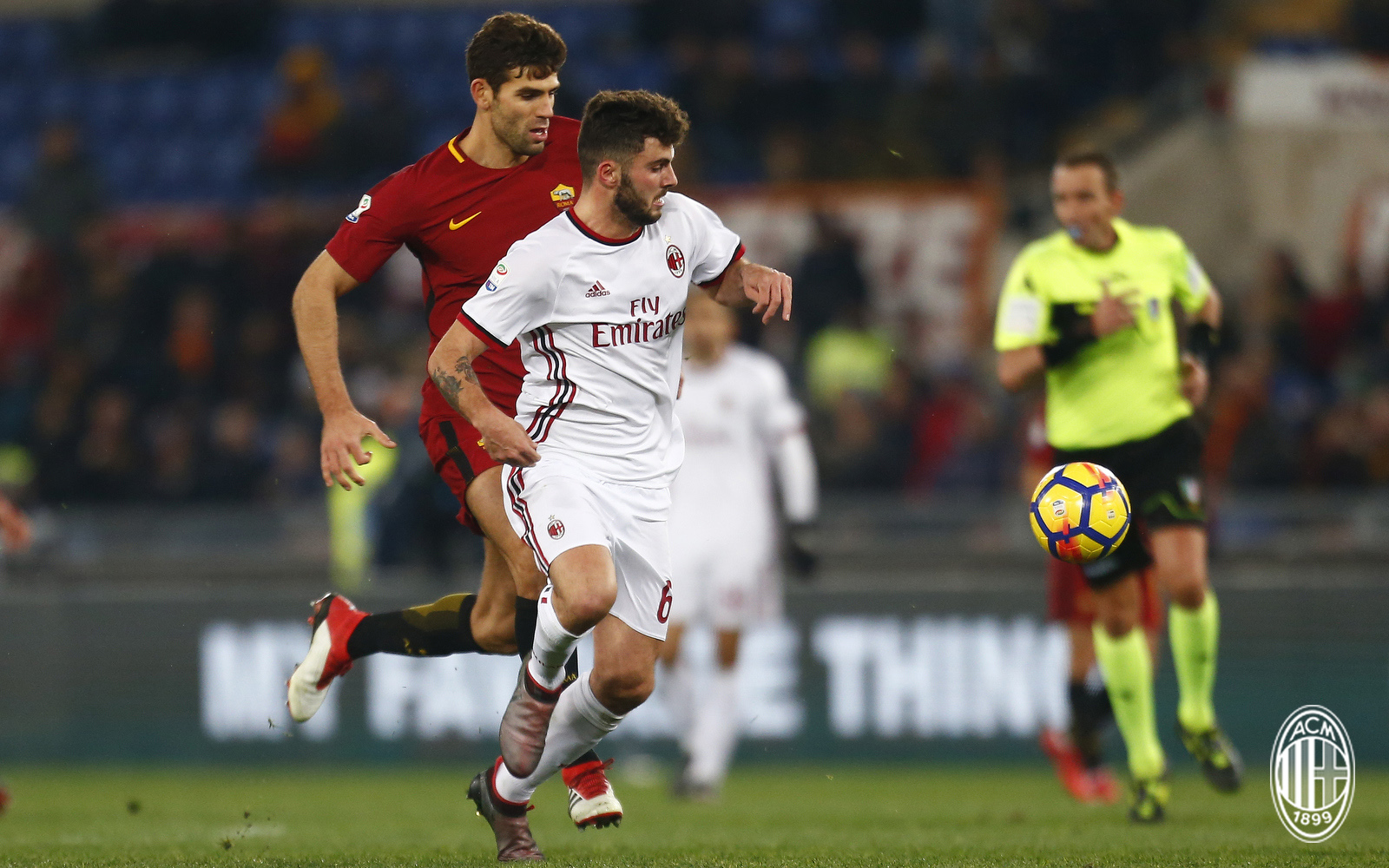 "Gattuso? The coach is very close to the group. There is a great bond between us and him. This is a victory of the group, we are proving to be a great team.
"The derby? Let's first think about Wednesday's match against Lazio. We want the final of the Coppa Italia," Cutrone concluded.