Patrick Cutrone has admitted that wearing the AC Milan shirt is "everything" and "a dream".
The talented young striker has started the season well, amassing a combined six goals and assists in nine competitive appearances for the Rossoneri.
Cutrone scored in the first two Serie A games this season, bagging his debut league goal at Crotone in the opening game before scoring early on against Cagliari at San Siro.
"Having a trading card of myself is a little dream of mine, from when I was little," he said at a Panini event.
"I'm coming to terms with what I'm doing, but it's just a starting point. I have to keep working.
"I haven't done anything yet. Work for the team? My job is to help my teammates, I can't just think about scoring.
"We didn't get into trouble yesterday, but we had to keep the ball at 2-1. That was my job.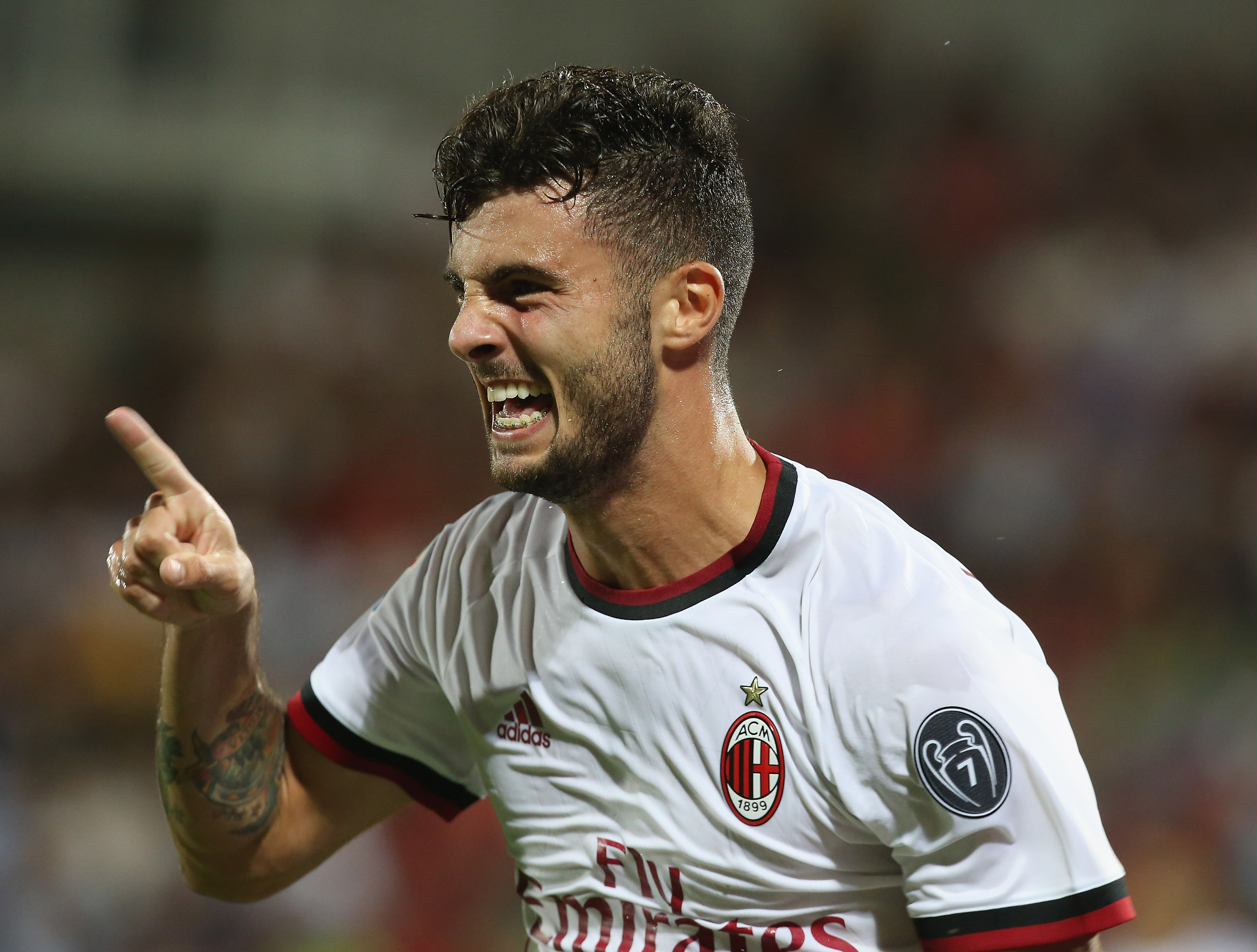 "Kalinic? With him and Andre Silva, we help each other so much and also with Suso when he plays up top.
"I can learn so much from Kalinic, he's played in Serie A for a few years, he's a very experienced player and I'll learn a lot from him this season.
"Difficult moments? I'm only thinking game by game and giving my maximum in training, even if they're inevitable.
"We're showing that we're a great team, and we hope to go far. Tactics? I'm fine in both a 4-3-3 and 3-5-2, the Coach will decide what the best one is.
"Wearing Milan's jersey? I've been here for 12 years, and for me it's everything. It's always been my dream.
"I want to help the team, doing everything on the pitch. I want to do well and, of course, score goals."