Patrick Cutrone, the hero of the last Derby Milano cannot stop scoring and has been the shining light in a very dark season for the Rossoneri.
The young Italian, who still lives with his parents (Eleonora and Pasquale) in the province of Como, turns 20 today, and his entire family is dedicated to making it a special day: "We will invite the grandmothers to dinner and I will make a cake, I've done that for him since he was born," Cutrone's mother told the Gazzetta Dello Sport.
His father also took the occasion to address a message to the wonder kid: "The last piece of advice I gave him was not to take off his shirt anymore when he scores, it should not become a habit. There must be respect for the opponent. Then I gave him a more serious advice: get back to work and forget about Inter. I didn't sleep at all on the night of the derby."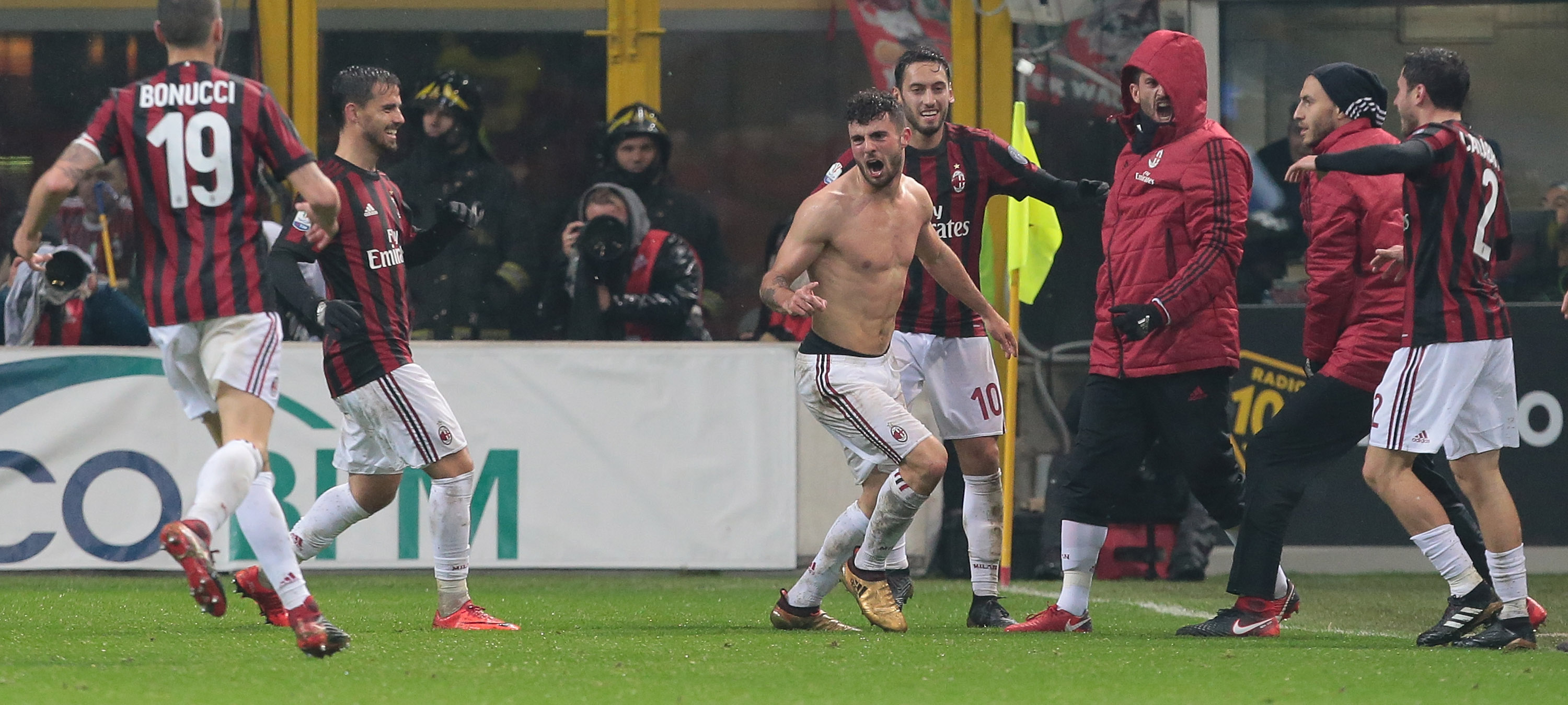 His father, Pasquale went on to tell more stories about his son's passion for football since he was only a little boy.
"Well, when he was 4-5 years old, he forced his grandmother to be a keeper in the living room. Then he started playing with his brother, who is three years older and is a goalkeeper (now he is in Switzerland at AC Castello)."
"In reality, the idea was to send him to send him out on loan this summer. Verona, Bologna, Turin and Crotone were interested, we were not convinced to see him remain in Milan, with all that competition."
When asked if the family had any regrets that Cutrone went to Milan instead of Inter, who were also interested at the time, Pasquale seemed confident it was the right choice for his son's future: "Regrets? Milan were more determined to get him and we're happy with the decision."