Mattia De Sciglio's future has been uncertain for some time, with news of numerous clubs being interested in the Italian international. The player's contract with Milan expires in June 2018 and there have been no negotiations about a renewal as of now.
According to the Turin-based newspaper Tuttosport, De Sciglio is set to leave Milan this summer and join Massimiliano Allegri at Juventus.
The interest of the Bianconeri is concrete and if it had been up to them, the matter would have been resolved already last summer. However, issues with ownership transfer made the deal impossible to materialize.
The Italian paper also reports that the lack of interest shown by the new Rossoneri management regarding the renewal was the last straw that convinced the fullback to leave, as the relationship with the club is frozen.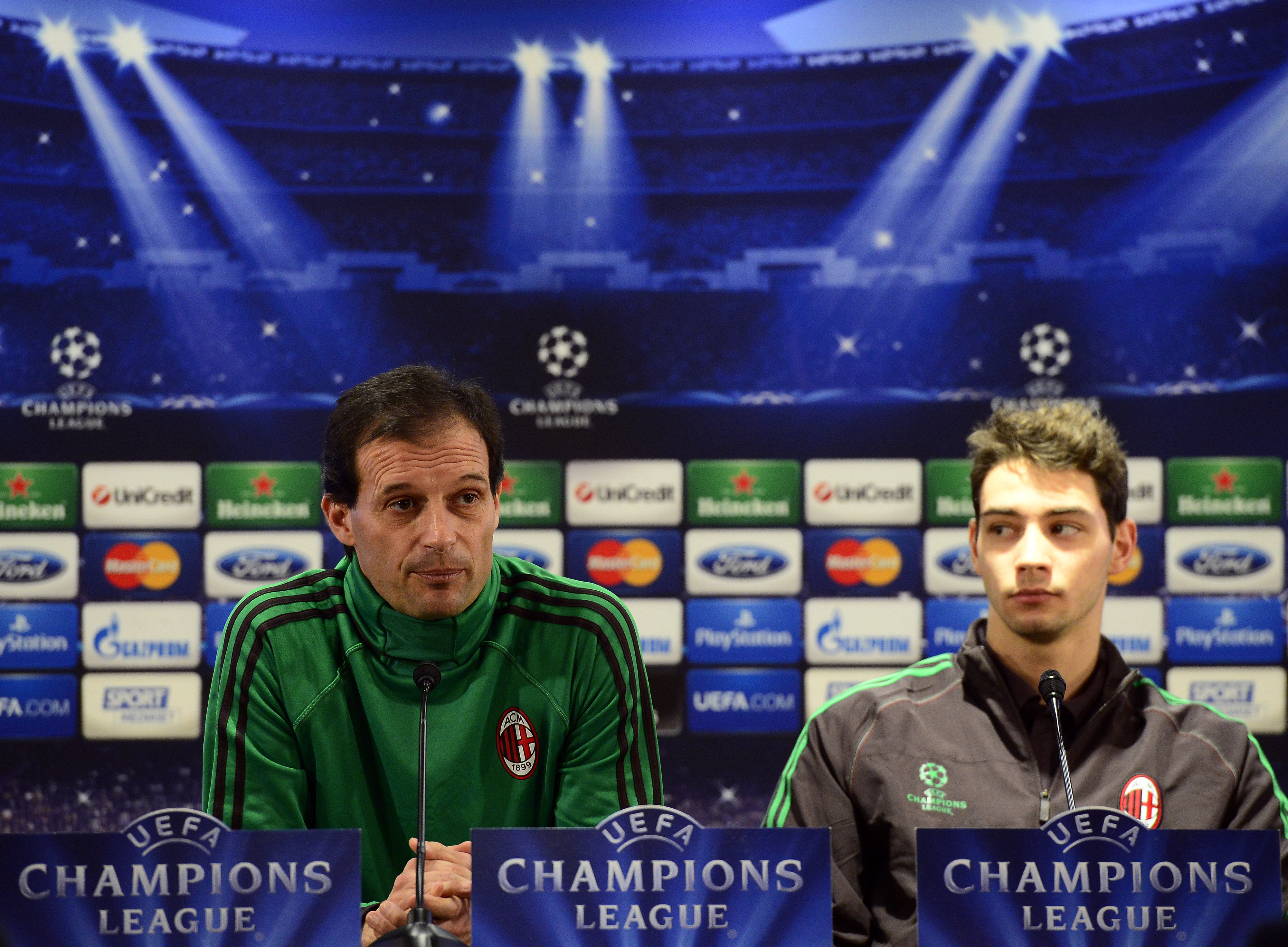 The player has reportedly already communicated his decision to leave the club. Juventus are convinced that a figure in the vicinity of €10 million should be enough to convince Milan to sell De Sciglio.