Big matches serve as litmus tests for the teams in question, and AC Milan were painfully levelled in their encounter with Inter last night. Among other things, their defensive issues were highlighted. 
As stated by our colleagues at SempreMilan.it, Milan's summer transfer market was spectacular in many ways, but they failed to improve an important department: the defence.
The absence of Tomori and Kalulu is a factor to consider in the defensive collapse, especially given how the Nerazzurri goal came about. Beyond this, however, Pioli cannot sleep peacefully.
Thiaw's performance gave an instant overview of his level: excellent prospects, but still many gaps, both from a technical/tactical and character point of view. Milan have decided to focus on him as a starter and it's a courageous as well as 'fascinating' choice, but his maturity is still far away and the growth path is still long.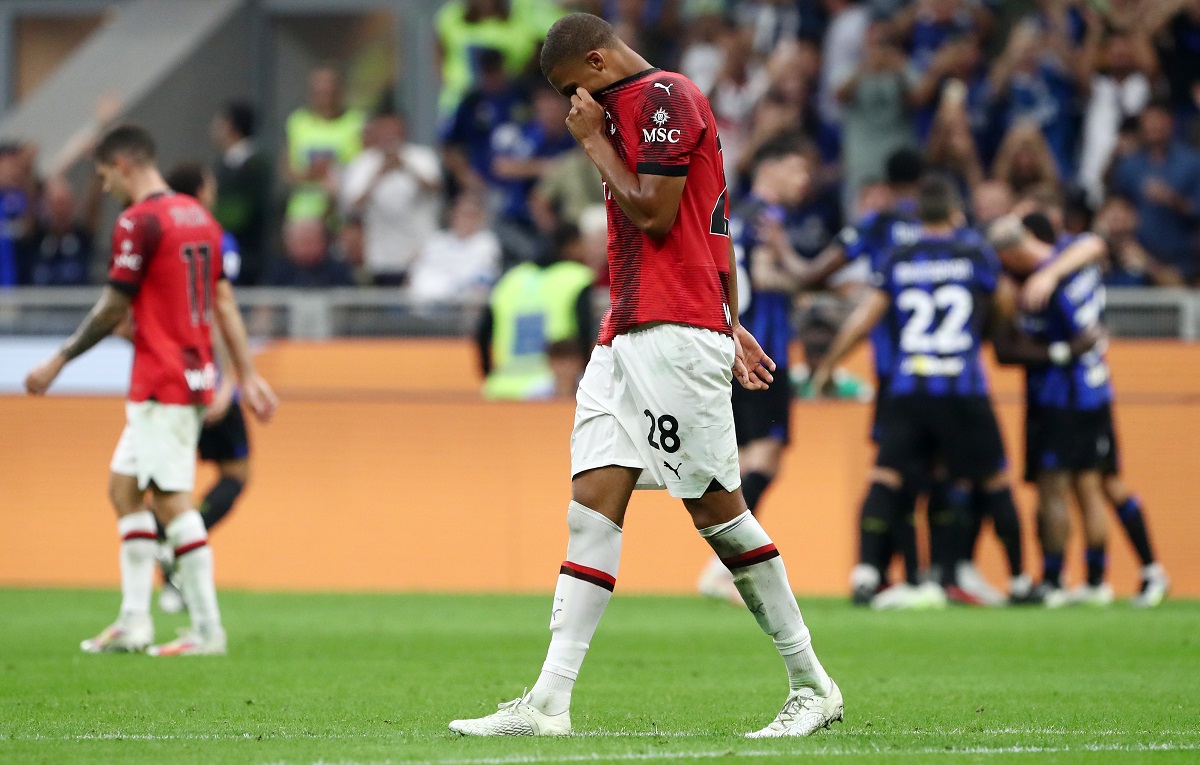 Kjaer is a point of reference in the dressing room, a charismatic and also necessary voice within a young and new group like the Rossoneri. But his age made itself felt and his mobility has increasingly decreased. The difference in pace with Lautaro and Thuram was merciless. He cannot be a point of reference on the pitch.
Calabria stands out for his work ethic and discipline, but he's by no means a guarantee. On the right, Milan have a problem and they are aware of it. On the left, the quality of Theo is obvious but he sometimes lacks concentration, especially in the big games.
Finally, Tomori is one of the most cemented starters along with Mike Maignan but we have also seen his flaws this season: defensive amnesia and a problem with out-of-control aggression, which cost him the red card against Roma.