AC Milan are expected to face Genoa this Sunday, although the weather forecasts anticipate heavy rain on the same day. 
The game is scheduled for 18:00 on Sunday at Genoa's home turf, Stadio Luigi Ferraris. However, the weather forecasts suggest that there will be heavy rain in Genua on Saturday and Sunday, which puts the match at risk for postponement. 
Despite this, it is unlikely that the game will be called off, as the most recent round was postponed. In fact, Lega Serie A remain uncertain on when the Milan derby should be played, as the Rossoneri's schedule is packed until the end of the season.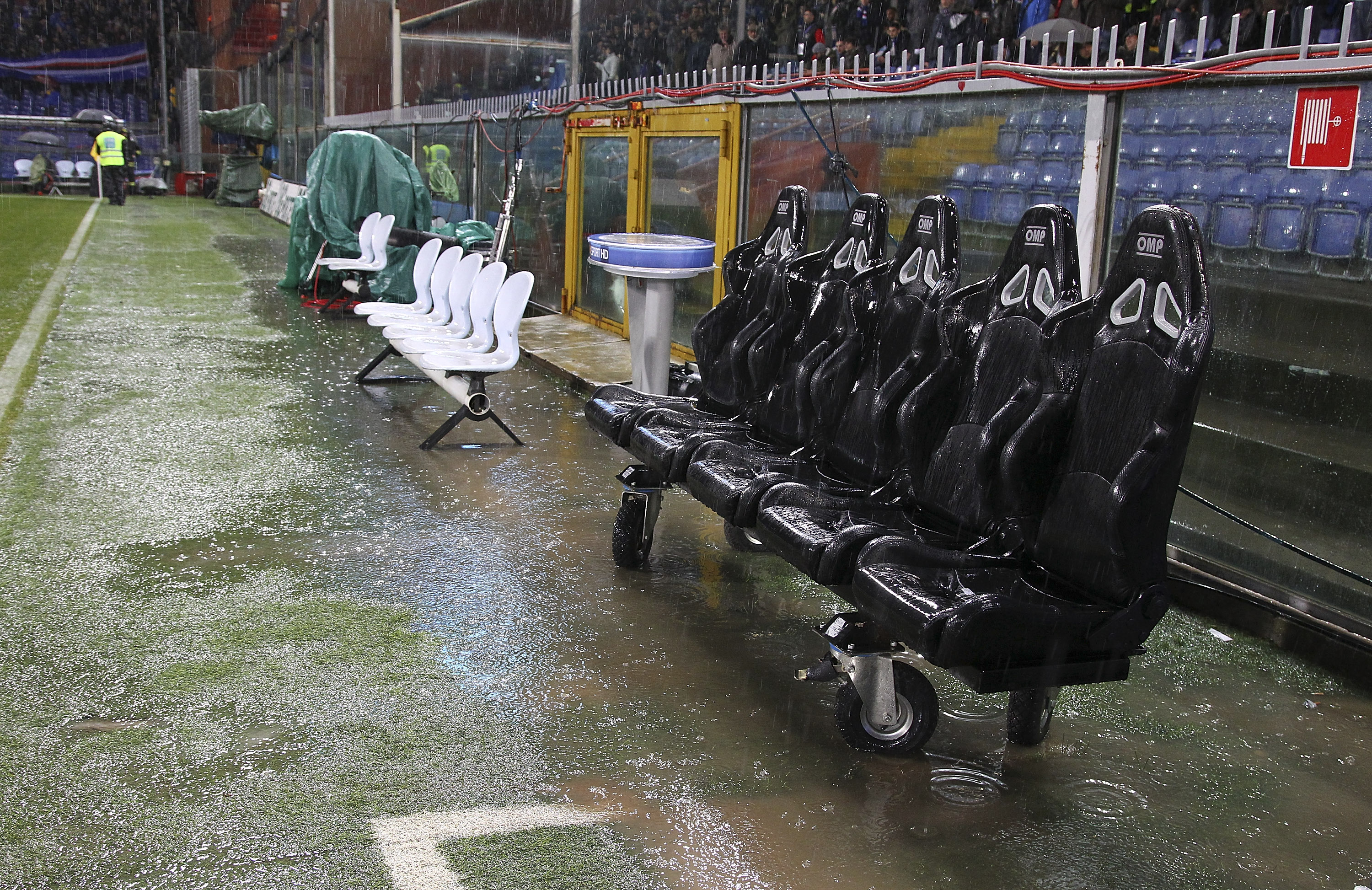 With that said, the game will most likely be played to avoid further complications with scheduling. In addition, the weather is not expected to create any issues for the pitch on Stadio Luigi Ferraris.